What defines art? What makes one an artist? What does art teach us—and why does it matter?
To help us make sense of a world elusive to many, today I convene with the singular Heidi Zuckerman.
A woman I've known for over 30 years, Heidi has devoted her entire professional career to understanding art, the people who make art, and why we should care.
A global authority on contemporary art who has curated hundreds of exhibitions over the years, Heidi began her career holding posts at Berkeley Art Museum, Pacific Film Archive, and Jewish Museum in New York. Heidi then spent 14 years as the CEO and Director of the Aspen Art Museum, which she successfully reimagined as a world-class institution.
Heidi currently serves as CEO and Director of the Orange County Museum of Art, where she is overseeing construction of a spectacular new building designed by legendary architect Thom Mayne of Morphosis, scheduled to open in October 2022.
In addition, she hosts Conversations About Art (a podcast on which I was privileged to be a guest) and is the author of the Conversations with Artists book series.
"What if paintings and sculptures and installations could become incantations, prayers, experiences?"
– HEIDI ZUCKERMAN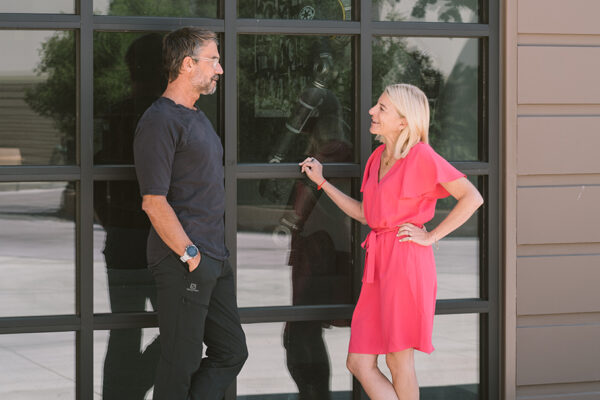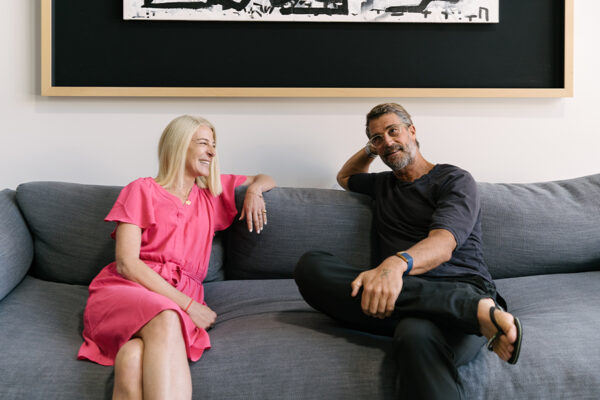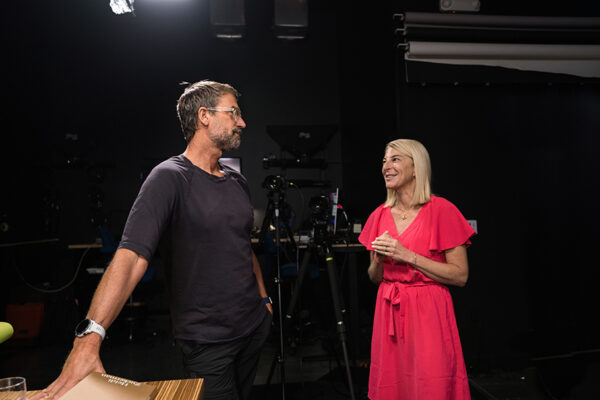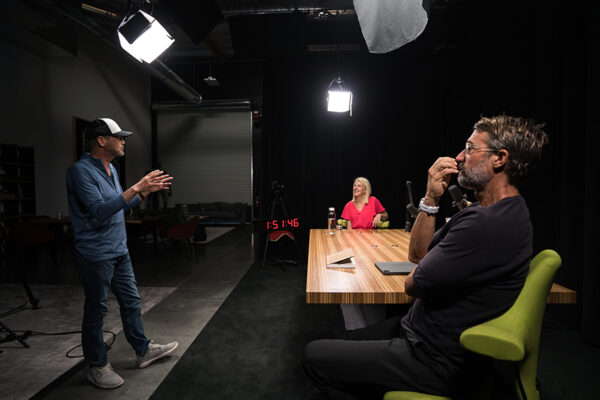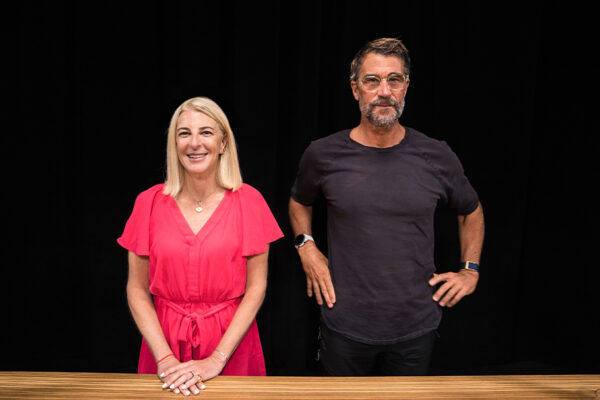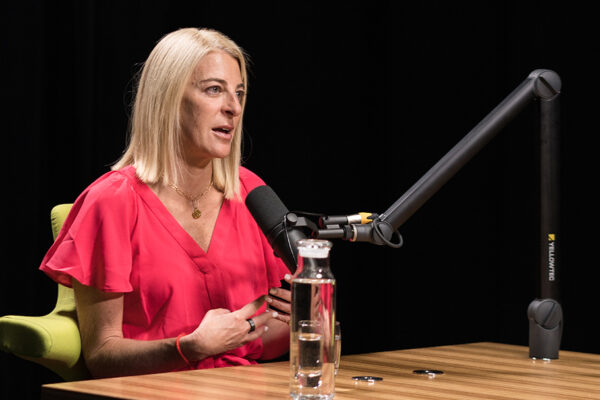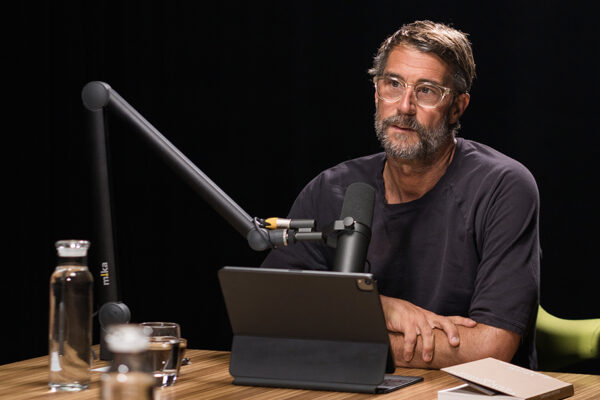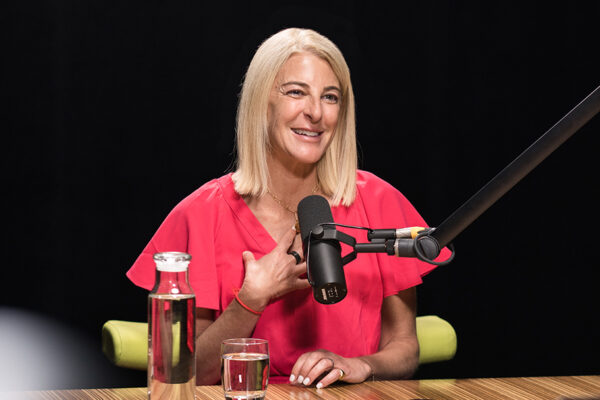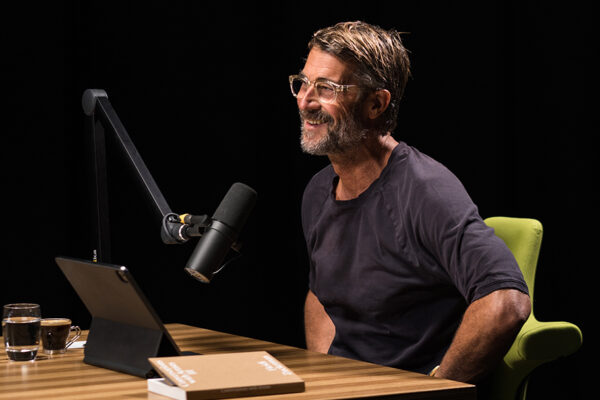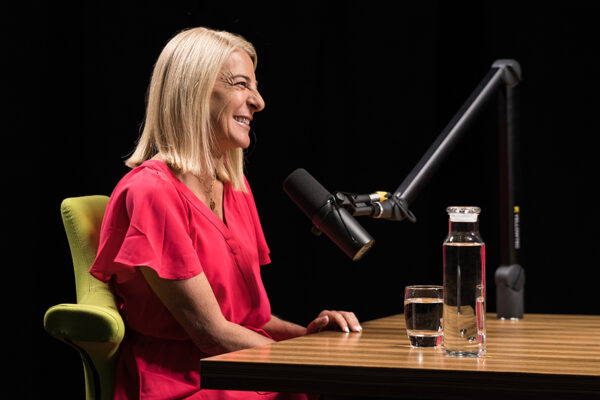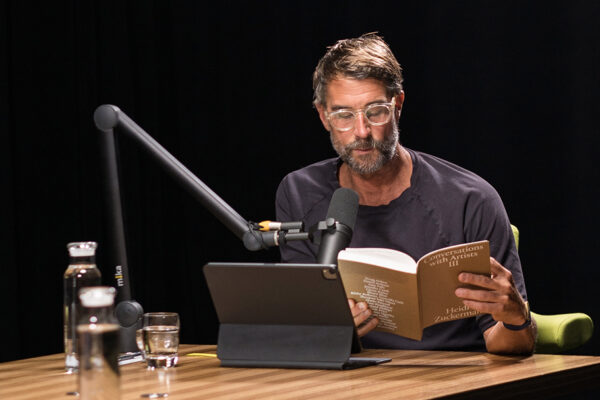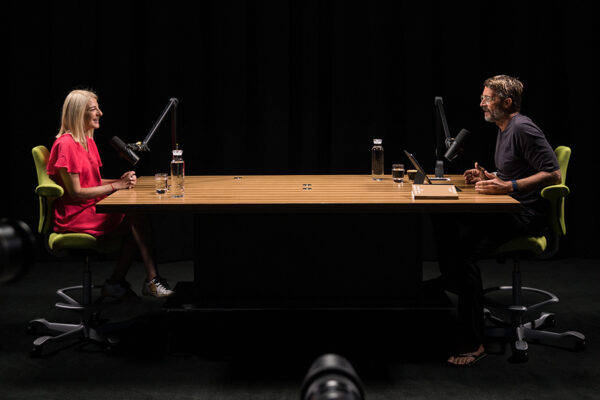 This is a conversation about art.
In addition to tracking Heidi's career arc, we discuss what defines art, what makes for great art, why we should care about art, and why artists matter.
We discuss the barriers to accessing art. How art can and should be democratized. And the role of art and artists in this era of offense and content overload.
We also talk about the future of art—Heidi's perspective on NFTs and the role of the blockchain. She decodes Marfa for me. And what we can learn about ourselves and the world from Heidi's countless long-form conversations with many of the most important living artists on the planet.
The visually inclined can watch it all go down on YouTube. As always, the podcast streams wild and free on Apple Podcasts and Spotify.
On a personal level, this one is very meaningful given my long history with Heidi.
I really enjoyed this conversation—I hope you learn as much as I did.
Peace + Plants,

Listen, Watch, & Subscribe
I'm proud to announce my new book 'Voicing Change II'. To learn more & reserve your copy, click the button below.
There are a few simple ways you can support the show and the content we strive to craft and share every single week
Subscribe & Review: Please make sure to review, share comments and subscribe to the show on the various platforms (Apple Podcasts, YouTube & Spotify). This helps tremendously!
Patronize Our Sponsors: Supporting the companies that support the show! For a complete list of all RRP sponsors and their respective vanity URLs and discount codes, click the 'Sponsors' tab in the 'Shop' menu.
Spread The Word: Help grow our reach by sharing your enthusiasm for the podcast and/or your favorite episodes by posting about it on social media.
Thank The Team: I do not do this alone. Send your love to Jason Camiolo for audio engineering, production, show notes and interstitial music; with additional audio engineering by Cale Curtis and additional music by Moby; Blake Curtis & Dan Drake for video, & editing; graphics by Jessica Miranda & Daniel Solis; portraits by Davy Greenberg & Grayson Wilder; the copywriting by Georgia Whaley; and theme music by Tyler Piatt, Trapper Piatt & Hari Mathis.
Amazon Disclosure: Third-party books and products denoted on this page and website may be hyperlinked to the Amazon affiliate program. We are a participant in the Amazon Services LLC Associates Program, an affiliate advertising program designed to provide a means for us to earn fees by linking to Amazon.com and affiliated sites.