How might your life be better with less?
Not so many years ago, Joshua Fields Millburn and Ryan Nicodemus were mired in the corporate grind, banking six-figure salaries in pursuit of the American Dream. Expiating for the satisfaction their careers failed to provide, they did what most humans would:
They bought stuff. Lots of stuff.
When that didn't work, they bought more. And when that didn't work, they hit bottom. What came next was a search for meaning that would forever alter the trajectory of their lives—and ignite the spread of minimalism across the world.
Known today as The Minimalists, Joshua and Ryan advocate for the pursuit of living less materially and more deliberately. Through their website, books, podcasts and films, they share practical, experience-based insights on how minimalism can lead to freedom—providing the foundation for a life built not on consumption, but instead on conscious purpose and mindful intention.
With a devoted readership in the millions, they've written several books, given TED Talks and spoken at places like SXSW and Harvard Business School. They've been featured on every major television network and profiled in major publications like The New York Times, Wall Street Journal and TIME.
In 2016, Ryan and Joshua made an unexpected splash when their Netflix documentary Minimalism energized audiences around the world. Now they're back with a brand new, must-see follow up, Less Is Now.
"Love people and use things, because the opposite never works."
– THE MINIMALISTS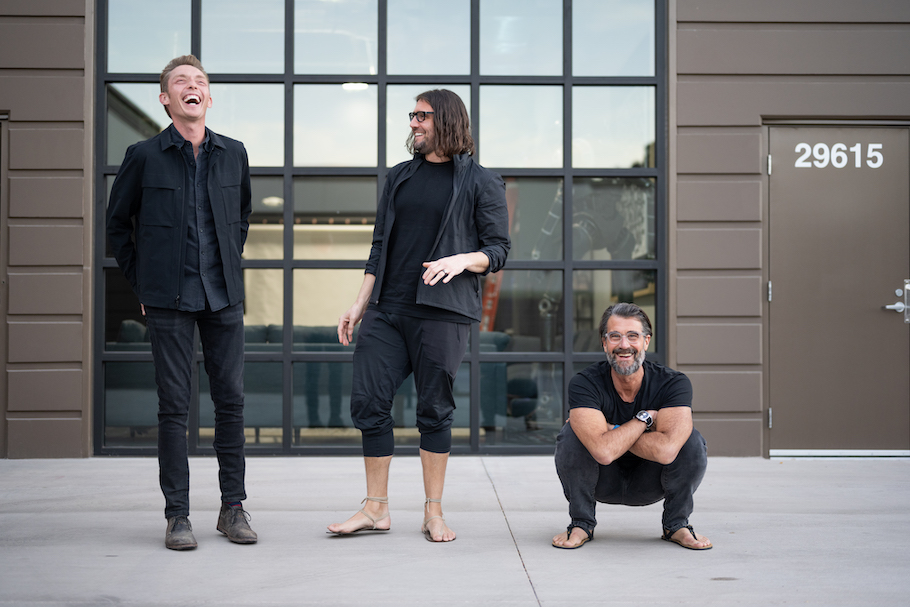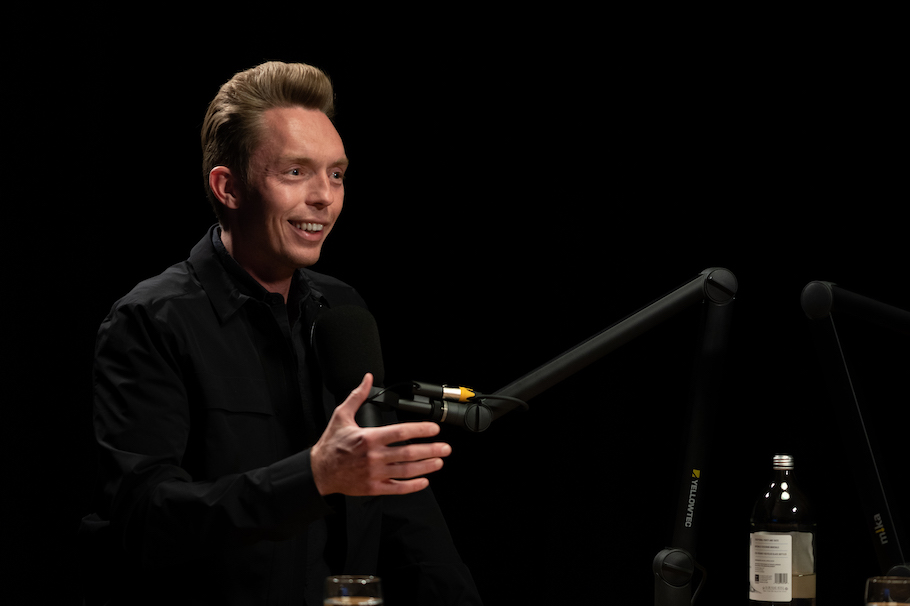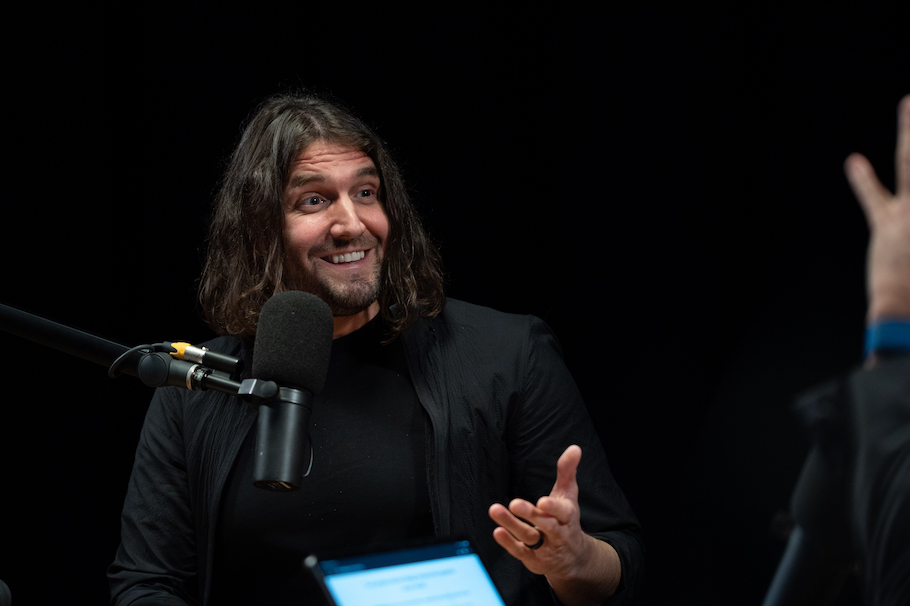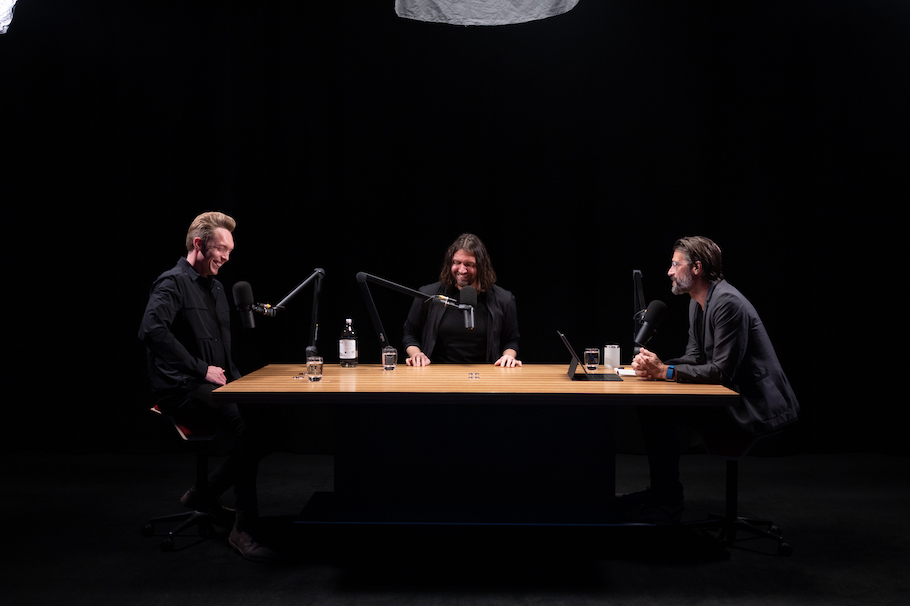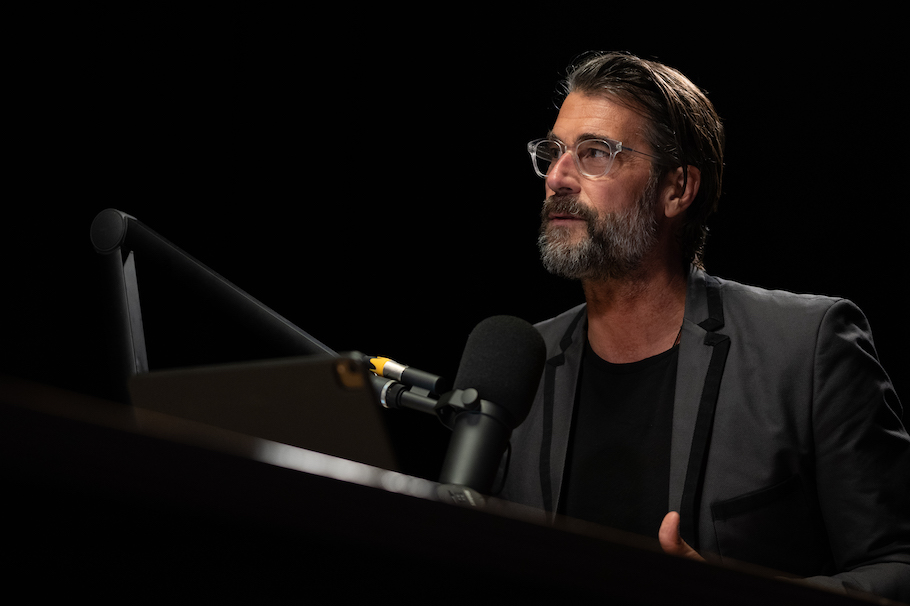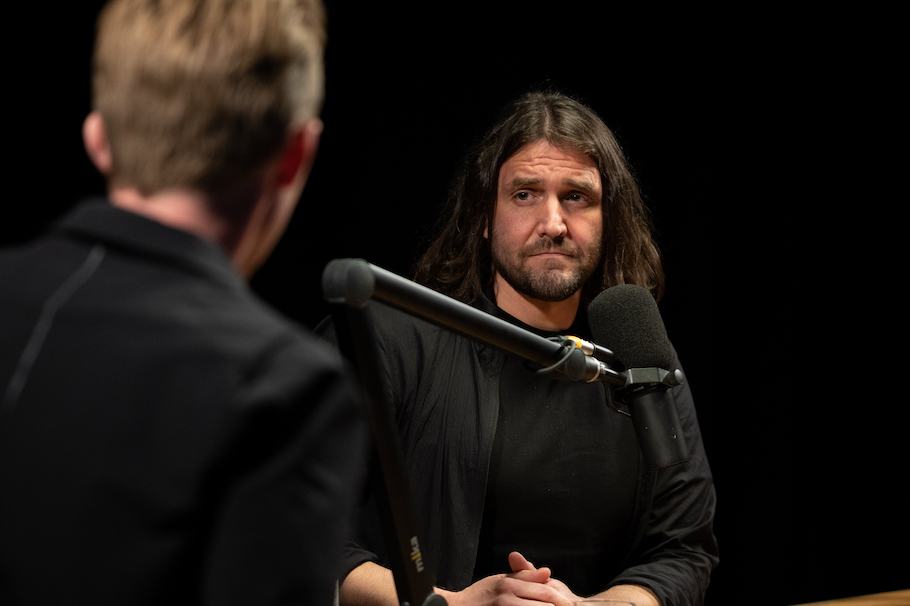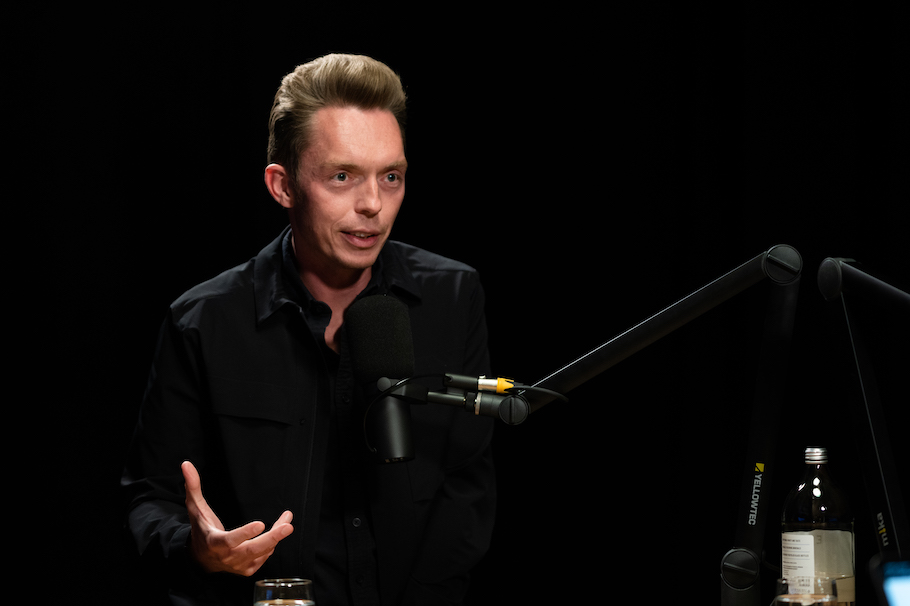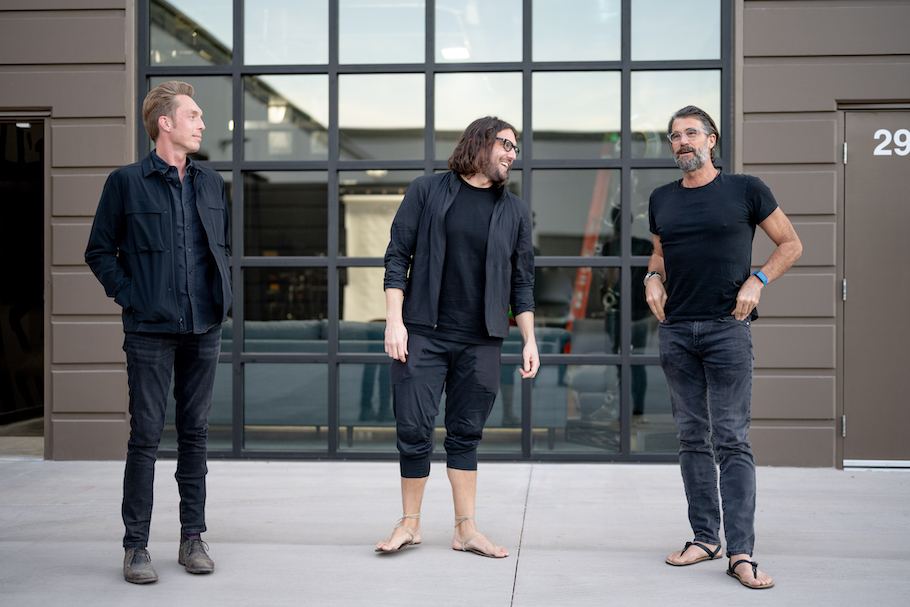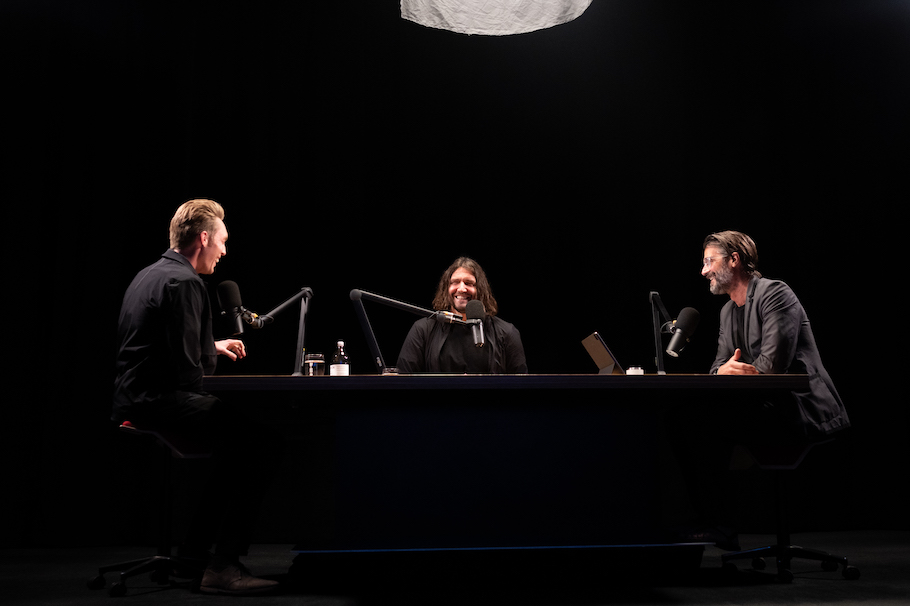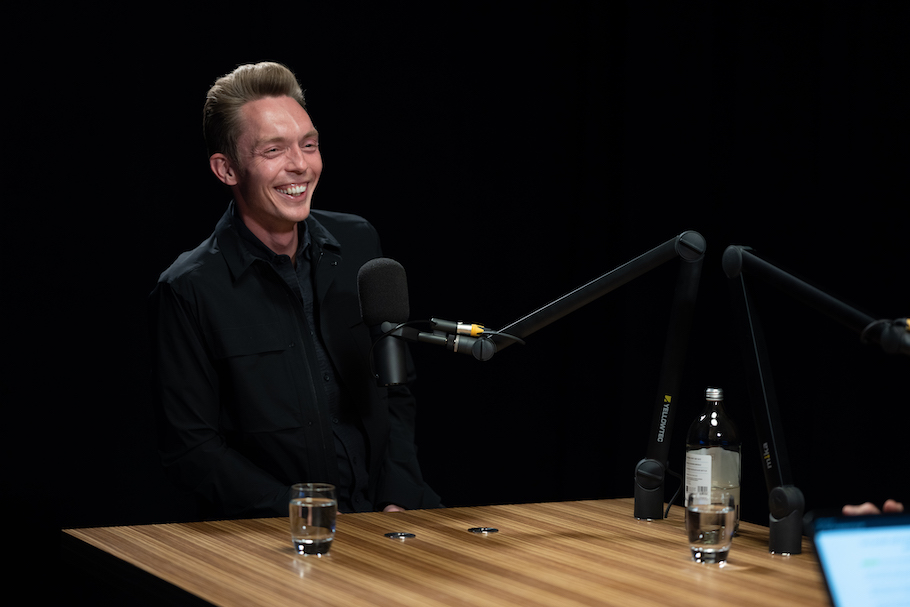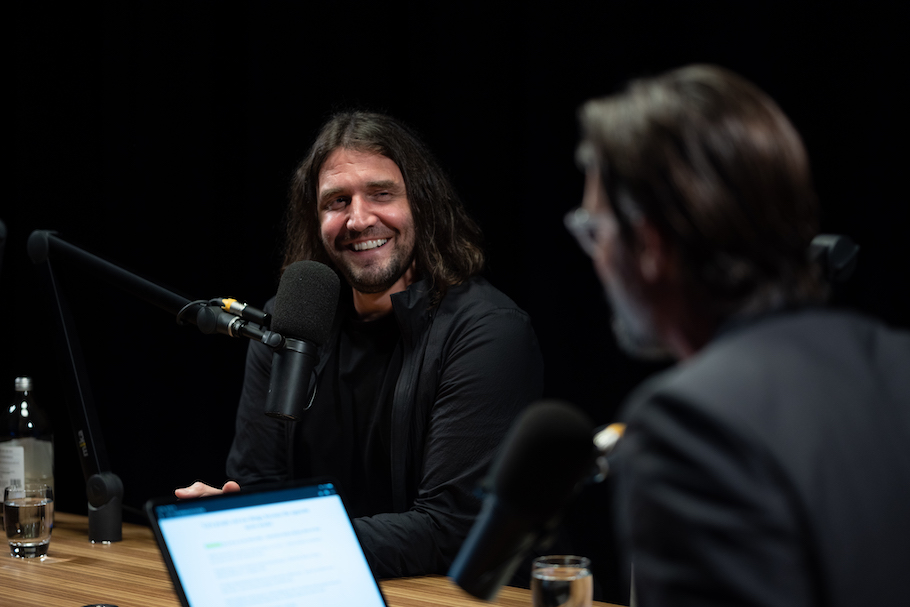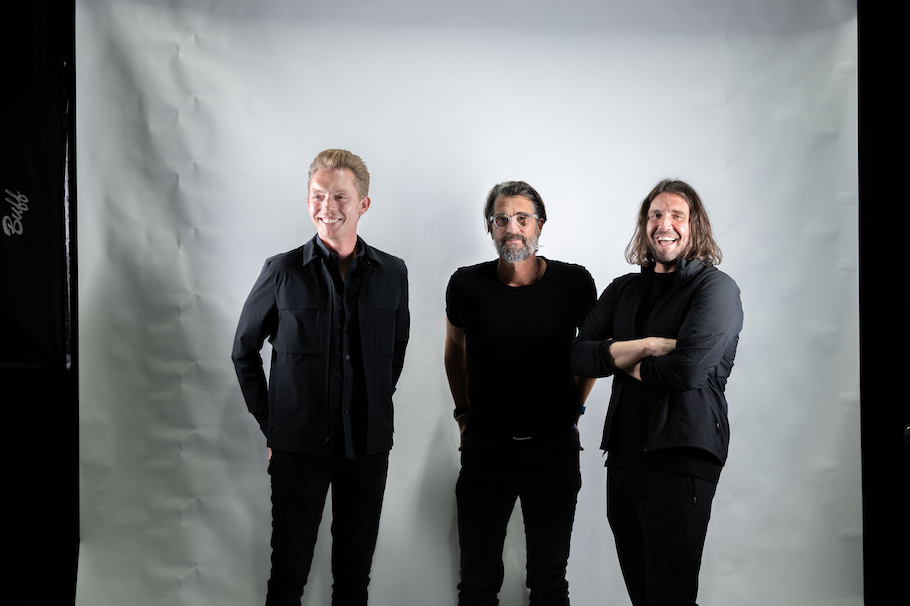 Given what these fine young gentlemen represent, I will restrain inclinations verbose to simply say that this is a conversation about how to live with greater intention and purpose.
It's about creating more by consuming less. It's about prioritizing experience over accumulation. It's about growth, contentment and love. And it's about the deep personal satisfaction that comes with contributing beyond ourselves.
In other words, minimalism isn't martyrdom—it's freedom.
The visually inclined can watch our exchange on YouTube. And as always, the podcast streams wild and free on Apple Podcasts and Spotify.
Joshua, Ryan and their message is a gift. Receive it graciously. Then put it to work.
Peace + Plants,

Listen, Watch, & Subscribe
I'm proud to announce my new book 'Voicing Change'. To learn more & reserve your copy, click the button below.
There are a few simple ways you can support the show and the content we strive to craft and share every single week
Subscribe & Review: Please make sure to review, share comments and subscribe to the show on the various platforms (Apple Podcasts, YouTube & Spotify). This helps tremendously!
Patronize Our Sponsors: Supporting the companies that support the show! For a complete list of all RRP sponsors and their respective vanity URLs and discount codes, click the 'Sponsors' tab in the 'Shop' menu.
Spread The Word: Help grow our reach by sharing your enthusiasm for the podcast and/or your favorite episodes by posting about it on social media.
Thank The Team: I do not do this alone. Send your love to Jason Camiolo for production, audio engineering and show notes; Margo Lubin and Blake Curtis for video, editing and graphics; portraits by Ali Rogers & Davy Greenberg; copywriting by Georgia Whaley; and theme music by Tyler Piatt. Trapper Piatt & Hari Mathis.
Amazon Disclosure: Books and products denoted with an asterisk are hyperlinked to the Amazon affiliate program. We are a participant in the Amazon Services LLC Associates Program, an affiliate advertising program designed to provide a means for us to earn fees by linking to Amazon.com and affiliated sites.