How do you find purpose? What does it mean to live with intention? And why is it important to cultivate stillness?
These questions are important. The answers are tricky. To solve these riddles to the human dilemma, you have to know where to look.
Knowing Where To Look also happens to be the title of Light Watkins' new book. Is it a sign or coincidence? The answer is up to you.
In addition to being a good friend, a beautiful incarnation of the human form, a nomadic minimalist, and expert meditation and spiritual teacher, Light is also a prolific public speaker and the founder of The Shine (a groovy TED meets Self-Realization love child event series) and the author of three books: The Inner Gym, Bliss More, and of course, his latest work and the focus of our gathering, Knowing Where To Look.
"In life, you get what you have the courage to do. What's hard for the ego is usually great for the soul."
– LIGHT WATKINS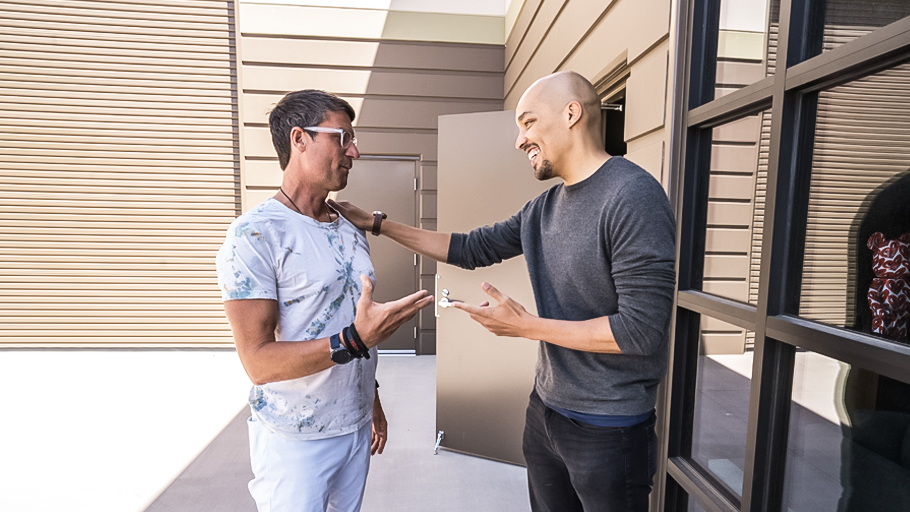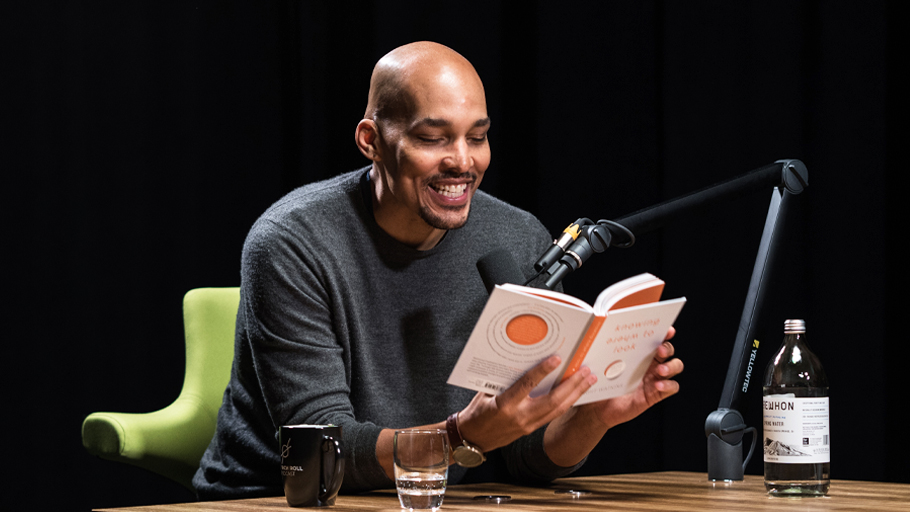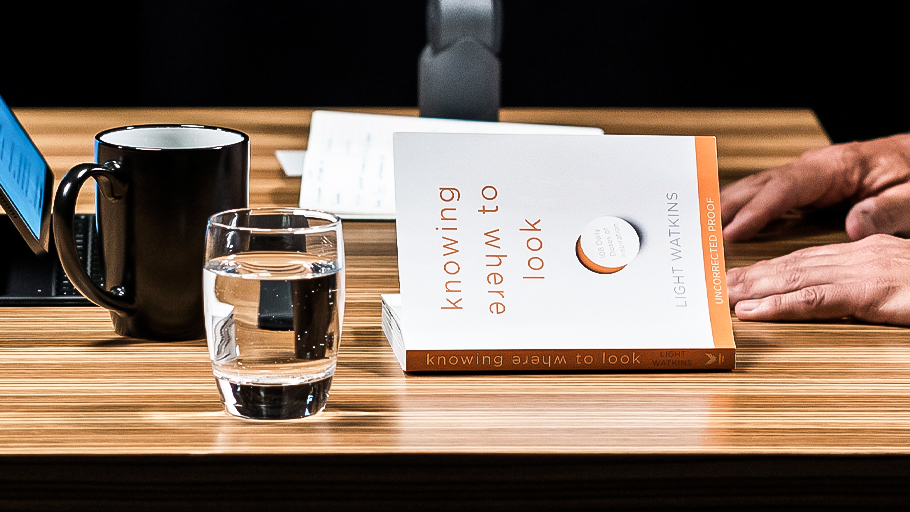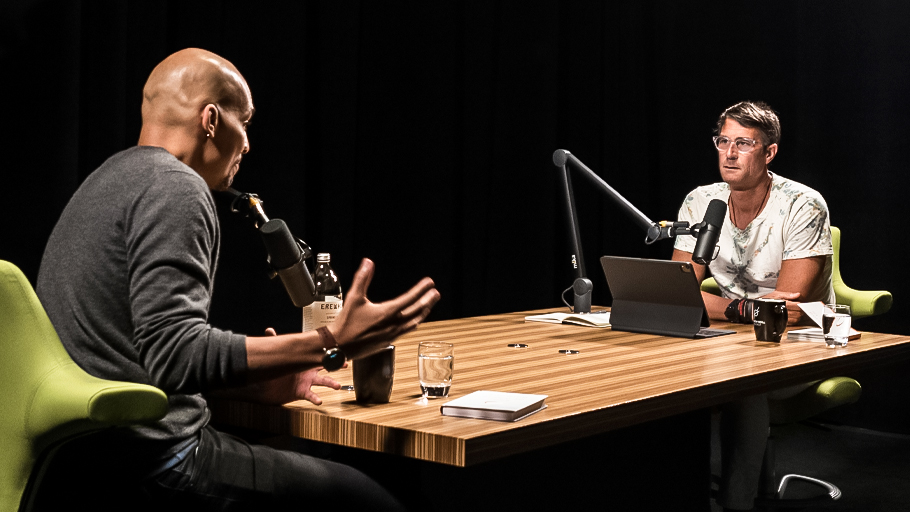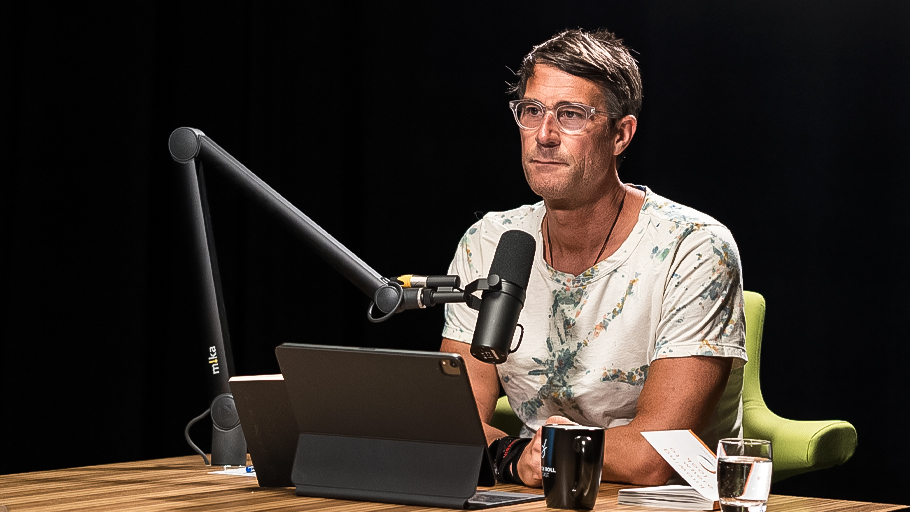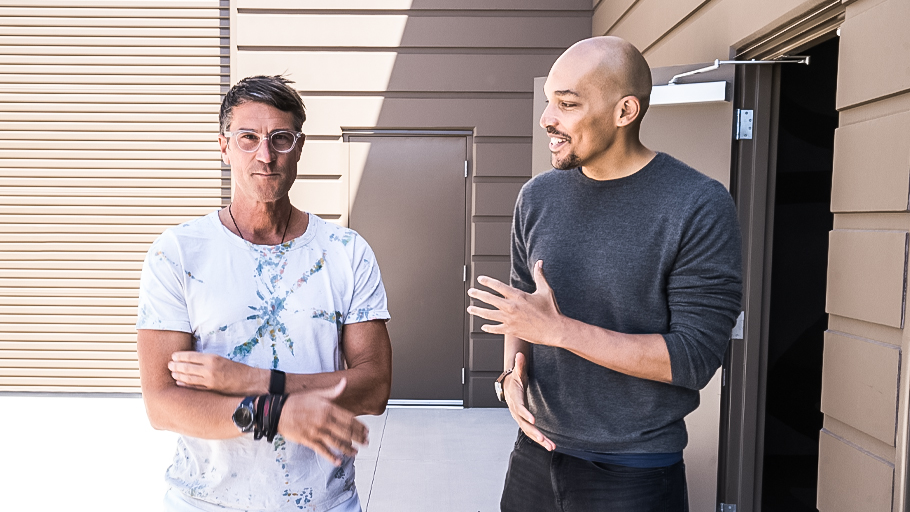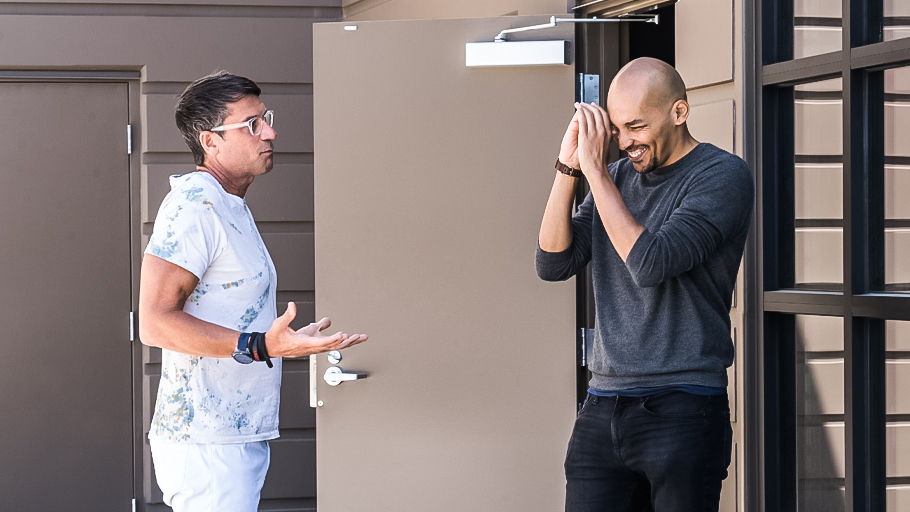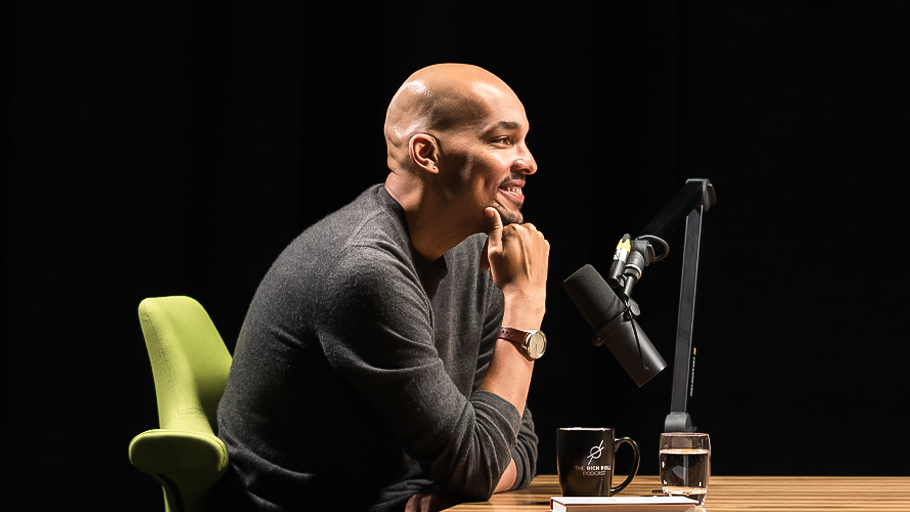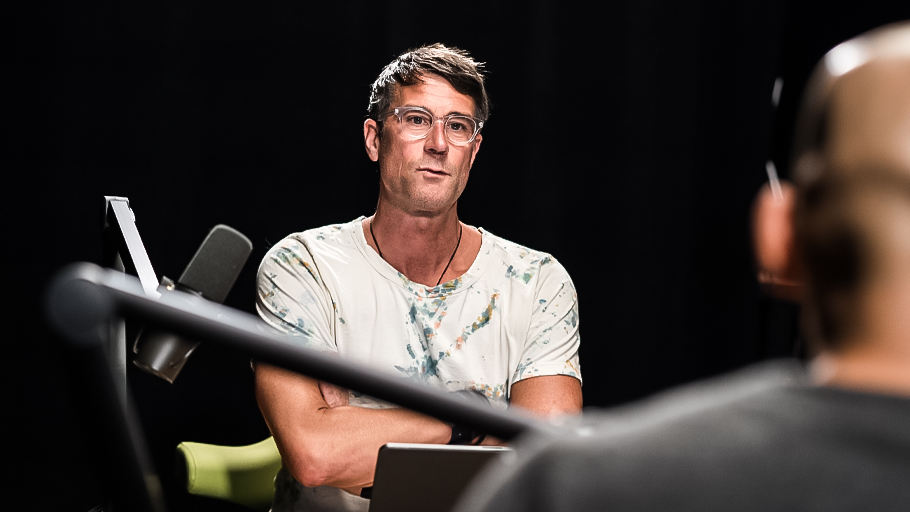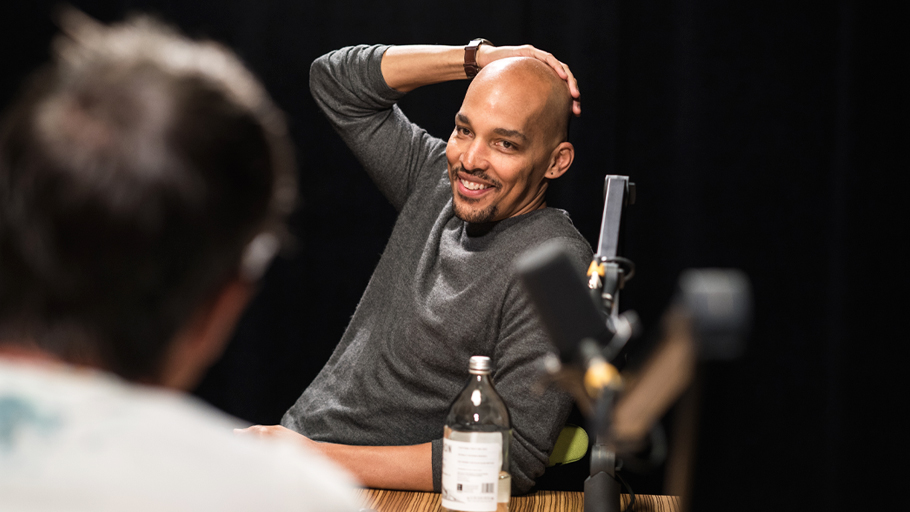 My third microphone communion with Light begins with a dive into his adventures in minimalism (every single thing he owns fits into a single carry-on bag) and what it's like being a 50-year old ex-pat nomad living in Mexico City. We also touch on his experiences in meditation and mindfulness, and the impact of his activism on issues related to racial injustice.
But mainly we focus on things like the power of kindness, the importance of patience and reflection, how to cultivate intuition, and how to have the courage to trust it.
In a nutshell, this conversation is about how to put faith into action, and why the aspirational life is built upon a foundation of small gestures—tiny actions undertaken every day, every hour, every moment.
If you're new to the force of love that is Light Watkins, I suggest tuning up our earlier conversations, RRP #172 and RRP #357. Check him out in my book Voicing Change, which you can find here. Listen to his podcast At the End of The Tunnel and of course, pick up his new book, the choose-your-own-adventure style of daily inspiration that is Knowing Where To Look.
The visually inclined can watch our exchange on YouTube. And as always, the podcast streams wild and free on Apple Podcasts and Spotify.
Light Watkins is one of my most favorite beings. May this conversation be a tuning fork for your gaze—and lead you closer towards what you're looking for.
Peace + Plants,

Listen, Watch, & Subscribe
I'm proud to announce my new book 'Voicing Change'. To learn more & reserve your copy, click the button below.
There are a few simple ways you can support the show and the content we strive to craft and share every single week
Subscribe & Review: Please make sure to review, share comments and subscribe to the show on the various platforms (Apple Podcasts, YouTube & Spotify). This helps tremendously!
Patronize Our Sponsors: Supporting the companies that support the show! For a complete list of all RRP sponsors and their respective vanity URLs and discount codes, click the 'Sponsors' tab in the 'Shop' menu.
Spread The Word: Help grow our reach by sharing your enthusiasm for the podcast and/or your favorite episodes by posting about it on social media.
Thank The Team: I do not do this alone. Send your love to Jason Camiolo for audio engineering, production, show notes and interstitial music; Margo Lubin and Blake Curtis for video, editing and graphics; portraits by Ali Rogers & Davy Greenberg; copywriting by Georgia Whaley; and theme music by Tyler Piatt, Trapper Piatt & Hari Mathis.
Amazon Disclosure: Books and products denoted with an asterisk are hyperlinked to the Amazon affiliate program. We are a participant in the Amazon Services LLC Associates Program, an affiliate advertising program designed to provide a means for us to earn fees by linking to Amazon.com and affiliated sites.