Podcast: Play in new window | Download | Embed
---

"It appears that the consequences for truth are high."

Bryan Fogel 
---
Last week I sat down with Lance Armstrong to explore his competitive drive for greatness, precipitous fall from grace, and path forward. Irrespective of your opinion on Lance or that conversation, his story leaves us all with an indelible question:
Just how far will we go to be considered the best?
Obsessed with this inquiry, Bryan Fogel decided to answer it for himself.
Struck by the fact that Lance never once failed a single drug test, the avid cyclist, playwright, and filmmaker decided to make a documentary with one goal in mind: to prove the system in place to detect doping athletes was bullshit.
Because what the world watches on its sports fields should not be taken for granted as truth.
Icarus was premised on an audacious idea: Bryan would undertake an aggressive doping protocol, experimenting with a wide variety of performance enhancing drugs. He would observe the changes in his athletic performance. He would attempt to evade detection. And finally, he would extensively and transparently document the entire experience, sharing the whole endeavor on film.
To guide him through the mysterious and byzantine process of doping, Bryan enlists the professional aid of Dr. Grigory Rodchenkov, a renegade Russian scientist and then pillar of his country's "anti-doping" program. As they grow closer, it becomes clear that Rodchenkov is in fact the central figure in what we soon discover is Russia's vast and elaborate state-sponsored Olympic doping program – a program that can be traced to Russia's highest chains of command, all the way up to Vladamir Putin.
When the two realize they hold the power to reveal the biggest international sports scandal in living memory, Bryan's academic exercise in self-experimentation quickly pivots into spy thriller territory — a high-stakes and quite spectacular collision of politics, sports, espionage and danger more John LeCarré than Morgan Spurlock.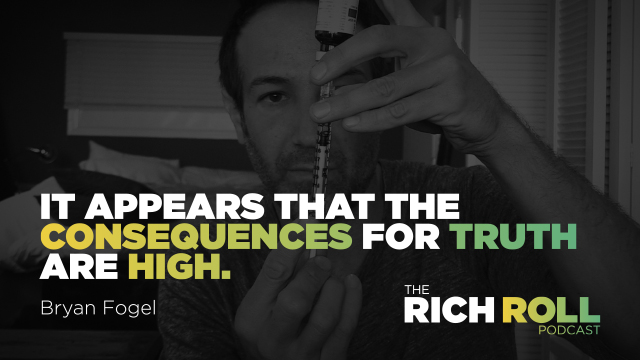 Icarus premiered at the 2017 Sundance Film Festival, where it won "The Orwell" Special Jury Award and the first ever Audience Choice Award at Sundance Film Festival London. It's been called a "game-changing documentary" by Variety and "The Best Non-Fiction film of 2017" by the Financial Times and was acquired by Netflix in a historic sale.
Bryan and the story behind the film have been profiled in The New York Times, Los Angeles Times, Financial Times, Variety , USA Today, Newsweek, The Atlantic, and The Guardian. Bryan has also discussed the film on NPR's All Things Considered, NBC's Meet The Press, ABC Dateline, Charlie Rose, Late Night with Seth Meyers, and Breakfast with the BBC.
An extraordinary portrait of self sacrifice in the interest of truth, Icarus is a gripping exposé that will forever color your perception of Olympic sport. But more than that, it's a palpable glimpse into the dark realpolitik of the global sports arena and the staggering implications it has on our already strained geo-political landscape.
One of the best documentaries I have seen in recent memory, Icarus exemplifies the power of film to rewrite history.
Today, Bryan joins me to share his fascinating tale.
For the visually inclined, watch the podcast on YouTube.
I sincerely hope you enjoy this exchange.
Peace + Plants,

P.S. If you are moved by either the podcast or film to help Dr. Rodchenkov in his mission to make things right, please visit the GoFundMe page.
Listen, Watch & Subscribe
Apple Podcasts | YouTube | Soundcloud | Stitcher | GooglePlay
Portraits & Video by David Zammit: Website | Instagram
Thanks to this week's sponsors
Quip: Your one stop solution for oral health! Buy a quip toothbrush from $25 and get up to $5 off your first refill pack by visiting getquip.com/ROLL and using promo code "ROLL" during checkout..
StrideHealth: The first health insurance recommendation engine tuned & tailored to the life of the individual. Find the perfect health plan for you—go to stridehealth.com/richroll and save over $400 for the year. It's easy coverage in 10 minutes or less, built just for people like us.
Notable People Discussed
Related Podcasts You Might Enjoy
Thanks to Jason Camiolo for production, audio engineering interstitial music and show notes; Shawn Patterson for graphics; and David Zammit for photography & videography. Theme music by Ana Leimma.
*Disclosure: Books and products denoted with an asterisk are hyperlinked to an affiliate program. We are a participant in the Amazon Services LLC Associates Program, an affiliate advertising program designed to provide a means for us to earn fees by linking to Amazon.com and affiliated sites.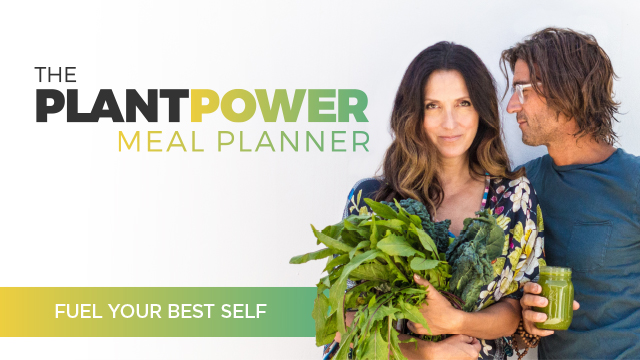 Check Out Our New Meal Planner!
Are you a company interested in sponsoring the podcast? Click here to learn more & take our sponsor survey.
HOW CAN I SUPPORT THE PODCAST?
Tell Your Friends & Share Online!
Subscribe & Review:  iTunes | Stitcher | Soundcloud | TuneIn
Donate: Check out our Patreon account!
Download Our Free App! Now you can access, stream, download and share the entire RRP catalog in the palm of your hand on any iOS mobile device (iPhone, iPad and iPod Touch) with our mobile app. Never miss an episode, plus special announcements, discounts, giveaways. Already downloaded? Awesome. When you have a minute, and it feels right to you, do us a solid and give the app a review in the iTunes Store.