Striving to achieve a 'balanced life' on a daily basis sets you up for failure. Approach it instead from a long-term perspective. Aim for self-awareness. Go all-in on what lights you up. Along the way, be gentle with yourself.
We are here to follow our curiosity, not mercilessly judge ourselves. Awareness is key. Shame is counterproductive.
Welcome to another edition of 'Roll On', wherein myself and Lord of the podcast manor Adam Skolnick wane and wax on philosophical, spiritual, and practical ideas both big and small. Beyond bantering sundry matters of varying interest, we play show and tell, share a few wins of the week, and round it out by answering listener questions deposited on our voicemail at (424) 235-4626.
Beyond RRP hype-man duties, Adam Skolnick is an activist and journalist best known as David Goggins' Can't Hurt Me, co-author. He writes about adventure sports, environmental issues, and civil rights for The New York Times, Outside, ESPN, BBC, and Men's Health. He is the author of One Breath and is currently awash in his umpteenth draft of an untitled novel—slowly losing his mind in the process.
Topics explored in today's conversation include:
the ultramarathon tragedy in China and why there must be better protocols and oversight in this growing sport;
thoughts on Adam Grant's recent NYT article, There's a Name for the Blah You're Feeling: It's Called Languishing;
Rich's current approach to writing, motivation, and why balance is overrated;
SriMu's Father's Day Special, 10% off not-cheese boxes for all hard-working dads;
Hellah Sidibe's impressive, history making ultra-run across the United States;
an update on the Iron Cowboy's history-making Conquer 100;
Van Neistat's The Spirited Man series on YouTube;
the Malcolm Gladwell vs. Chris Chavez journalist / influencer 1-mile challenge; and
the legacy of Duke Kahanamoku
"What if you stopped judging yourself against some imaginary standard of what a balanced person's life looks like?"
– RICH ROLL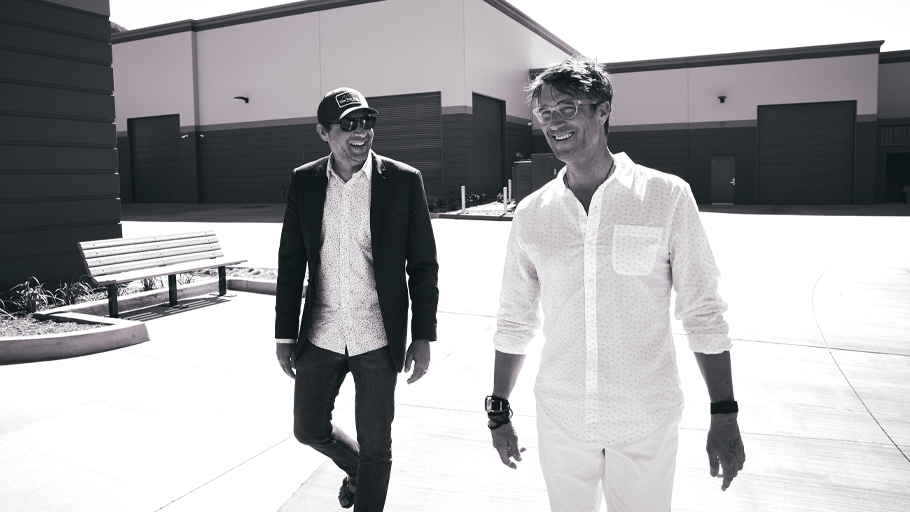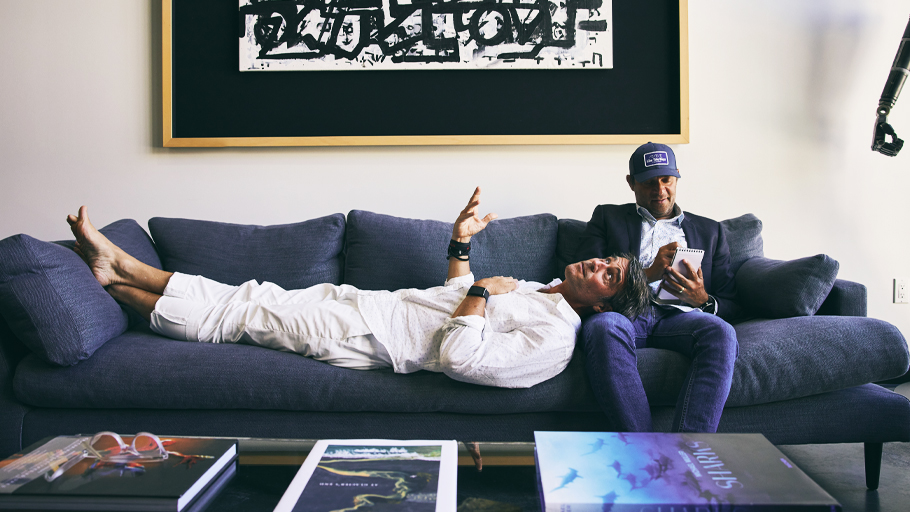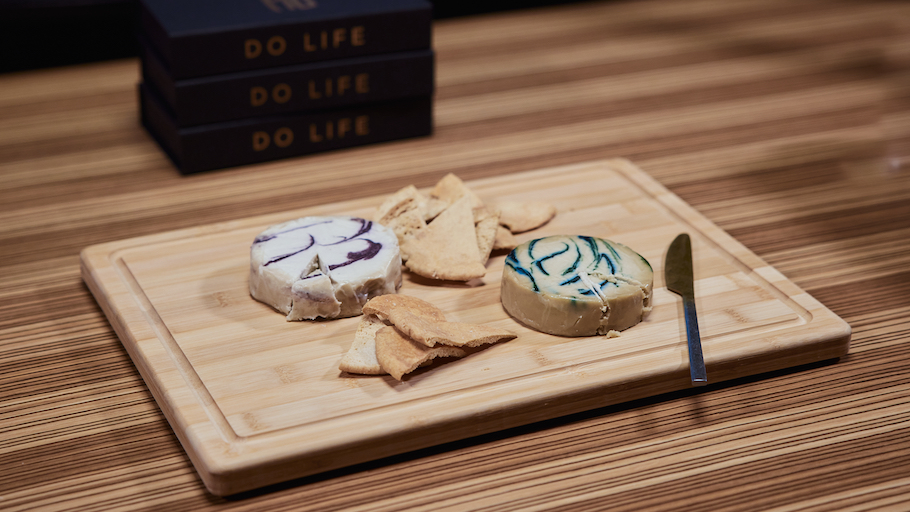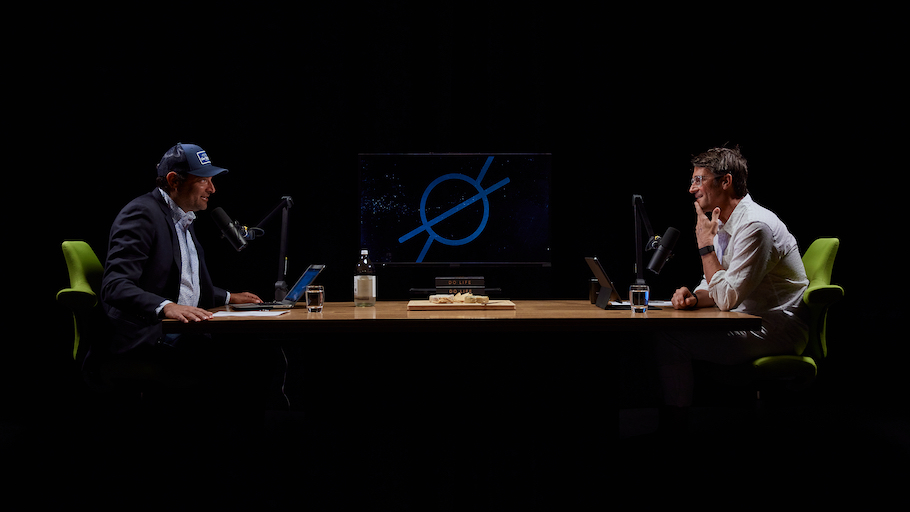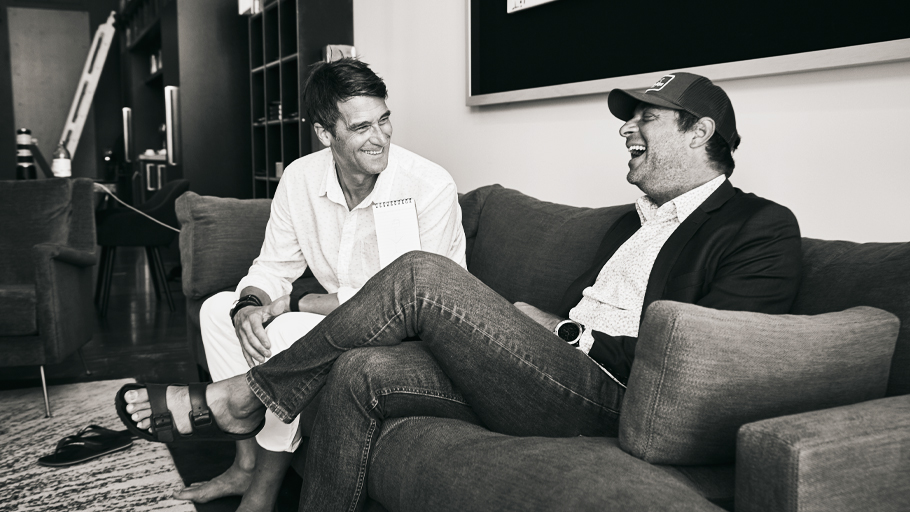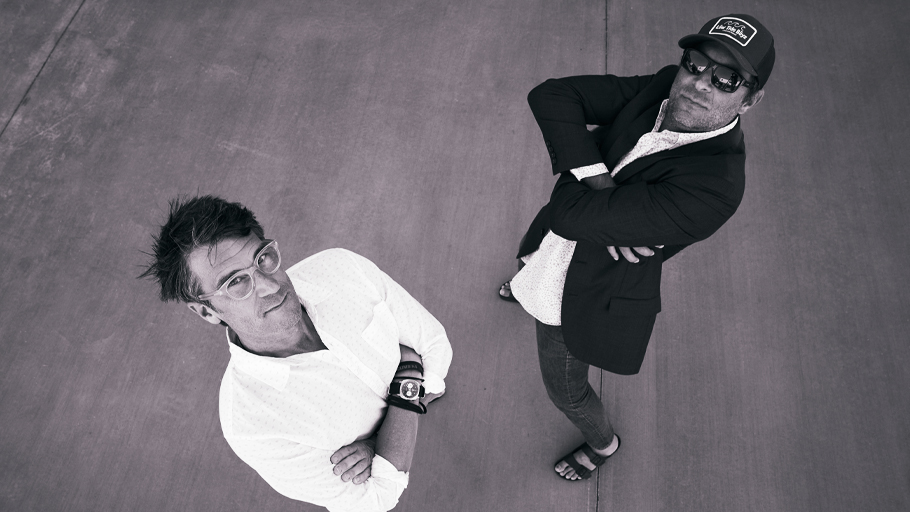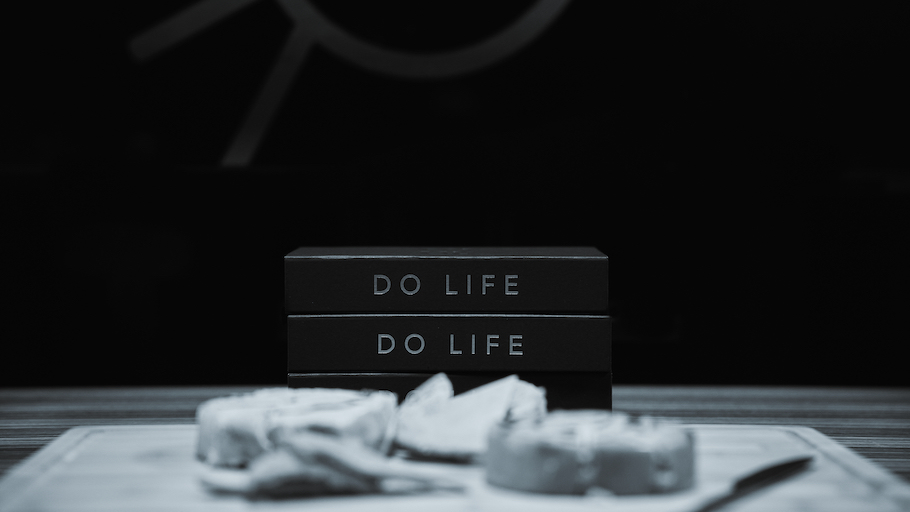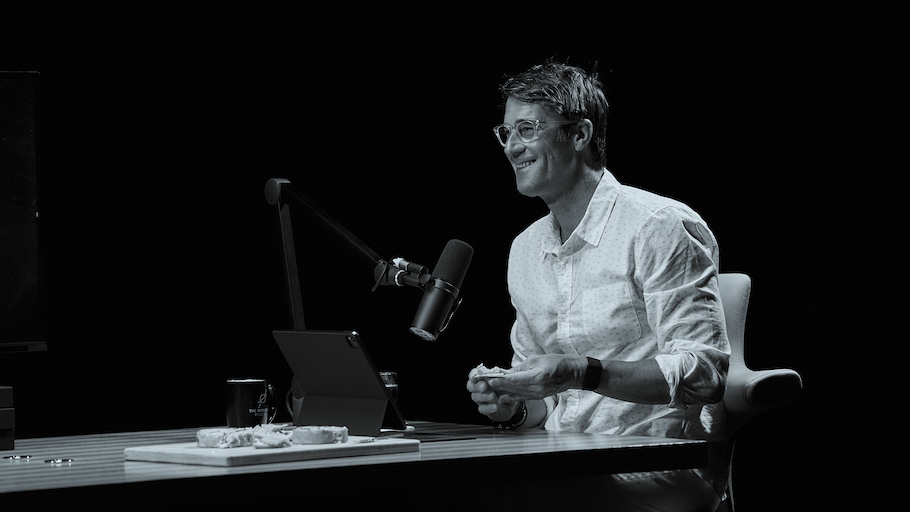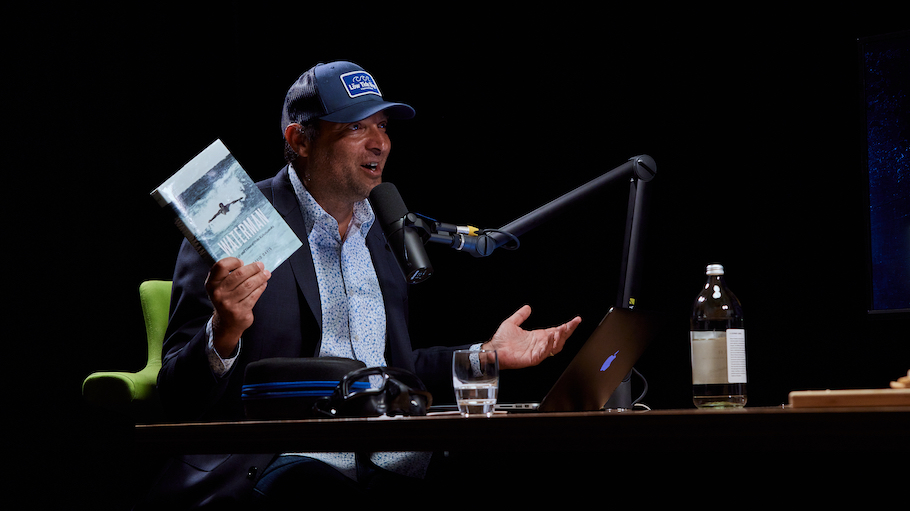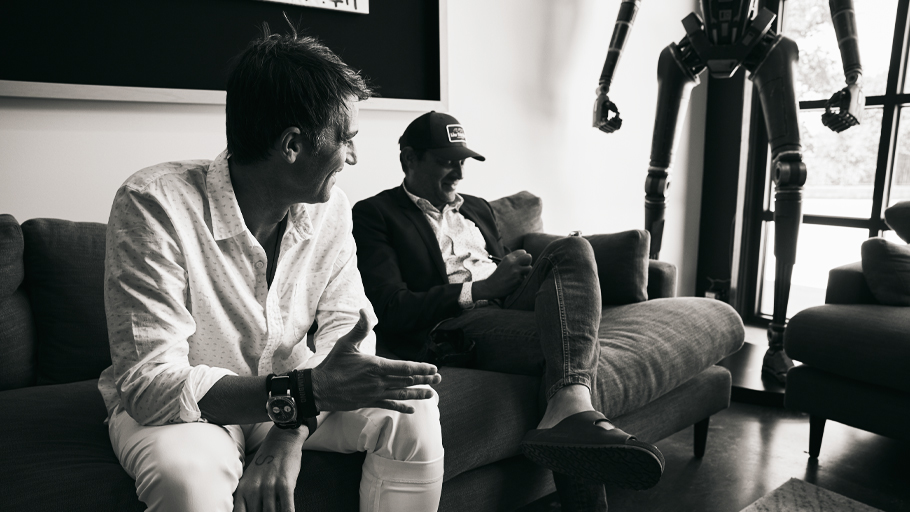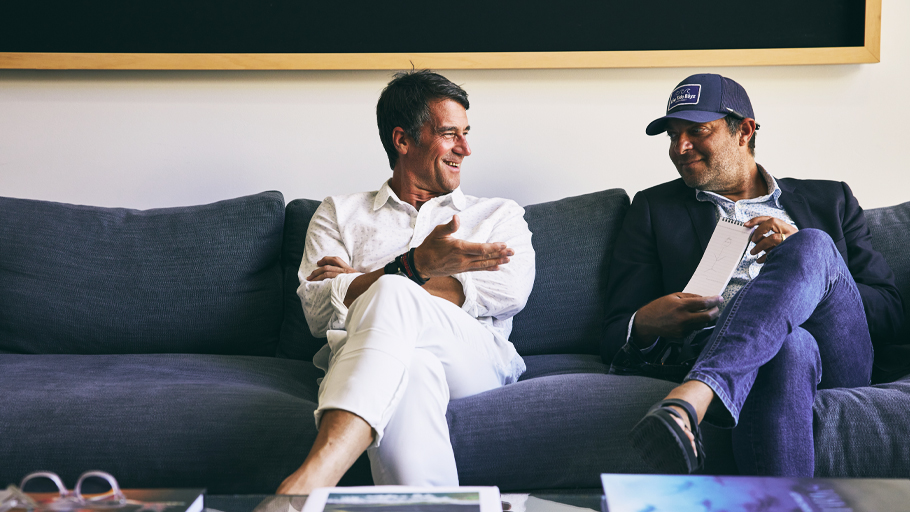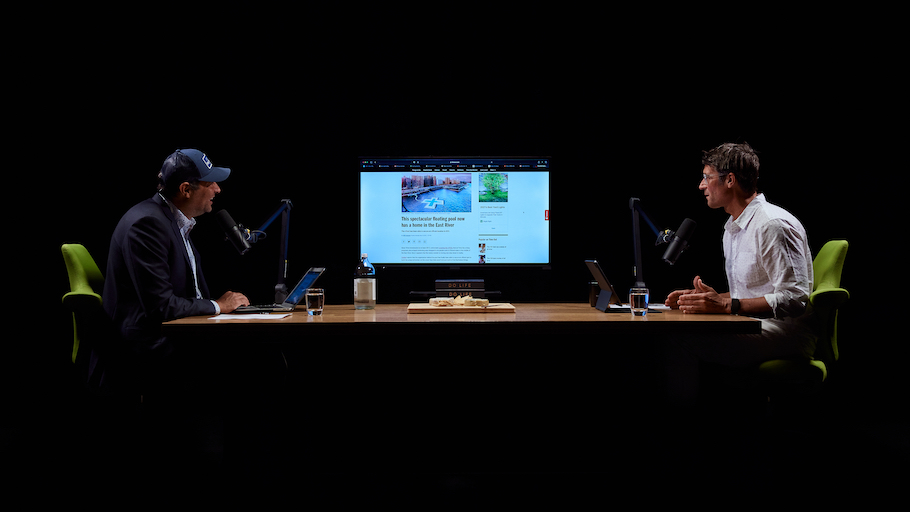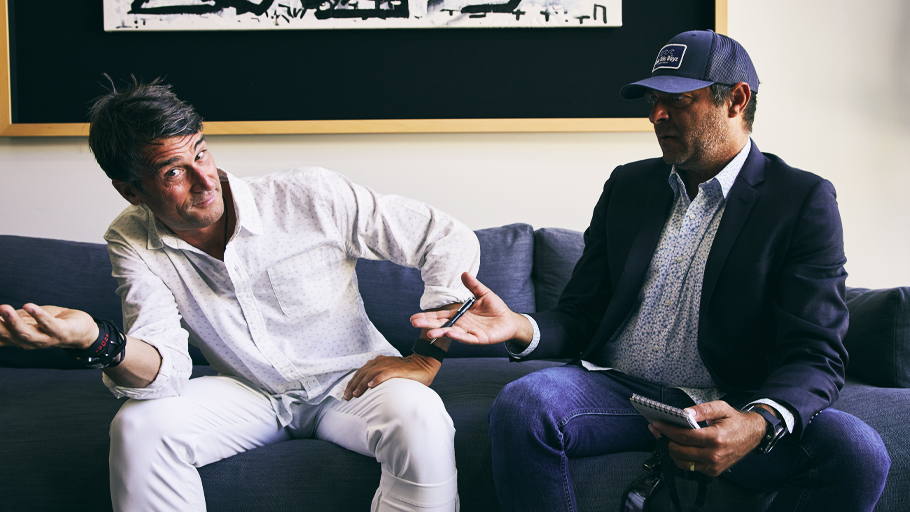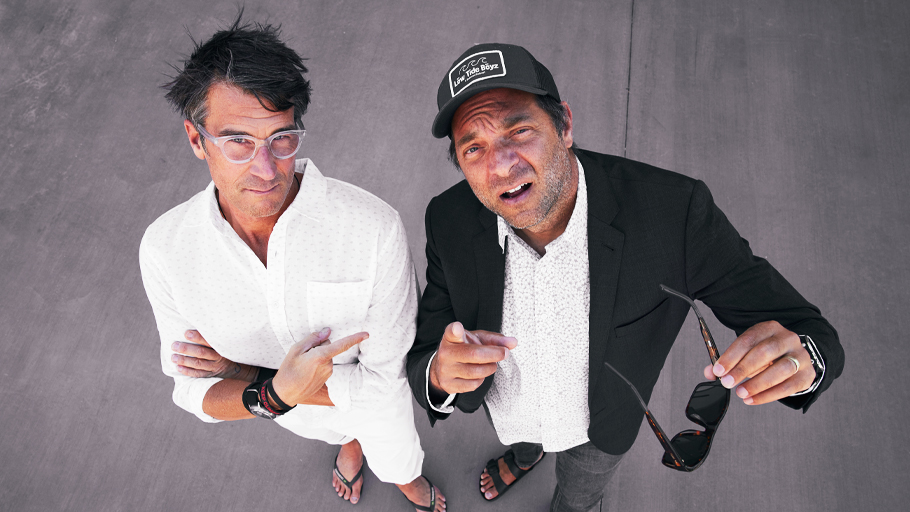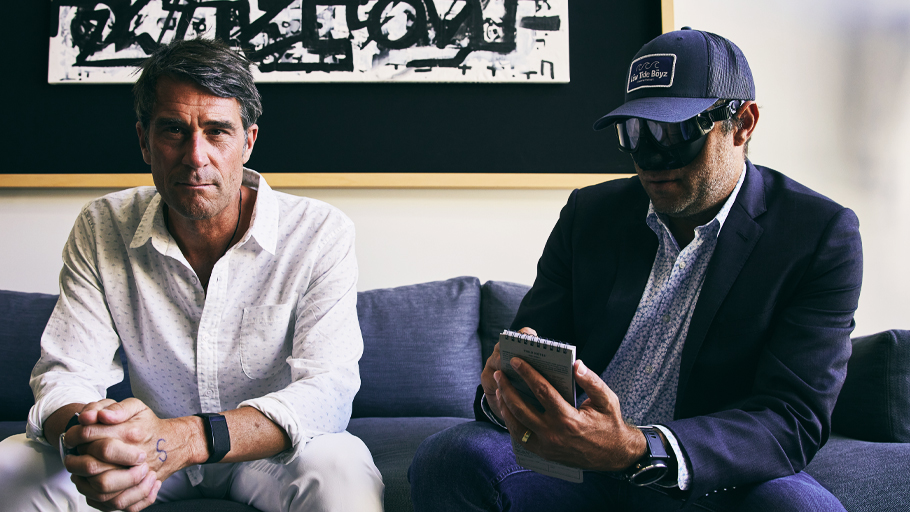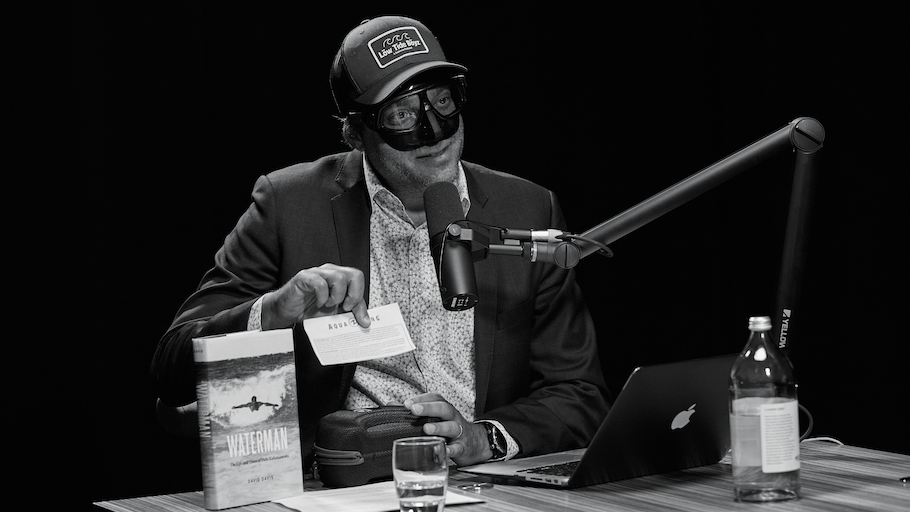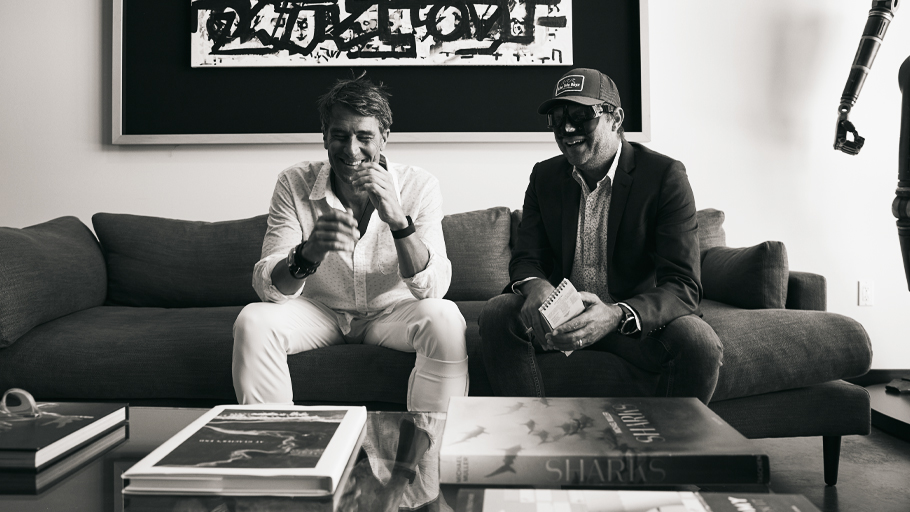 In addition, we answer the following listener questions:
How do you create time to care for yourself without disappointing others?
How do you avoid late-night hunger pangs following a day of rigorous training?
What is the best way to transition from road to trail running?
Thank you to Sierra (or Ciara) from Kalamazoo, Michigan, Kevin from Northern California, and Ben from Columbus, Ohio for your questions. If you want your query discussed, drop it on our Facebook Page or better yet leave a voicemail at (424) 235-4626.
The visually inclined can watch our exchange on YouTube. And as always, the podcast streams wild and free on Apple Podcasts and Spotify.
Peace + Plants,

There are a few simple ways you can support the show and the content we strive to craft and share every single week
Subscribe & Review: Please make sure to review, share comments and subscribe to the show on the various platforms (Apple Podcasts, YouTube & Spotify). This helps tremendously!
Patronize Our Sponsors: Supporting the companies that support the show! For a complete list of all RRP sponsors and their respective vanity URLs and discount codes, click the 'Sponsors' tab in the 'Shop' menu.
Spread The Word: Help grow our reach by sharing your enthusiasm for the podcast and/or your favorite episodes by posting about it on social media.
Thank The Team: I do not do this alone. Send your love to Jason Camiolo for production, audio engineering and show notes; Margo Lubin and Blake Curtis for video, editing and graphics; portraits by Ali Rogers & Davy Greenberg; copywriting by Georgia Whaley; and theme music by Tyler Piatt. Trapper Piatt & Hari Mathis.
Amazon Disclosure: Books and products denoted with an asterisk are hyperlinked to the Amazon affiliate program. We are a participant in the Amazon Services LLC Associates Program, an affiliate advertising program designed to provide a means for us to earn fees by linking to Amazon.com and affiliated sites.
Listen, Watch, & Subscribe
A collection of inspiration and timeless wisdom from the podcast, 'Voicing Change' is now available globally.