We all create imagined blueprints for how we want our lives to unfold—but what happens when things don't go according to plan?
Today's guest knows a thing or two about managing pressure, prioritizing intention over expectation, and transforming disappointment into gratitude.
Meet Olympic swimmer Katie Hoff.
Dubbed, for better or worse, 'the female Michael Phelps' Katie is an 8x world champion that made her first Olympic Team at the ripe age of 15, the youngest member of the 2004 USA Swimming Team. She won 5 first place Olympic berths at the 2008 Olympic Trials, took home 3 medals in Beijing, and over the course of her career toppled more than a few American & international records, accruing 8 world championship titles along the way.
But Katie's story isn't what you think it is. It's not some totally unrelatable Olympic fairy tale, filled with empty platitudes and cliché mottos.
It's a story about not living up to the expectations the world set for you.
"Everyone is excited about the result, but the work is painful. Saying, 'this is going to suck' makes it so much easier to attack your goals."
– KATIE HOFF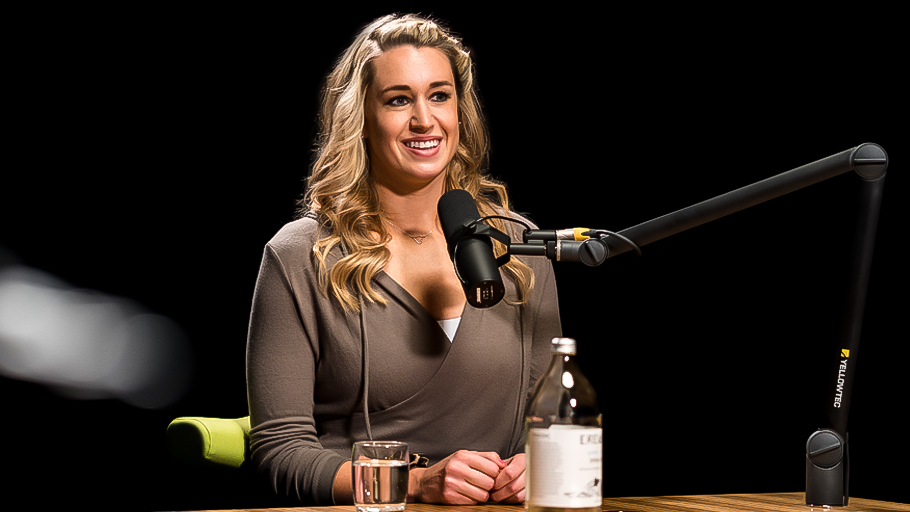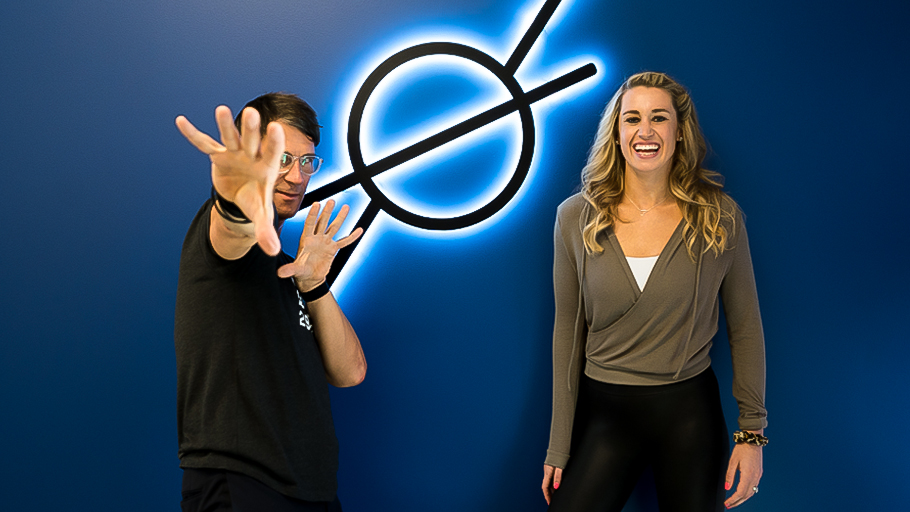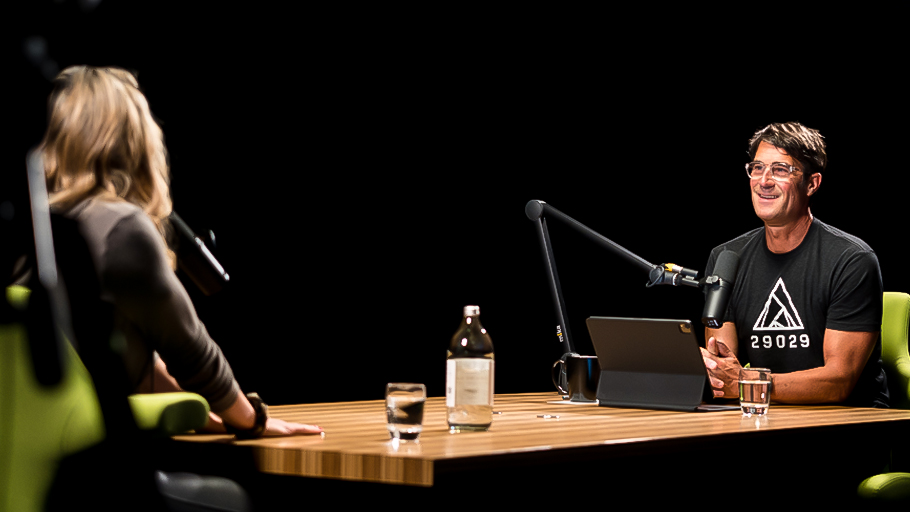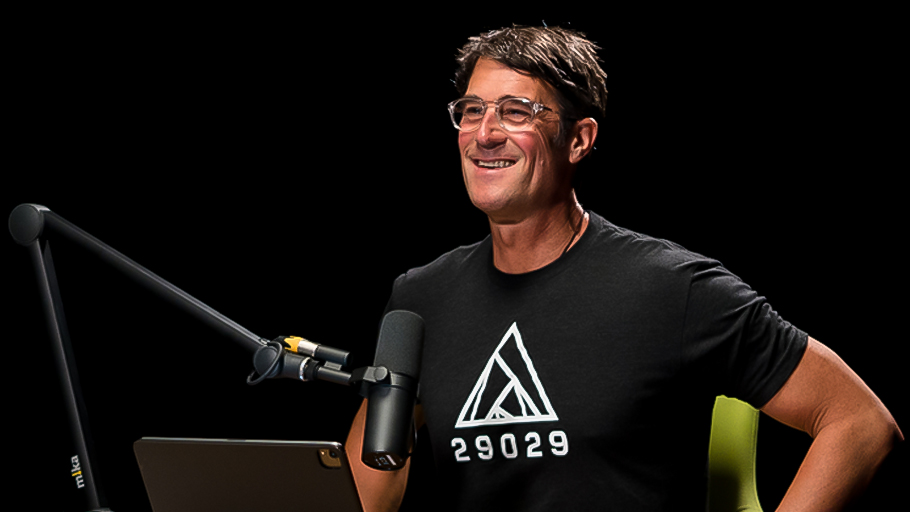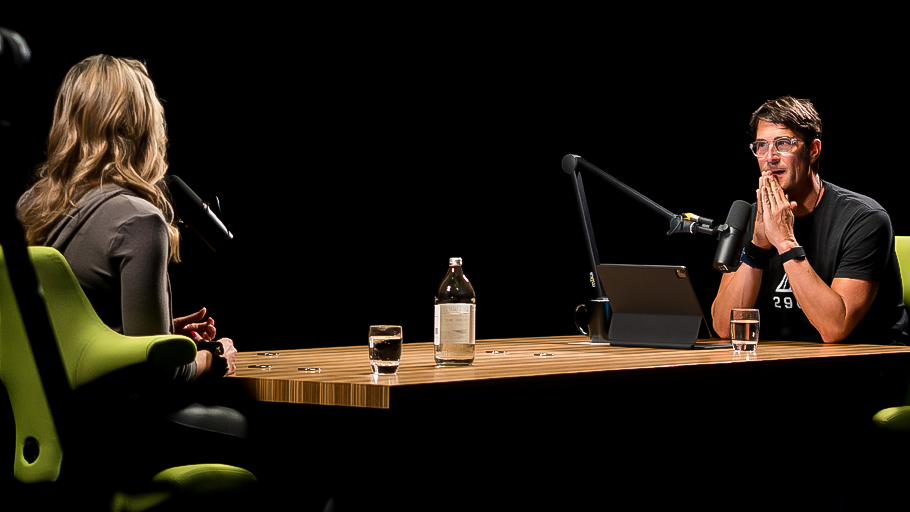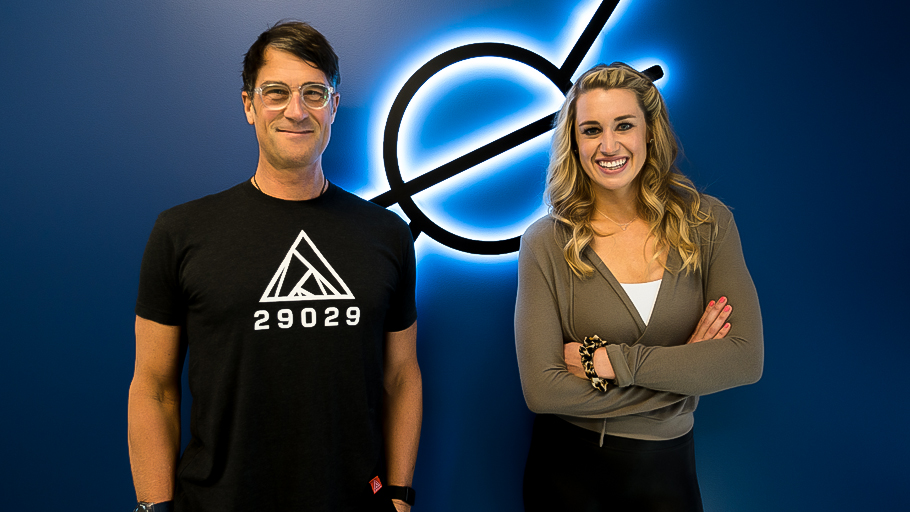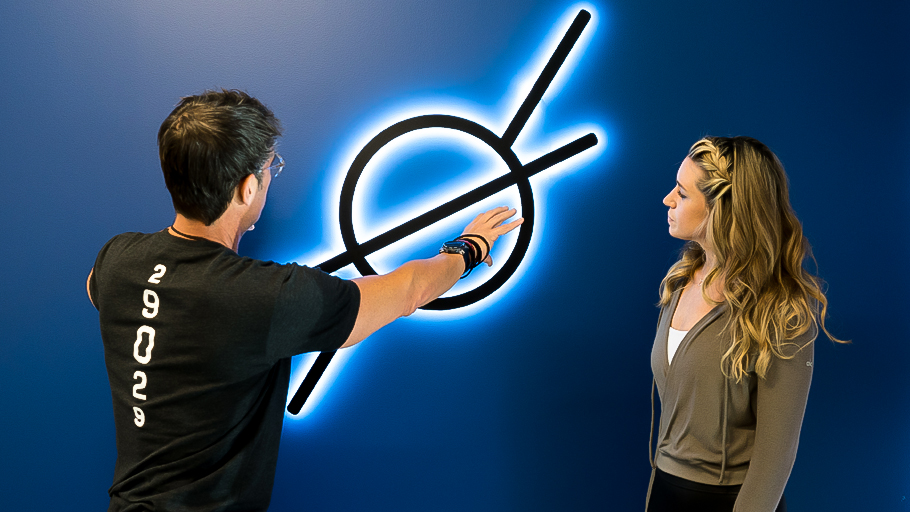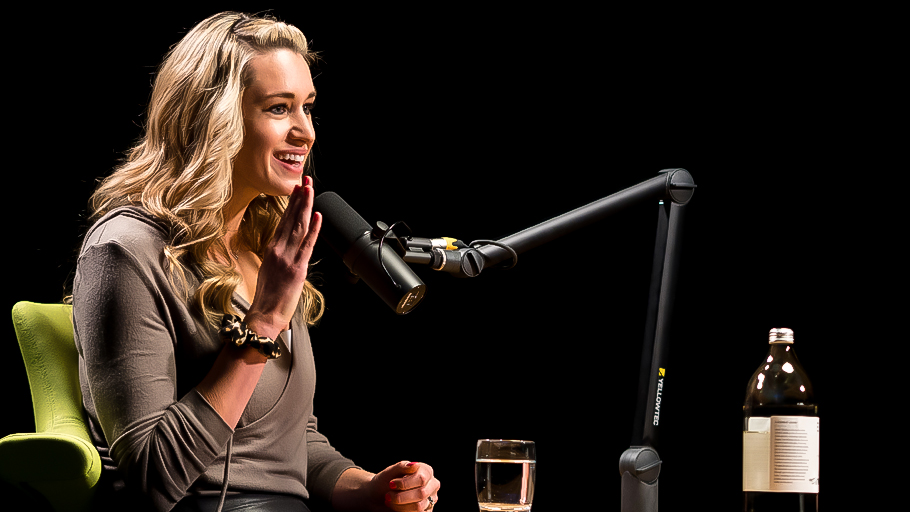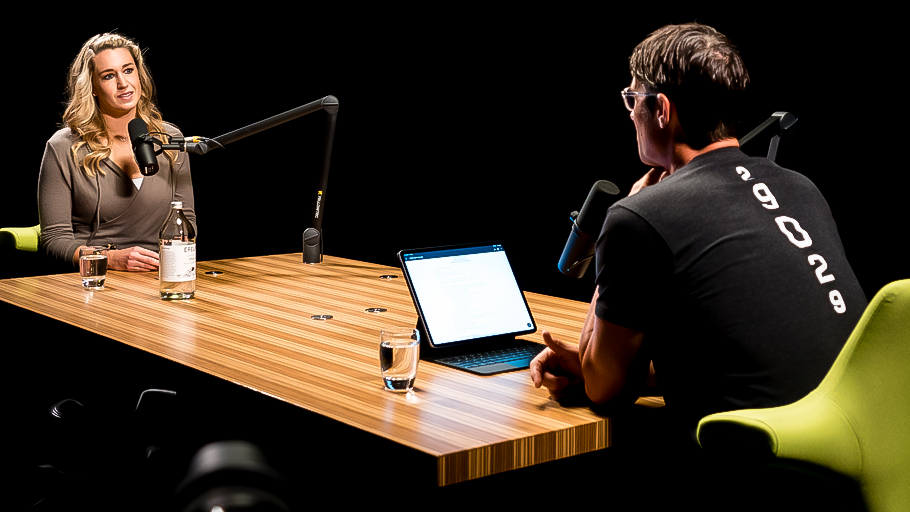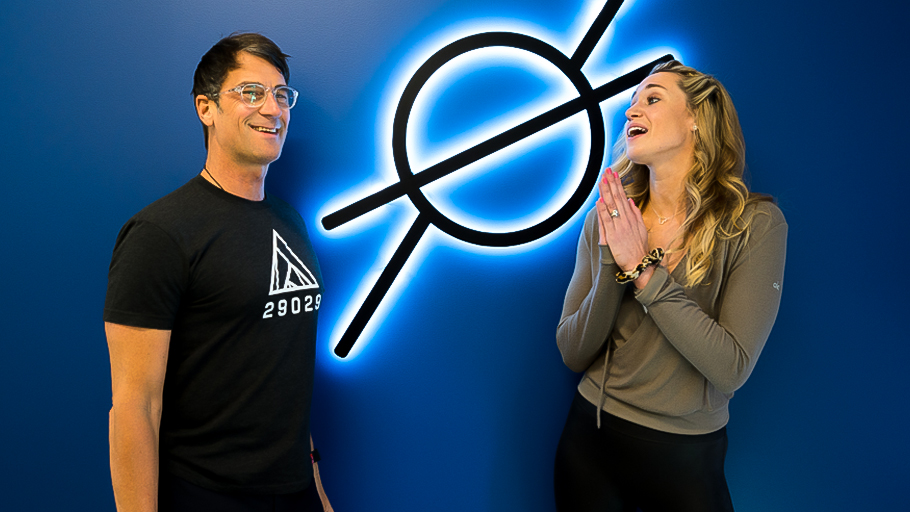 What's most interesting about Katie is that she's an athlete that should have had a far more decorated career.
So what happened?
Today we explore her storied career, covering the complicated mental and emotional implications of elite performance, as well as the external forces beyond an athlete's control.
We dissect the vertigo-inducing success Katie experienced at such a young age. The insane pressure she faced that accompanied high highs, the bitter disappointment she experienced by failing to live up to unreal and unfair expectations, and the process of picking up the pieces and moving forward with life in the wake of dreams unrealized. And of course, the valuable and applicable life lessons extrapolated along the way, which she chronicles in her book, Blueprint: An Olympian's Story of Striving, Adapting, and Embracing The Suck.
Katie is an absolute delight and our exchange is littered with gems—big ideas on managing stress, expectations, and knowing when and how to push your limits.
The visually inclined can watch it all go down on YouTube. And as always, the podcast streams wild and free on Apple Podcasts and Spotify.
This was a fun one. I learned a ton, and I know you will too.
Peace + Plants,

Listen, Watch, & Subscribe
I'm proud to announce my new book 'Voicing Change'. To learn more & reserve your copy, click the button below.
There are a few simple ways you can support the show and the content we strive to craft and share every single week
Subscribe & Review: Please make sure to review, share comments and subscribe to the show on the various platforms (Apple Podcasts, YouTube & Spotify). This helps tremendously!
Patronize Our Sponsors: Supporting the companies that support the show! For a complete list of all RRP sponsors and their respective vanity URLs and discount codes, click the 'Sponsors' tab in the 'Shop' menu.
Spread The Word: Help grow our reach by sharing your enthusiasm for the podcast and/or your favorite episodes by posting about it on social media.
Thank The Team: I do not do this alone. Send your love to Jason Camiolo for audio engineering, production, show notes and interstitial music; Margo Lubin and Blake Curtis for video, editing and graphics; portraits by Ali Rogers & Davy Greenberg; copywriting by Georgia Whaley; and theme music by Tyler Piatt, Trapper Piatt & Hari Mathis.
Amazon Disclosure: Books and products denoted with an asterisk are hyperlinked to the Amazon affiliate program. We are a participant in the Amazon Services LLC Associates Program, an affiliate advertising program designed to provide a means for us to earn fees by linking to Amazon.com and affiliated sites.