Welcome to another edition of Roll On—my bi-monthly deep dive into (semi) current events, topics of audience interest, and of course answers to your questions.
Once again serving up co-host duties is hype man Adam Skolnick, an activist and veteran journalist perhaps best known as David Goggins' Can't Hurt Me co-author. Adam has written about adventure sports, environmental issues and civil rights for outlets such as The New York Times, Outside, ESPN, BBC, and Men's Health. He is also the author of One Breath, which chronicles the life and death of America's greatest freediver, and is currently hard at work on a novel.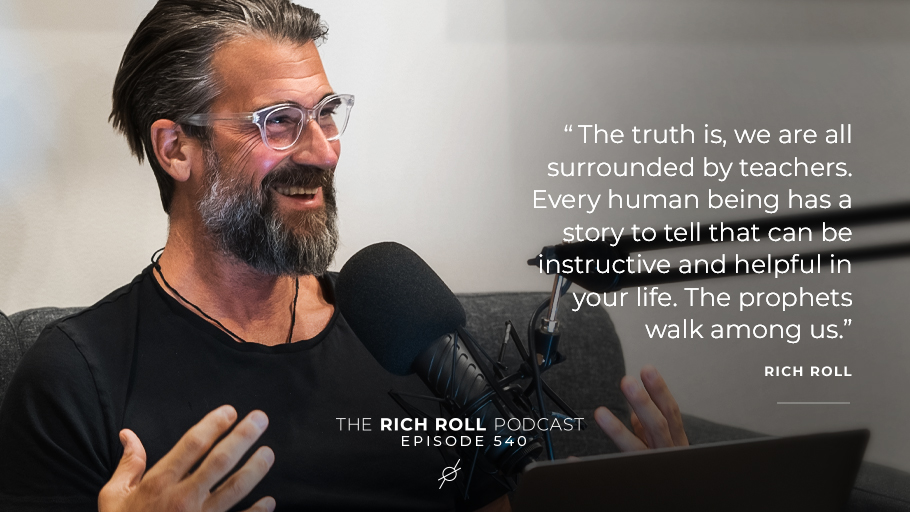 Some of the many topics explored in today's conversation include:
Heart rate zones, aerobic training, functional strength & dynamic workouts
The Beirut explosion, Rich's experiences in Beirut & how you can help 
The politicization of USPS & compromised integrity of our forthcoming election
Finding mentors in our every day lives
Bureo Hat & Net Positiva — products from recycled fishing nets
The 30 Day No Single Use Plastic Challenge
What is going on with QAnon
LeBron James & Patrick Mahomes tackle voter suppression
You'd be amazed by what you can learn from the people in your immediate environment if you just slow down and pay attention.
– Rich Roll
In addition, we answer the following listener questions:
How is creative expression related to well-being?
How does one move forward post-breakup?
If there is a through-line of sobriety, diet, and endurance, what is the universal truth that threads them together?
And my thoughts on Joe Rogan moving from LA to Texas, and the mass exodus of digital workers in this age of work from home. 
Thank you to Camille from Illinois, Gabriel from Puerto Rico, Josh from North Carolina, and John for your questions. If you want your query discussed, drop it on our Facebook Page, or better yet leave a voicemail at (424) 235-4626. 
This one is audio-only (long story). As always, you can find it streaming wild and free on Apple Podcasts and Spotify.
Enjoy!
Peace + Plants,

Listen, Watch, & Subscribe
For 1000s of delicious, customized plant-based recipes & so much more, check out our Plantpower Meal Planner.
Tell Your Friends & Share Online
Donate: Patreon
Patronize Our Sponsors: For a complete list of all RRP sponsors and their respective vanity URLs and discount codes, click "Sponsors" here.
Thanks to Jason Camiolo for production, audio engineering and show notes; Margo Lubin and Blake Curtis for video, editing and graphics; portraits by Davy Greenberg; and theme music by Tyler Piatt. Trapper Piatt & Hari Mathis.
*Disclosure: Books and products denoted with an asterisk are hyperlinked to an affiliate program. We are a participant in the Amazon Services LLC Associates Program, an affiliate advertising program designed to provide a means for us to earn fees by linking to Amazon.com and affiliated sites.