When 'The Self' becomes the leading intelligence in our lives, we create more harmony—both within ourselves and in our external lives.
So how do we access our intuition? How do we make decisions from a place of inner peace? And how do we become more integrated and healed humans?
Answering these questions is the life's work of today's guest Dr. Richard Schwartz, a psychotherapist who created a very interesting and effective therapeutic modality called Internal Family Systems (or IFS).
IFS is premised on the idea that every person has different "parts" within them, each with their own unique characteristics and functions, separate from one's "true" or "core" self. Emotional healing and greater well-being can be experienced by bringing these various parts into harmony with each other—integrating them, if you will—in a process many have found transformative.
Dr. Schwartz has been practicing and teaching IFS for decades and has authored several books on the subject, including, You Are The One You've Been Waiting For and No Bad Parts.
"None of us are unitary personalities. It's the nature of the mind to have lots of different sub-personalities, and those parts are all valuable."
– DR. RICHARD SCHWARTZ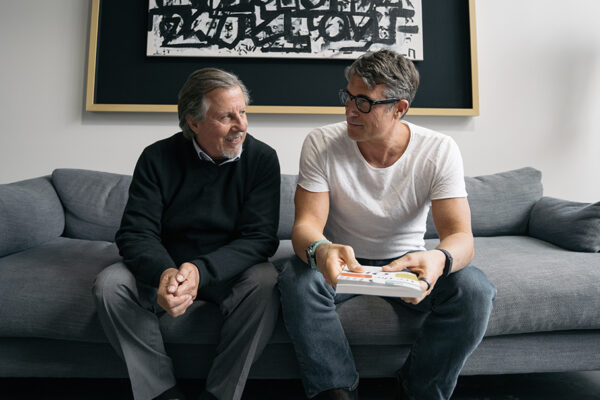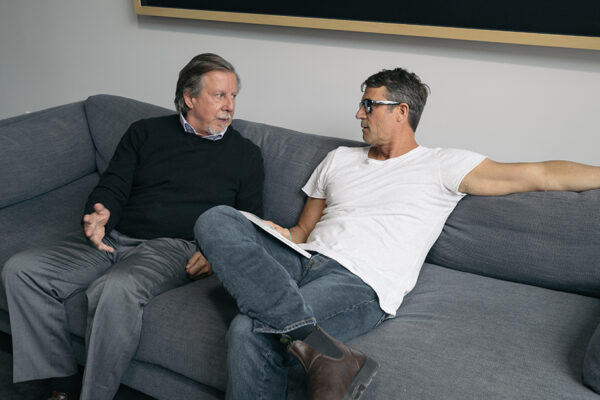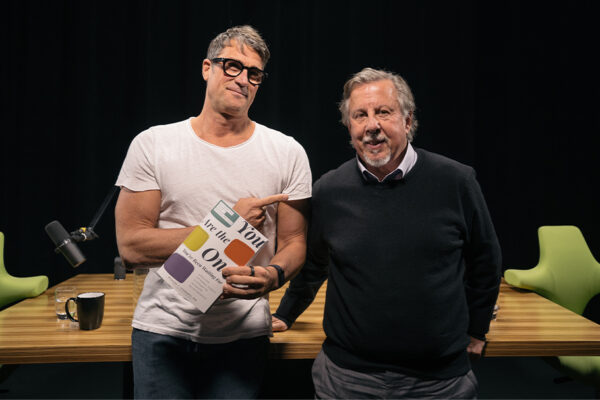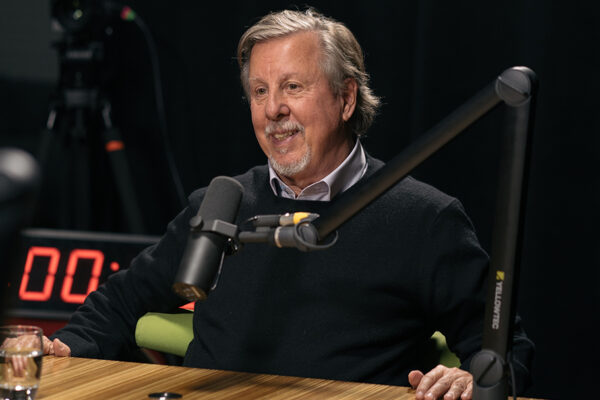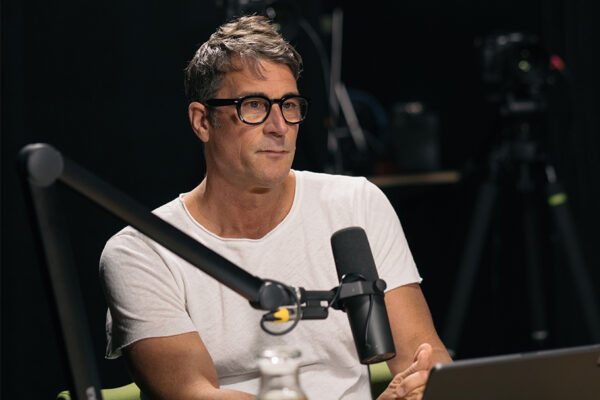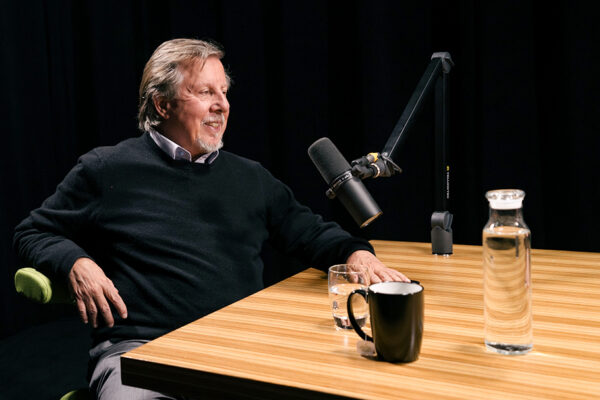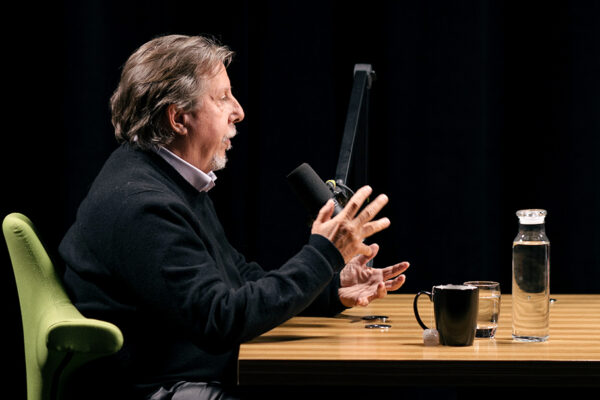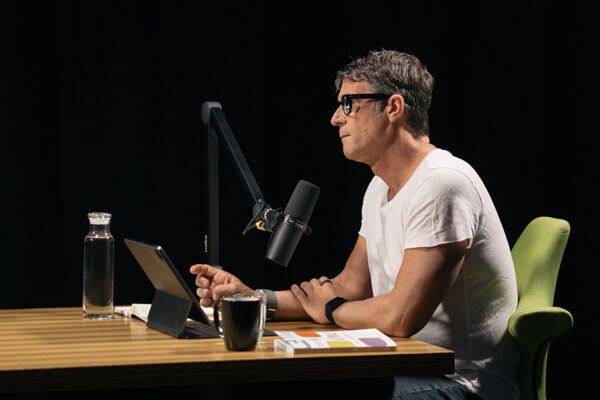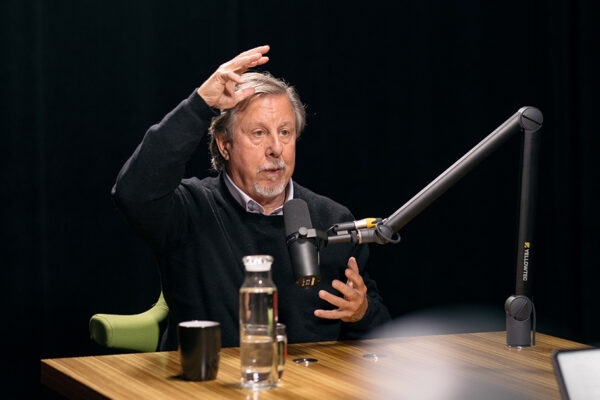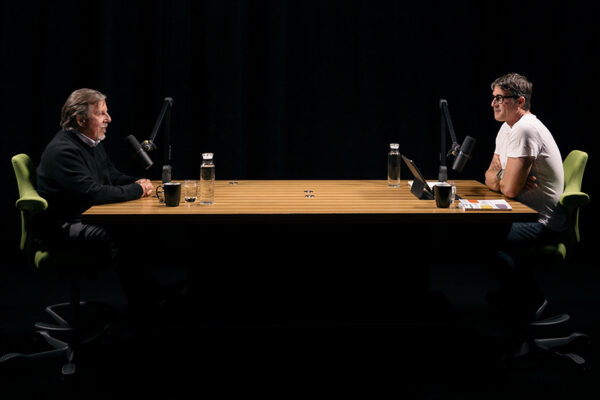 This episode covers many fascinating topics, including:
The fundamentals of IFS and how it works;
Dr. Schwartz's 'many parts' multiplicity of mind model;
how we develop specific behaviors in response to our respective environments;
how IFS can help us better understand ourselves, heal our emotional afflictions, and our core Self;
how to deal with our inner critic; 
how IFS operates to address addiction, trauma, depression, intimacy & other issues; and
many other fascinating topics
This episode culminates in Dr. Schwartz illustrating his process by taking me (albeit a bit reluctantly) through a fairly intense psychological exercise I hope you find informative.
The visually inclined can watch this exchange on YouTube. And as always, the audio version streams wild and free on Apple Podcasts and Spotify.
Dr. Schwartz's work is deeply fascinating, and this conversation has stuck with me. My hope is that this exchange inspires you to do the internal work required to live a more integrated and purpose-driven life.
Enjoy!
Peace + Plants,

Listen, Watch, & Subscribe
I'm proud to announce my new book 'Voicing Change II'. To learn more & reserve your copy, click the button below.
There are a few simple ways you can support the show and the content we strive to craft and share every single week
Subscribe & Review: Please make sure to review, share comments and subscribe to the show on the various platforms (Apple Podcasts, YouTube & Spotify). This helps tremendously!
Patronize Our Sponsors: Supporting the companies that support the show! For a complete list of all RRP sponsors and their respective vanity URLs and discount codes, click the 'Sponsors' tab in the 'Shop' menu.
Spread The Word: Help grow our reach by sharing your enthusiasm for the podcast and/or your favorite episodes by posting about it on social media.
Thank The Team: I do not do this alone. Send your love to Jason Camiolo for audio engineering, production, show notes and interstitial music; with additional audio engineering by Cale Curtis and additional music by Moby; Blake Curtis & Dan Drake for video, & editing; graphics by Jessica Miranda & Daniel Solis; portraits by Davy Greenberg, Grayson Wilder & Gizelle Peters; video clips for social media are created by AJ Akpodiete; copywriting by Georgia Whaley; and theme music by Tyler Piatt, Trapper Piatt & Hari Mathis.
Amazon Disclosure: Third-party books and products denoted on this page and website may be hyperlinked to the Amazon affiliate program. We are a participant in the Amazon Services LLC Associates Program, an affiliate advertising program designed to provide a means for us to earn fees by linking to Amazon.com and affiliated sites.