One of the greatest basketball players of all time with a seemingly endless slew of astonishing accolades, today's guest needs no introduction.
But for those few off-grid souls who somehow are unaware of this NBA legend, Chris Paul's athletic impact is nothing short of extraordinary.
He's a 2-time Olympic gold medalist. NBA Rookie of the Year. A 12-time NBA All-Star, an All-Star Game MVP, and the first player in league history to record 20,000 points and 10,000 assists in their career.
But beyond the court, Chris is more than just a basketball phenom. He's a devoted father, husband, entrepreneur, activist, and philanthropist. In 2018 Chris adopted a plant-based diet and after experiencing enhanced performance, has used his platform and resources to advocate for nutrition education & improved access to healthy food for the underprivileged.
He can also now add author to his list of accomplishments. Hitting bookstores this week is his incredible memoir Sixty-One: Life Lessons from Papa, On and Off the Court which chronicles his life and the important role his grandfather played in molding him into the man he is today.
"Don't fall in love with the showers of people telling you how great you are. Fall in love with the work, and everything else will follow."
– CHRIS PAUL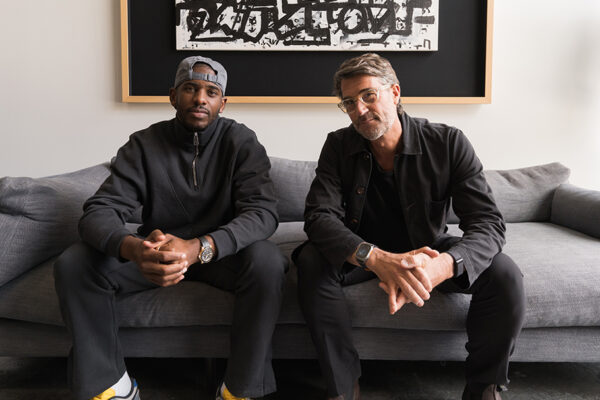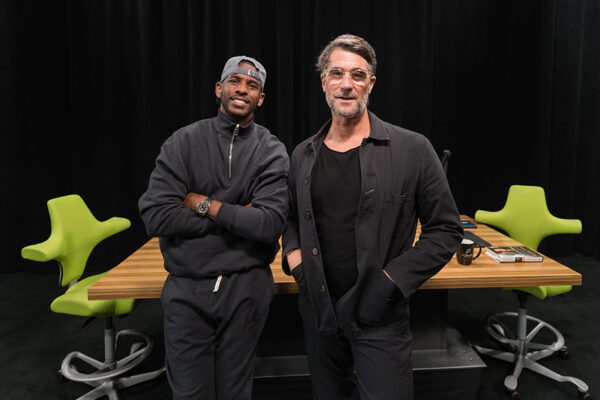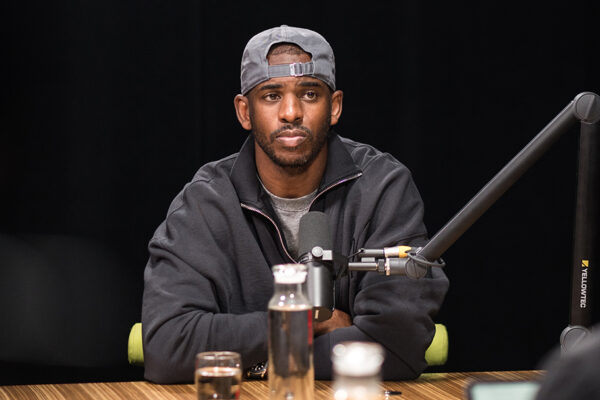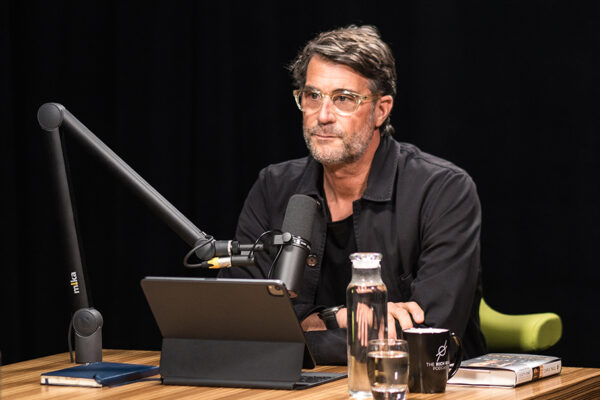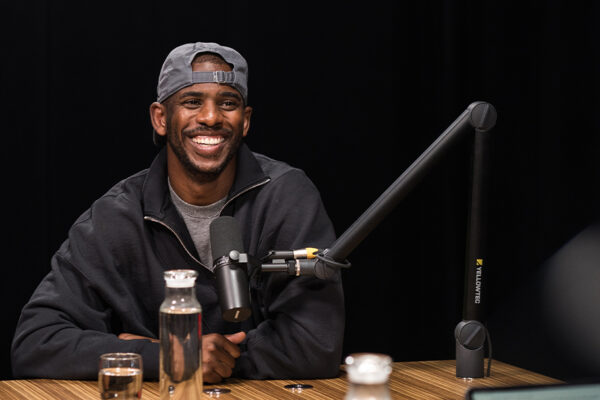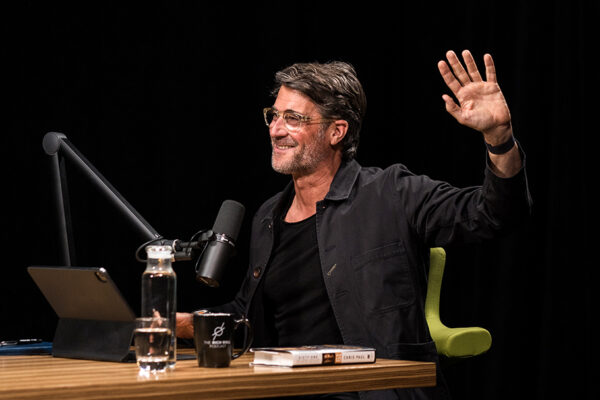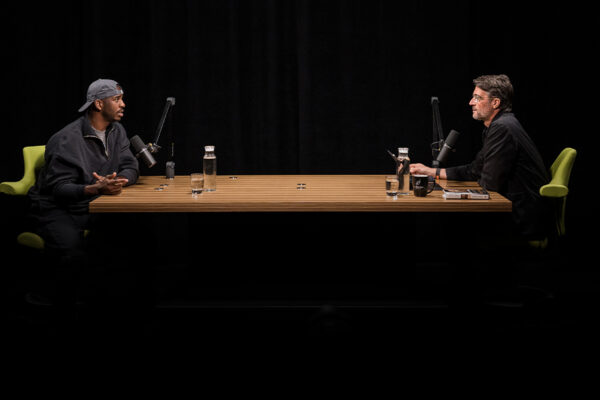 Today we tap into the mind of a true icon in a revealing and powerful conversation about grit, commitment, and the hard-wrought journey to success.
In addition to discussing his new memoir, we talk about everything from the demands of mastery, how to sustain elite performance, the importance of mentorship, a strong work ethic, and the many ways Chris has leveraged his voice, platform, and resources for maximum social impact as an investor, entrepreneur, and philanthropist.
The visually inclined can watch this exchange on YouTube. And as always, the audio version streams wild and free on Apple Podcasts and Spotify.
A pinch-me moment, it was an absolute pleasure and honor to talk with a man I respect and admire tremendously.
Enjoy!
Peace + Plants,

Listen, Watch, & Subscribe
I'm proud to announce my new book 'Voicing Change II'. To learn more & reserve your copy, click the button below.
There are a few simple ways you can support the show and the content we strive to craft and share every single week
Subscribe & Review: Please make sure to review, share comments and subscribe to the show on the various platforms (Apple Podcasts, YouTube & Spotify). This helps tremendously!
Patronize Our Sponsors: Supporting the companies that support the show! For a complete list of all RRP sponsors and their respective vanity URLs and discount codes, click the 'Sponsors' tab in the 'Shop' menu.
Spread The Word: Help grow our reach by sharing your enthusiasm for the podcast and/or your favorite episodes by posting about it on social media.
Thank The Team: I do not do this alone. Send your love to Jason Camiolo for audio engineering, production, show notes and interstitial music; with additional audio engineering by Cale Curtis and additional music by Moby; Blake Curtis & Dan Drake for video, & editing; graphics by Jessica Miranda & Daniel Solis; portraits by Davy Greenberg, Grayson Wilder & Gizelle Peters; video clips for social media are created by AJ Akpodiete; copywriting by Georgia Whaley; and theme music by Tyler Piatt, Trapper Piatt & Hari Mathis.
Amazon Disclosure: Third-party books and products denoted on this page and website may be hyperlinked to the Amazon affiliate program. We are a participant in the Amazon Services LLC Associates Program, an affiliate advertising program designed to provide a means for us to earn fees by linking to Amazon.com and affiliated sites.