Adolescence has always been a difficult phase of life, but today's teenagers are navigating a world that is vastly different from any generation before them.
From social media to cyberbullying, from political polarization to climate change, weathering a pandemic and more—the challenges facing today's teenagers are unique, numerous and complex. It's thus not surprising an entire generation is experiencing anxiety, overwhelm, depression and other mental health issues on an unprecedented level.
So how do we equip teens emotionally with the tools they need to navigate our complex and ever-changing world?
Here to help us answer this question is teen whisperer par excellence, Lisa Damour, PhD.
Lisa is a Yale-educated psychotherapist with a doctorate in Clinical Psychology from the University of Michigan who specializes in education and child development. She is the author of three New York Times bestsellers: Untangled, Under Pressure, and The Emotional Lives of Teenagers—the latter being the subject of today's exchange. She also co-hosts the Ask Lisa podcast and is a regular contributor to The New York Times and CBS News.
"The single most powerful force for adolescent mental health is strong relationships with caring adults."
– LISA DAMOUR, PHD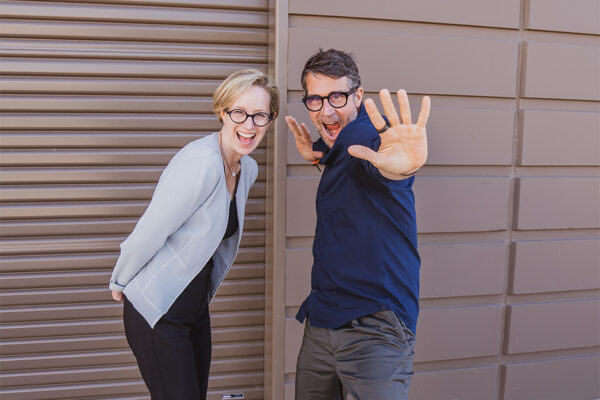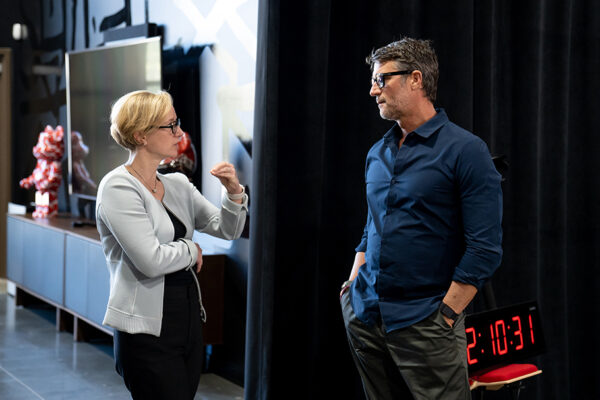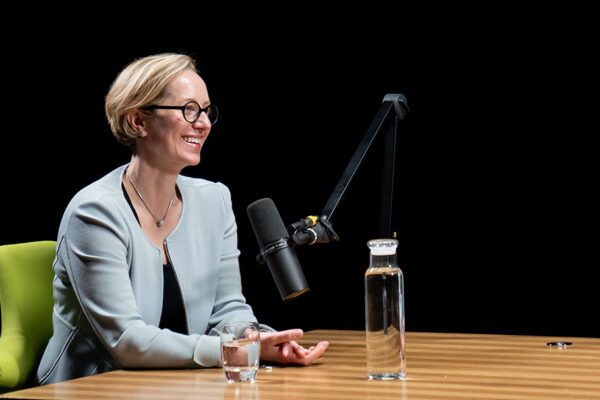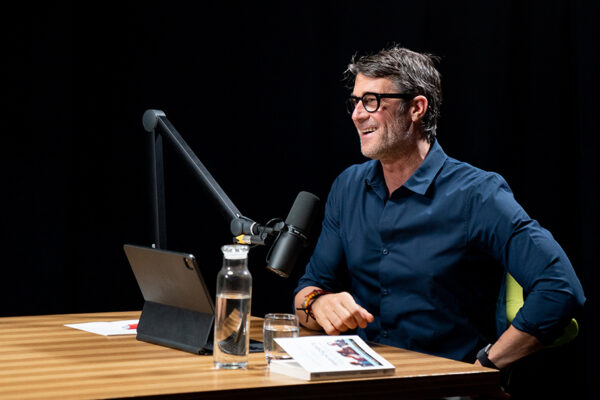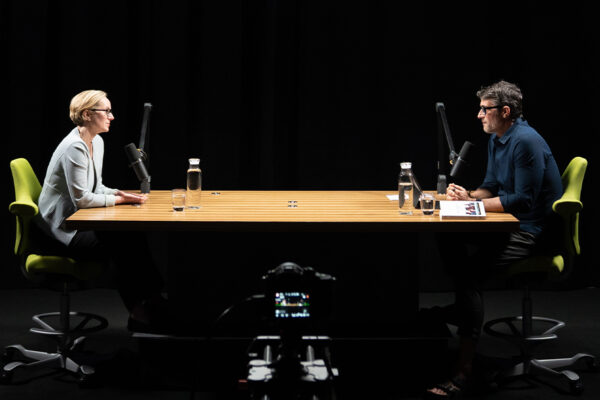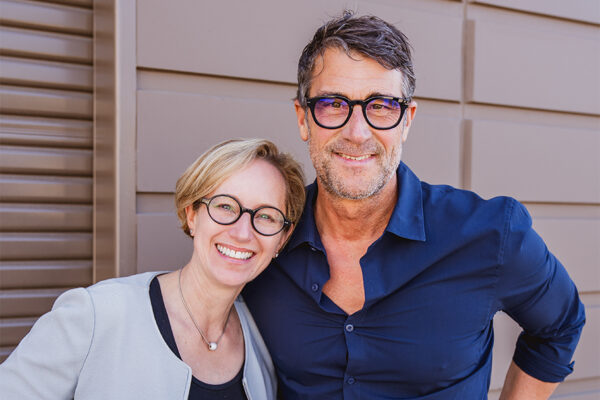 Today we explore the issues that are most pressing for today's teens: the impact of social media on mental health, the pressure to succeed academically and professionally, and the struggles that come with trying to fit in and find a sense of belonging. We also look at the ways in which the pandemic has exacerbated some of these challenges, and how teenagers are coping with the disruption to their lives.
But most importantly, Lisa provides concrete, actionable strategies for teaching teens how to manage their feelings and overcome friction at home. She also provides the groundwork for initiating important conversations about risky behavior, navigating friendships and romances, and many other important topics.
The visually inclined can watch it all go down on YouTube. And as always, the audio version streams wild and free on Apple Podcasts and Spotify.
If you are a parent of young humans trying to make the right moves, or just want to better understand how young people think and why they behave as they do, then this episode—along with Lisa's first appearance on the podcast— is appointment listening.
Enjoy!
Peace + Plants,

Listen, Watch, & Subscribe
I'm proud to announce my new book 'Voicing Change II'. To learn more & reserve your copy, click the button below.
There are a few simple ways you can support the show and the content we strive to craft and share every single week
Subscribe & Review: Please make sure to review, share comments and subscribe to the show on the various platforms (Apple Podcasts, YouTube & Spotify). This helps tremendously!
Patronize Our Sponsors: Supporting the companies that support the show! For a complete list of all RRP sponsors and their respective vanity URLs and discount codes, click the 'Sponsors' tab in the 'Shop' menu.
Spread The Word: Help grow our reach by sharing your enthusiasm for the podcast and/or your favorite episodes by posting about it on social media.
Thank The Team: I do not do this alone. Send your love to Jason Camiolo for audio engineering, production, show notes and interstitial music; with additional audio engineering by Cale Curtis and additional music by Moby; Blake Curtis & Dan Drake for video, & editing; graphics by Jessica Miranda & Daniel Solis; portraits by Davy Greenberg, Grayson Wilder & Gizelle Peters; video clips for social media are created by AJ Akpodiete; copywriting by Georgia Whaley; and theme music by Tyler Piatt, Trapper Piatt & Hari Mathis.
Amazon Disclosure: Third-party books and products denoted on this page and website may be hyperlinked to the Amazon affiliate program. We are a participant in the Amazon Services LLC Associates Program, an affiliate advertising program designed to provide a means for us to earn fees by linking to Amazon.com and affiliated sites.