Artificial Intelligence isn't an imagined future. It's right here, right now. So what are the perils of society's rapid pivot to automation? How do we avoid displacement and dehumanization? And, most pressing, how do we find meaning in a world driven by algorithms?
These are important questions we need to be asking. Today's guest is the right guy to help answer them—one of my very favorite online follows for his insights on automation, online radicalization, cybersecurity, and digital wellness.
A bestselling author and award-winning columnist for The New York Times, Kevin Roose specializes in technology and its effects on society—an interest that culminated in the mind-melting, must-listen podcast series Rabbit Hole, a story that exposes the many ways the internet influences our beliefs and behavior, often for the worse.
A significant portion of today's conversation focuses on artificial intelligence and the many ways in which our increasingly automated world impacts humanity. It's also the subject of Kevin's latest book, Futureproof: 9 Rules for Humans in the Age of Automation. Part A.I. primer part self-help survival guide, it breaks down the tools we need to be happy, successful humans in a world increasingly built by and for machines.
"In order to survive this wave of A.I. and automation, we need to become more human."
– KEVIN ROOSE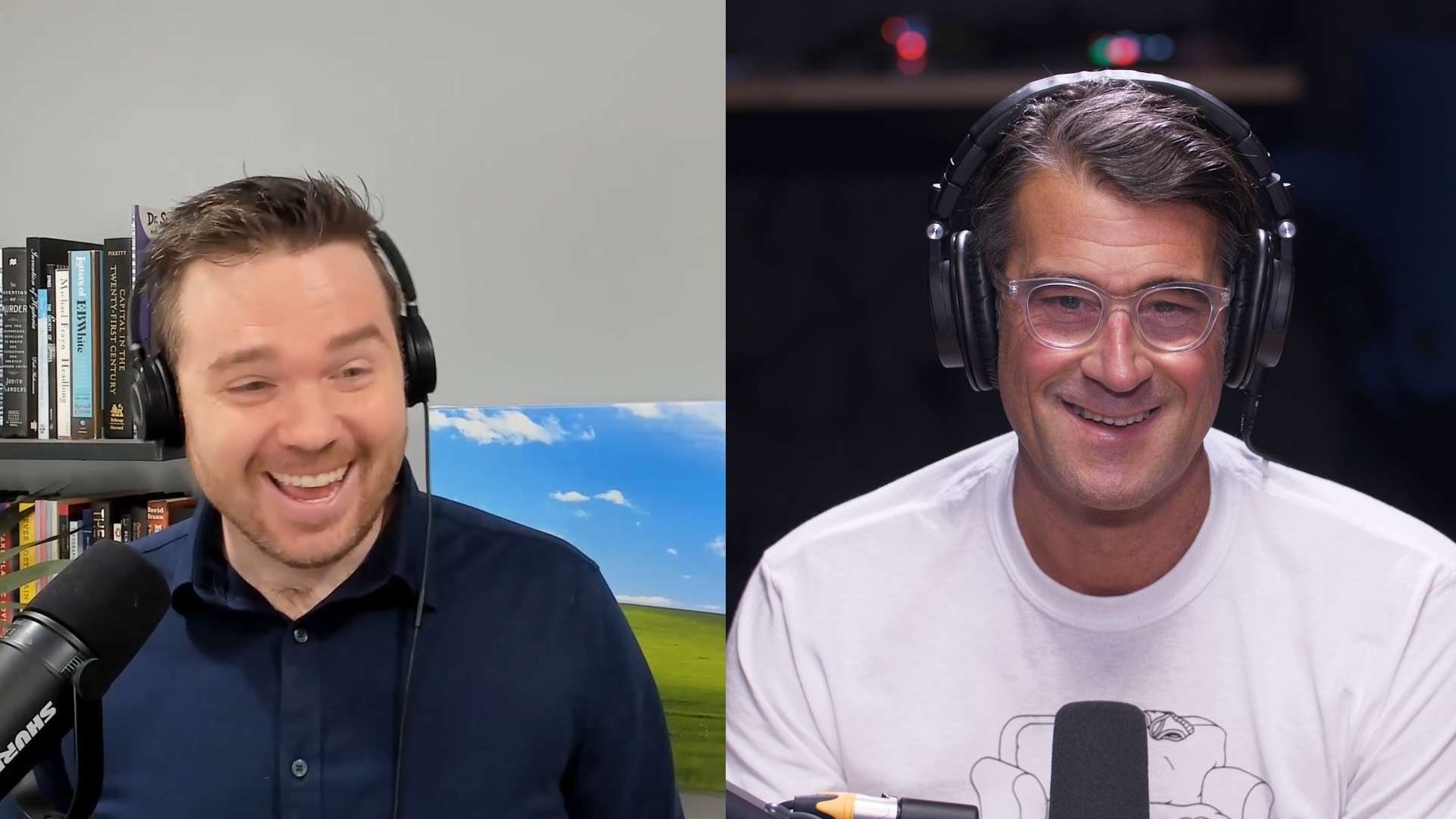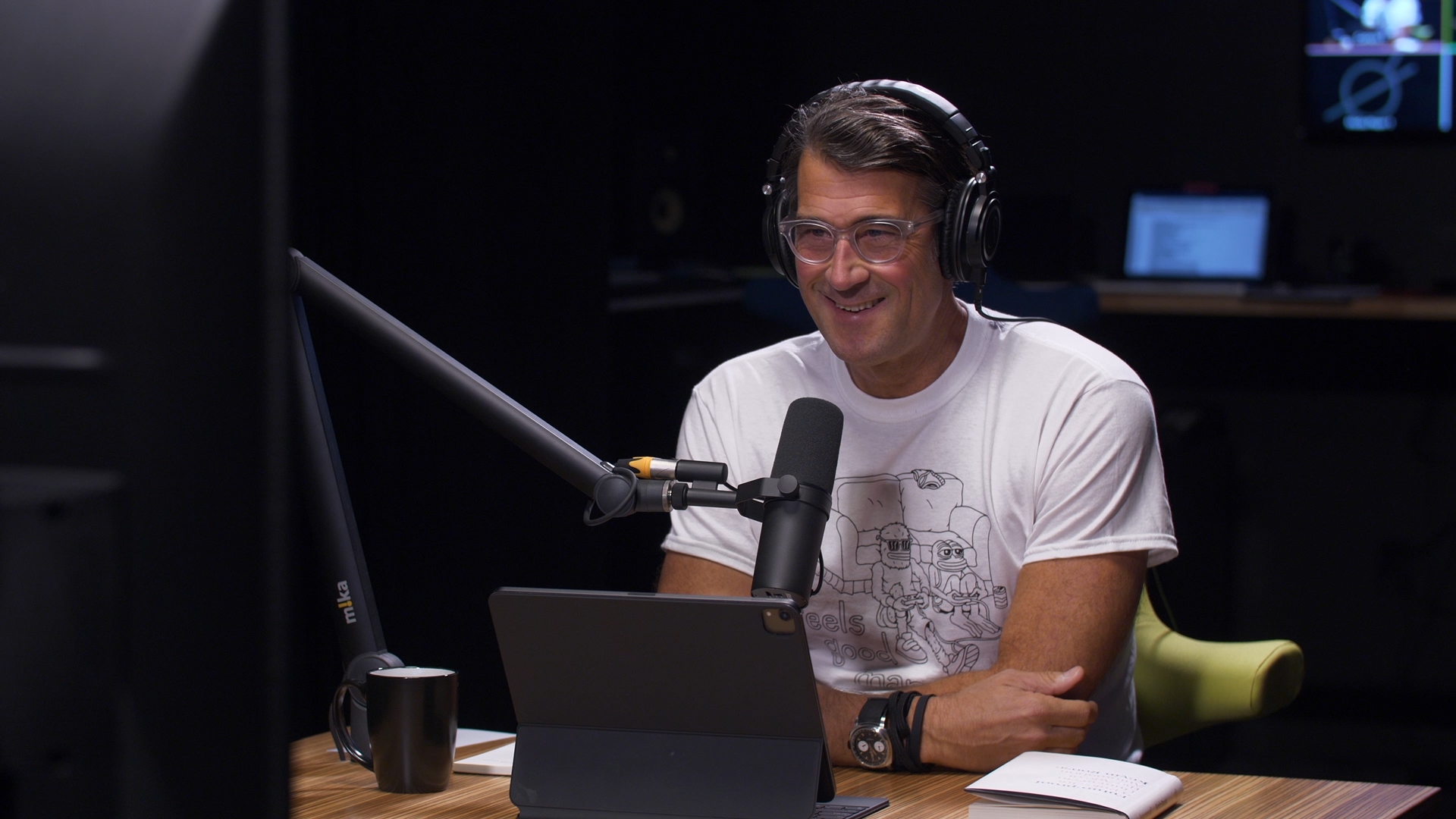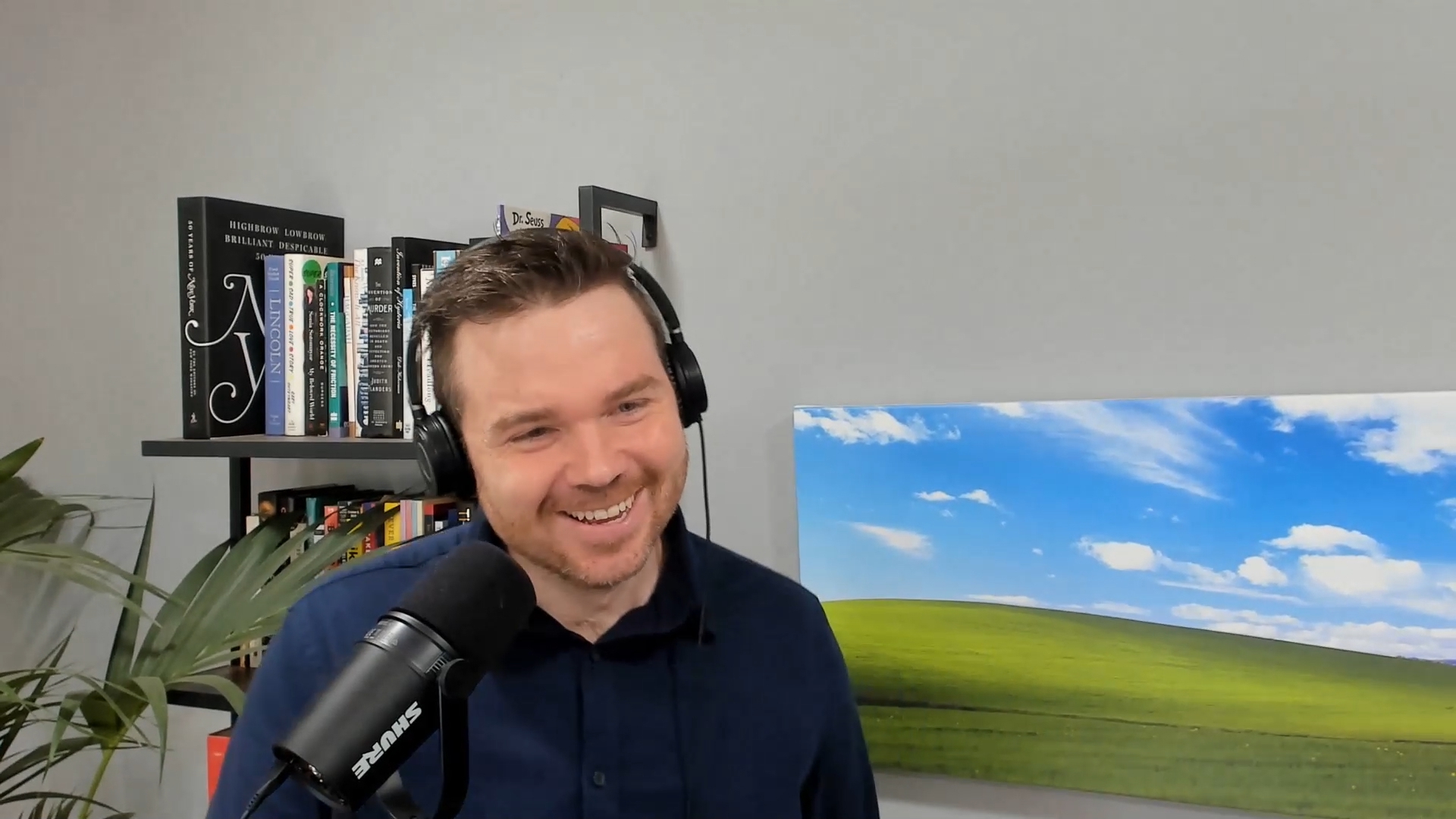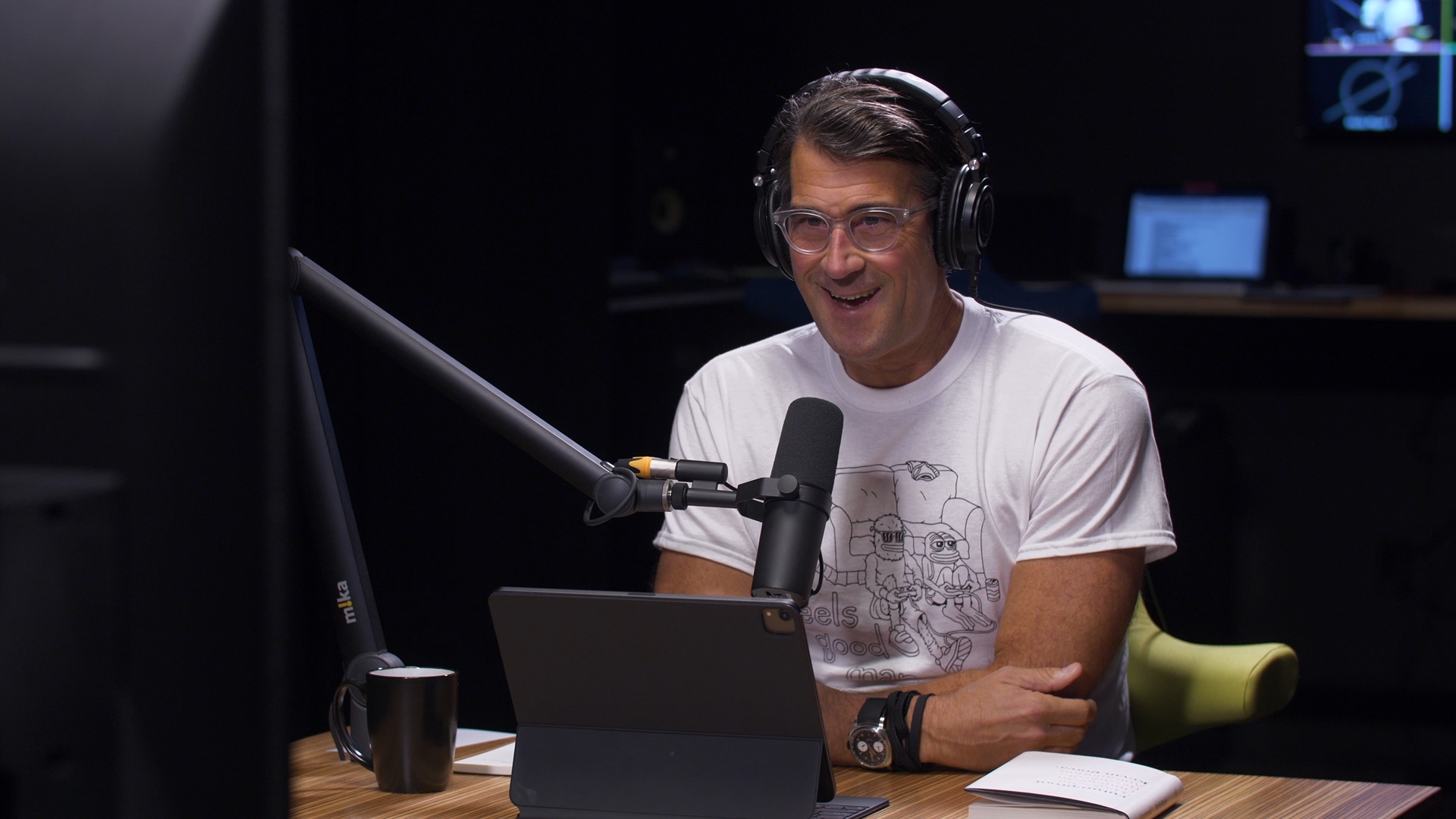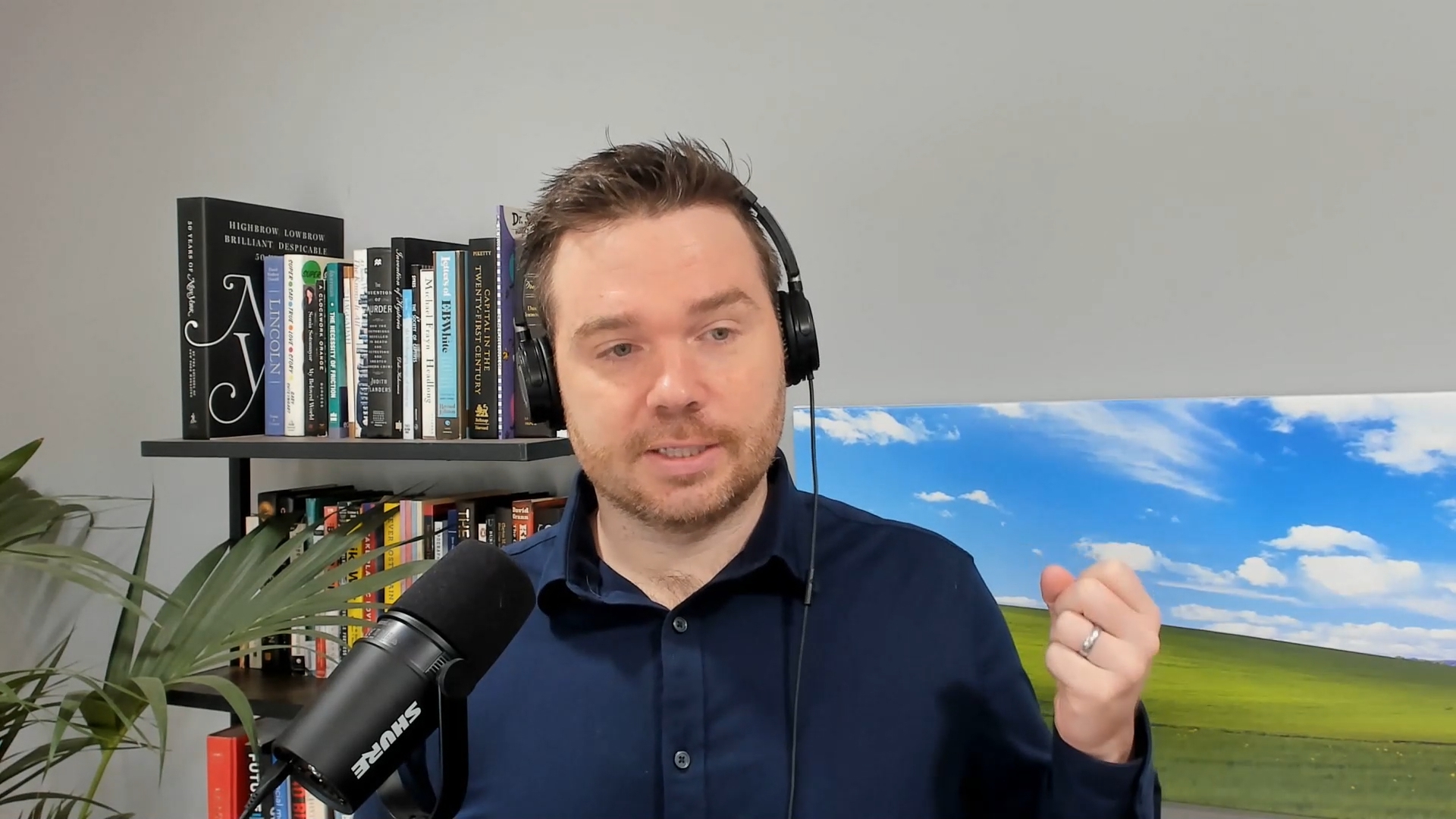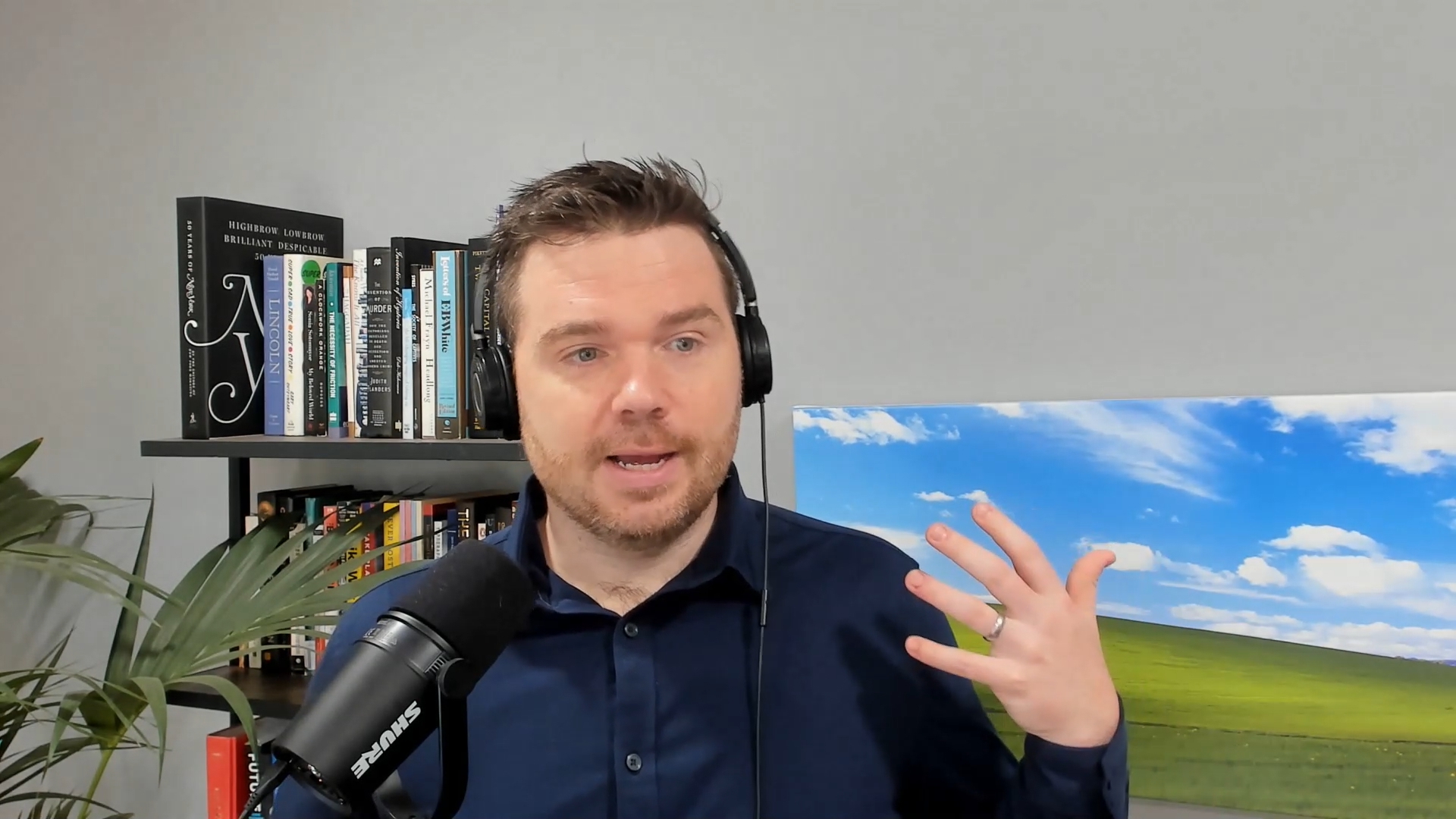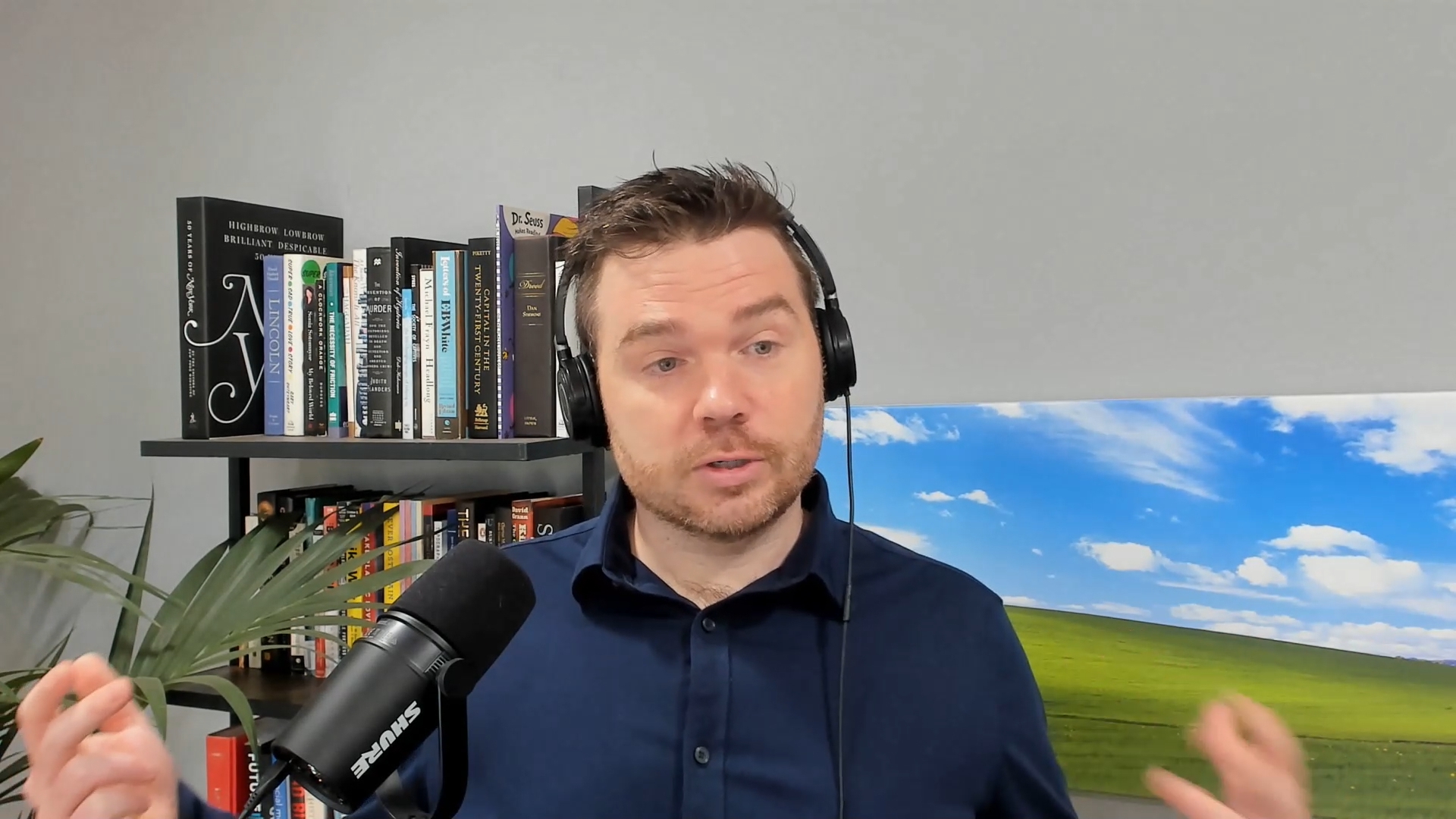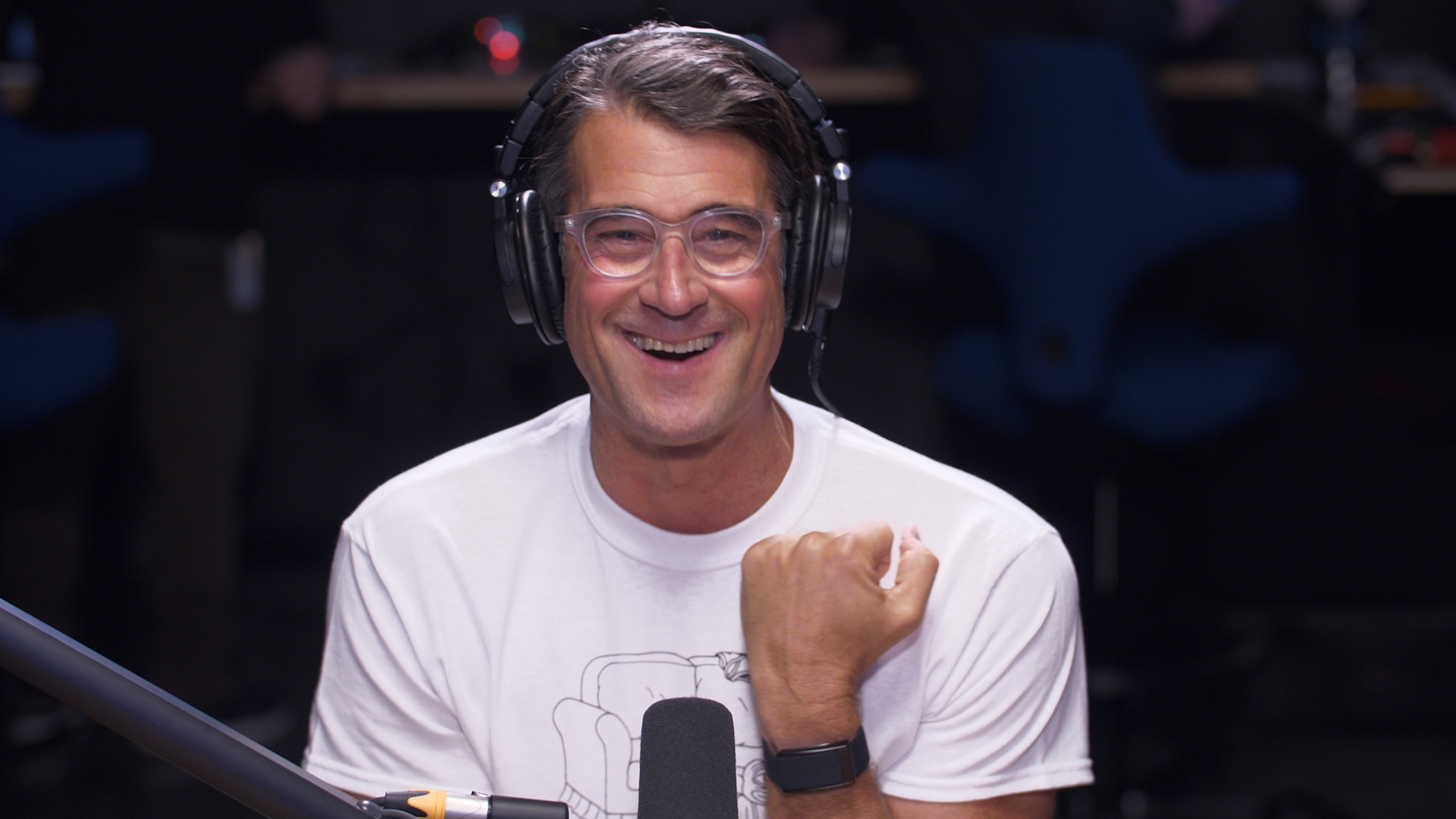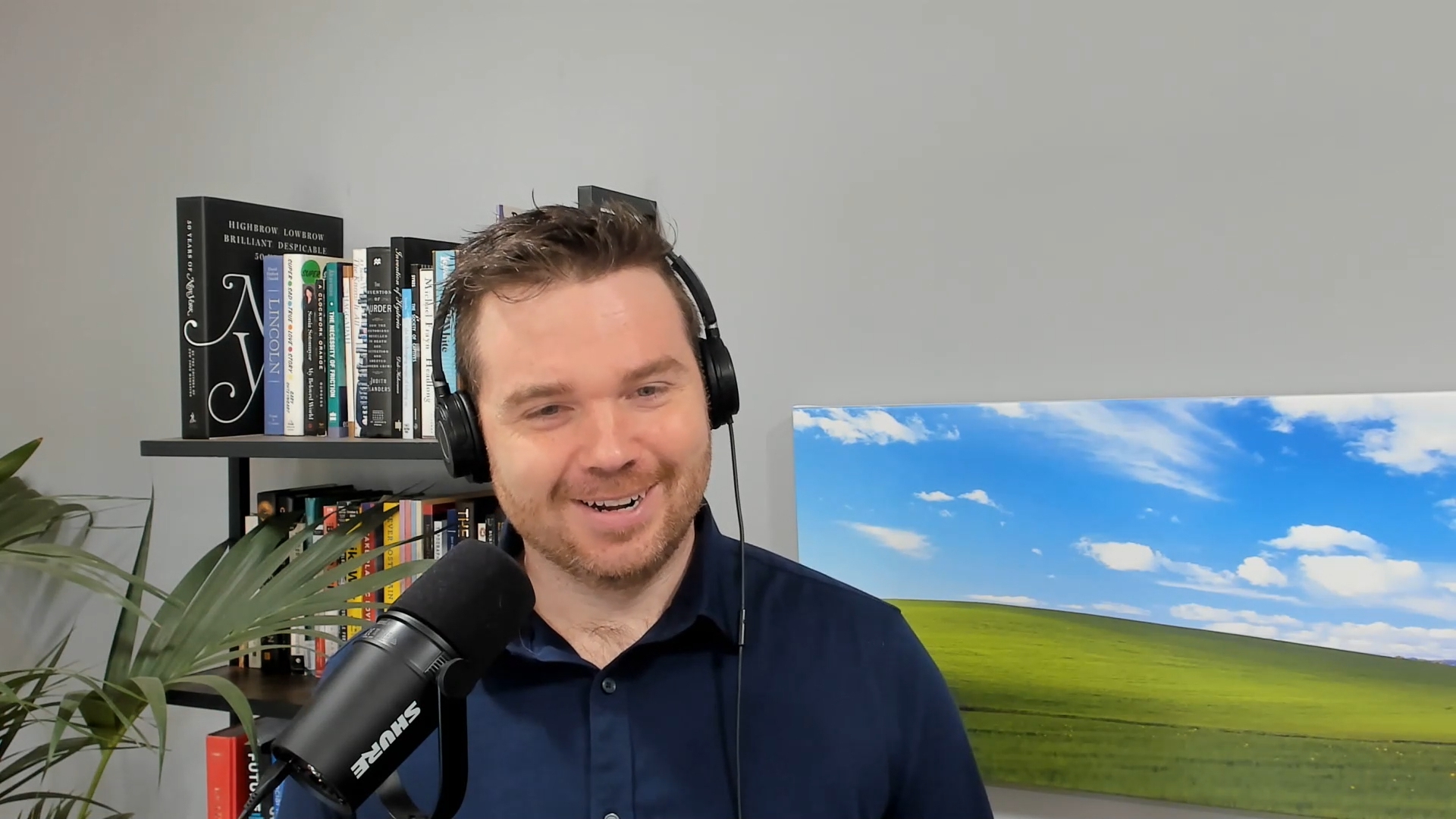 As we usher in the age of artificial intelligence, more and more occupations are becoming automated. Social media algorithms not only frack our attention spans for clicks, but they have so thoroughly manipulated such that we now divest much of our decision-making and critical thinking skills (the things that literally makes us who we are) to technology.
This is an important, potentially life-altering breakdown of the many ways the internet and AI-based algorithms are degrading us, locking us into information silos, inciting emotion for profit, and threatening our inherent humanity.
It's also a guide on surviving workplace automation, overcoming phone addiction, and protecting your time and attention.
In addition, Kevin provides his insider take on a variety of other notable technology curiosities from Clubhouse to NFTs, the future of podcasting, and many other subjects that I know will pique your interest.
The visually inclined can watch our exchange on YouTube. And as always, the podcast streams wild and free on Apple Podcasts and Spotify.
Our most powerful trait is our innate humanness. My hope is that this exchange will serve as a reminder.
Peace + Plants,

Listen, Watch, & Subscribe
I'm proud to announce my new book 'Voicing Change'. To learn more & reserve your copy, click the button below.
There are a few simple ways you can support the show and the content we strive to craft and share every single week
Subscribe & Review: Please make sure to review, share comments and subscribe to the show on the various platforms (Apple Podcasts, YouTube & Spotify). This helps tremendously!
Patronize Our Sponsors: Supporting the companies that support the show! For a complete list of all RRP sponsors and their respective vanity URLs and discount codes, click the 'Sponsors' tab in the 'Shop' menu.
Spread The Word: Help grow our reach by sharing your enthusiasm for the podcast and/or your favorite episodes by posting about it on social media.
Thank The Team: I do not do this alone. Send your love to Jason Camiolo for production, audio engineering and show notes; Margo Lubin and Blake Curtis for video, editing and graphics; portraits by Ali Rogers & Davy Greenberg; copywriting by Georgia Whaley; and theme music by Tyler Piatt. Trapper Piatt & Hari Mathis.
Amazon Disclosure: Books and products denoted with an asterisk are hyperlinked to the Amazon affiliate program. We are a participant in the Amazon Services LLC Associates Program, an affiliate advertising program designed to provide a means for us to earn fees by linking to Amazon.com and affiliated sites.