From social and political upheaval to the rapid advancement of artificial intelligence—the present moment presents unique challenges for many.
But today's guest believes such adversity is an ideal opportunity for growth and learning.
Here to give us necessary life essentials is skilled navigator of uncertain times, Kevin Kelly.
For those unfamiliar, Kevin is the co-founder of Wired magazine—widely recognized as the bible of the digital age. He is a renowned futurist, author, and public speaker whose insights into the world of technology and its impact on society have been widely sought after and deeply influential.
Over the course of his career, Kevin has authored several seminal books, including Out of Control: The New Biology of Machines, Social Systems, and the Economic World and What Technology Wants. He has also been a prolific writer and commentator on a wide range of subjects related to technology, culture, and society, and has been a regular contributor to publications such as The New York Times, The Economist, and Scientific American.
"To be an optimist you don't have to ignore our problems, you just have to understand how fast our ability to solve problems improves."
– KEVIN KELLY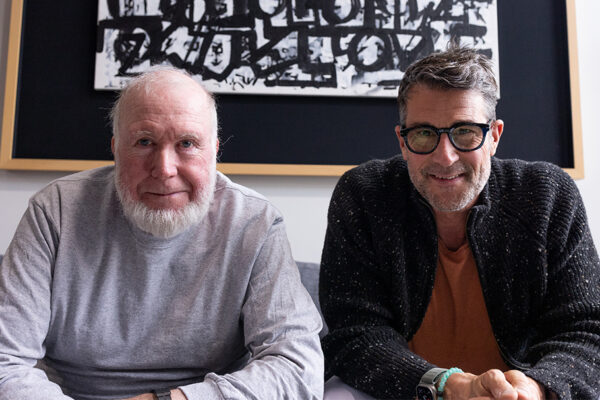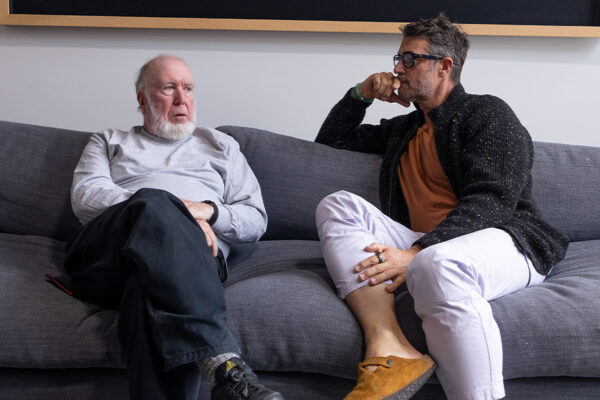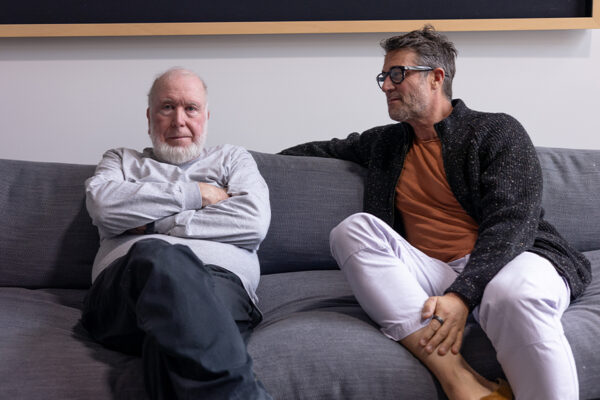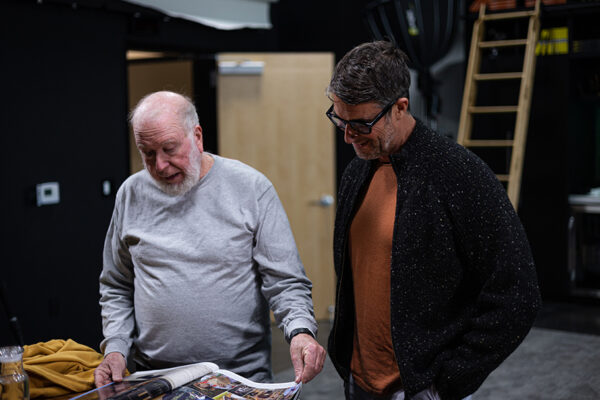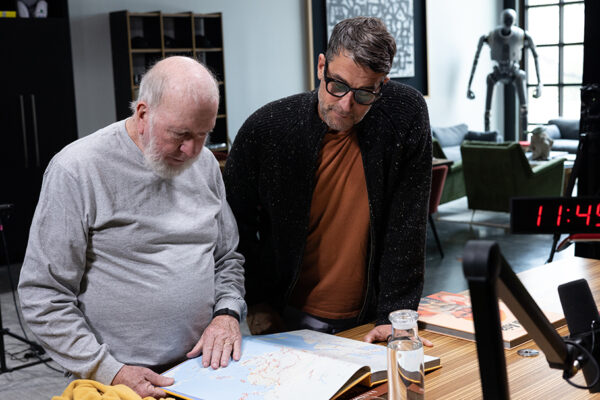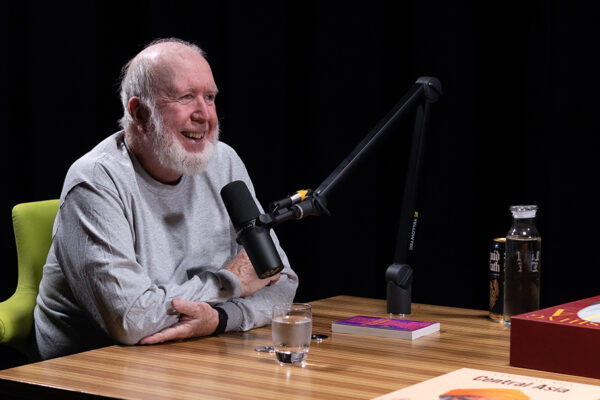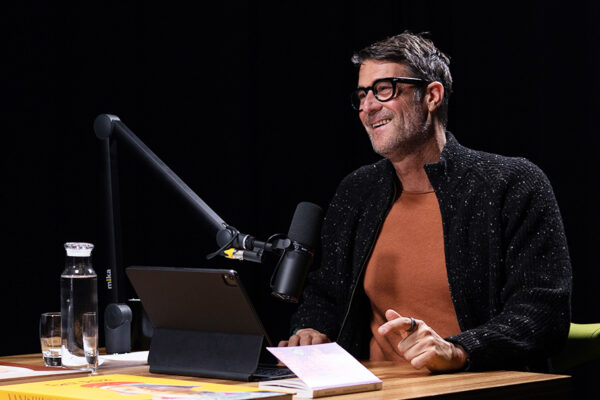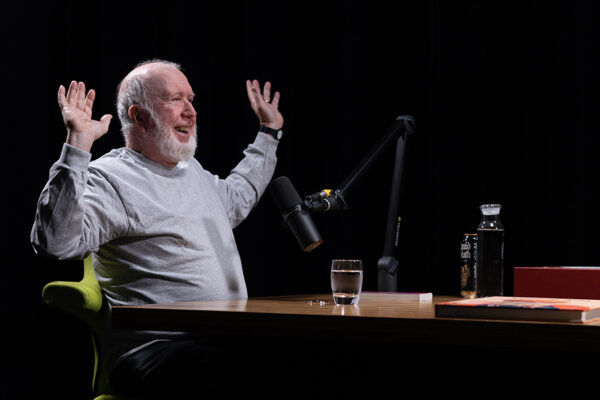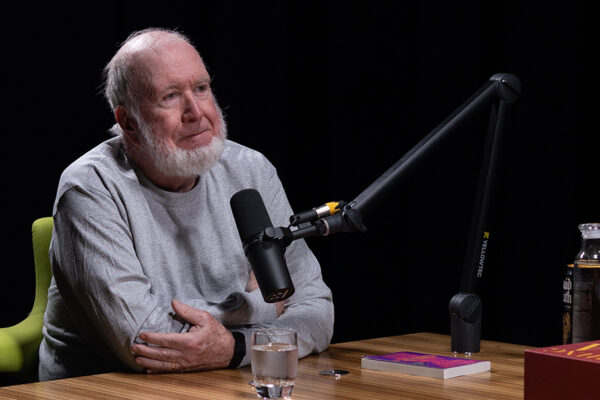 Kevin shares a hopeful vision of the future of technology, and how it will continue to transform our lives and our world for the better. We delve into the latest trends in artificial intelligence, virtual reality, and other emerging technologies, exploring their potential to shape the world in ways that we can scarcely imagine.
But the center of today's exchange is Kevin' latest book, Excellent Advice for Living: Wisdom I Wish I'd Known Earlier. From setting ambitious goals, optimizing generosity, and cultivating compassion, this is a must-read gold mine for wisdom on careers, relationships, parenting, finances, and more.
The visually inclined can watch the magic transpire on YouTube. And as always, the audio version streams wild and free on Apple Podcasts and Spotify.
This is a powerful exchange about where our new world of technology—and our futures—are heading. My hope is that Kevin's words brighten your thinking about the future and above all, prepare you for the inevitable changes on the horizon.
Enjoy!
Peace + Plants,

Listen, Watch, & Subscribe
I'm proud to announce my new book 'Voicing Change II'. To learn more & reserve your copy, click the button below.
There are a few simple ways you can support the show and the content we strive to craft and share every single week
Subscribe & Review: Please make sure to review, share comments and subscribe to the show on the various platforms (Apple Podcasts, YouTube & Spotify). This helps tremendously!
Patronize Our Sponsors: Supporting the companies that support the show! For a complete list of all RRP sponsors and their respective vanity URLs and discount codes, click the 'Sponsors' tab in the 'Shop' menu.
Spread The Word: Help grow our reach by sharing your enthusiasm for the podcast and/or your favorite episodes by posting about it on social media.
Thank The Team: I do not do this alone. Send your love to Jason Camiolo for audio engineering, production, show notes and interstitial music; with additional audio engineering by Cale Curtis and additional music by Moby; Blake Curtis & Dan Drake for video, & editing; graphics by Jessica Miranda & Daniel Solis; portraits by Davy Greenberg, Grayson Wilder & Gizelle Peters; video clips for social media are created by AJ Akpodiete; copywriting by Georgia Whaley; and theme music by Tyler Piatt, Trapper Piatt & Hari Mathis.
Amazon Disclosure: Third-party books and products denoted on this page and website may be hyperlinked to the Amazon affiliate program. We are a participant in the Amazon Services LLC Associates Program, an affiliate advertising program designed to provide a means for us to earn fees by linking to Amazon.com and affiliated sites.