Everyone wants more happiness in their lives, but most pursue it incorrectly, mistakenly believing it can be found in places like the promotion or the bank account.
Instead, happiness is the by-product of pursuits less appreciated. Like the quality of your relationships with friends and family. Doing hard things. Creating value for others. And being in communion with the transcendent.
Here to help us better orient our lives towards happiness is the great Arthur Brooks, returning for round two on the podcast.
If you missed our first conversation on episode #683, Arthur is a social scientist, in-demand public speaker, and professor at both the Harvard Kennedy School and Harvard Business School where he teaches courses on leadership, happiness, and social entrepreneurship. In addition, he is the creator of the popular How to Build a Life column for The Atlantic, and the author of 13 books, including the #1 New York Times bestseller From Strength to Strength.
"The fastest way to get lasting and stable satisfaction is to want less."
– ARTHUR BROOKS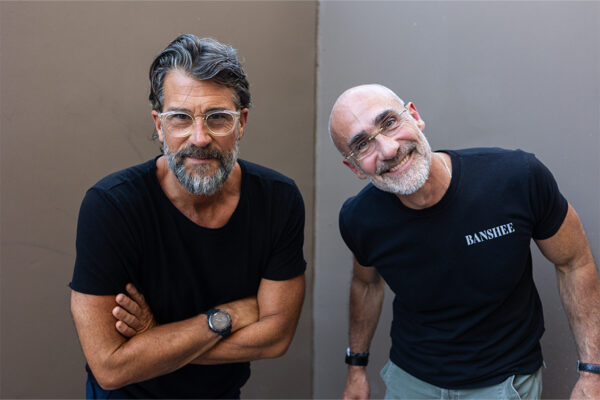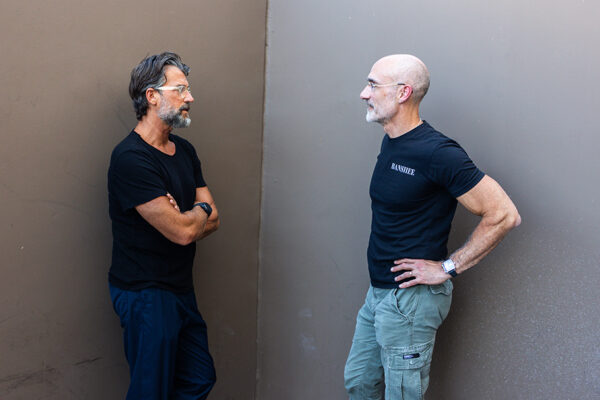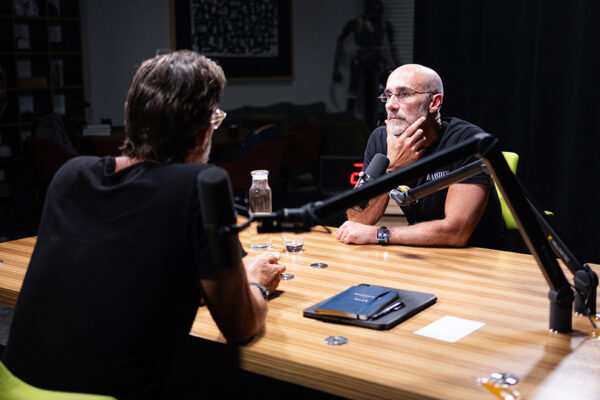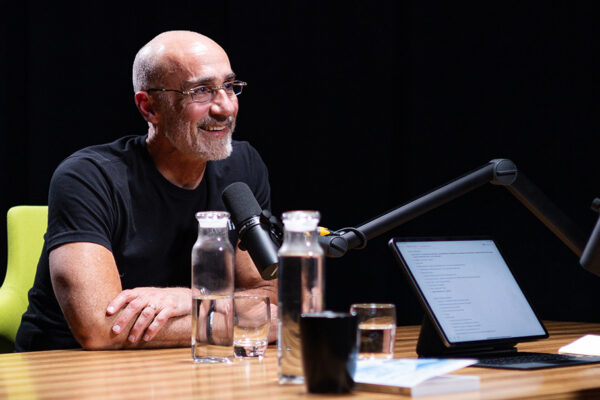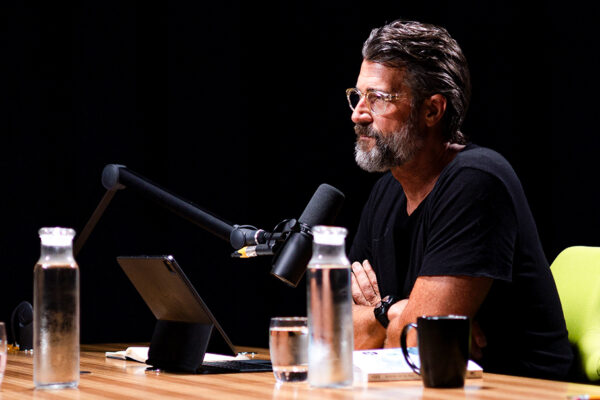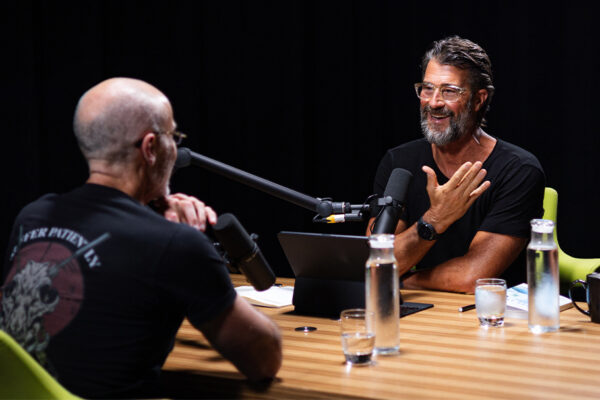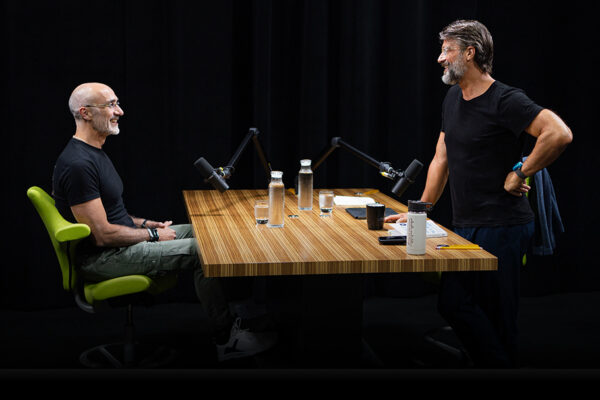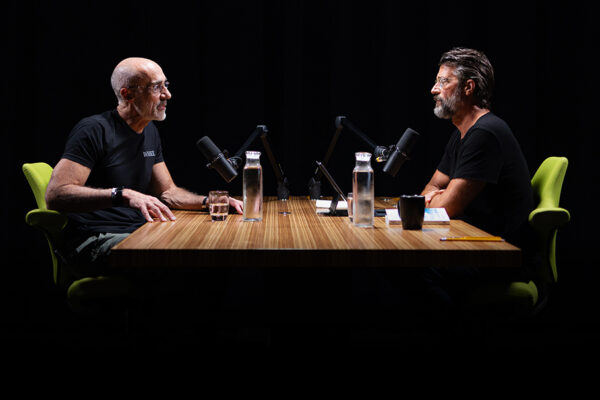 His latest offering—a book he co-authored with Oprah Winfrey—is entitled, Build the Life You Want: The Art and Science of Getting Happier which is filled with practical, social science and neuroscience-backed practices to strengthen what he dubs the four pillars of happiness: family, friendship, work, and faith. 
In this conversation, we discuss what happiness is and isn't, how to experience more of it, and the concrete steps and practical solutions you can adopt to build a better blueprint for a more fulfilling future.
The visually inclined can watch it all go down on YouTube. As always, the audio version streams wild and free on Apple Podcasts and Spotify.
Arthur is a treasure. I could have talked to him all day. This conversation is wisdom-packed and overflowing with life-changing and actionable advice.
Enjoy!
Peace + Plants,

Listen, Watch, & Subscribe
There are a few simple ways you can support the show and the content we strive to craft and share every single week
Subscribe & Review: Please make sure to review, share comments and subscribe to the show on the various platforms (Apple Podcasts, YouTube & Spotify). This helps tremendously!
Patronize Our Sponsors: Supporting the companies that support the show! For a complete list of all RRP sponsors and their respective vanity URLs and discount codes, click the 'Sponsors' tab in the 'Shop' menu.
Spread The Word: Help grow our reach by sharing your enthusiasm for the podcast and/or your favorite episodes by posting about it on social media.
Thank The Team: I do not do this alone. Send your love to Jason Camiolo for audio engineering, production, show notes and interstitial music; with additional audio engineering by Cale Curtis and additional music by Moby; Blake Curtis & Dan Drake for video, & editing; graphics by Jessica Miranda & Daniel Solis; portraits by Davy Greenberg, Grayson Wilder & Gizelle Peters; video clips for social media are created by AJ Akpodiete; copywriting by Georgia Whaley; and theme music by Tyler Piatt, Trapper Piatt & Hari Mathis.
Amazon Disclosure: Third-party books and products denoted on this page and website may be hyperlinked to the Amazon affiliate program. We are a participant in the Amazon Services LLC Associates Program, an affiliate advertising program designed to provide a means for us to earn fees by linking to Amazon.com and affiliated sites.