Welcome to the second installment of our newly-minted 'ask me anything' themed series, 'Roll On:' — a twist on my usual format in which I share my thoughts on select topics and answer audience questions.
Serving up co-host duties is Adam Skolnick, an activist and veteran journalist perhaps best known as David Goggins' Can't Hurt Me co-author. Adam has written about adventure sports, environmental issues and civil rights for outlets such as The New York Times, Outside, ESPN, BBC, Men's Health and many others; and he is the author of One Breath, which chronicles the life and death of Nick Mevoli, America's greatest freediver.
Today's conversation begins with a few thoughts on the current protests and a review of recent podcast feedback.
We also discuss the intersectionality of food insecurity and social justice. And we examine the importance of healing our food deserts — a featured theme in next week's episode with filmmaker John Lewis and NBA legend John Salley.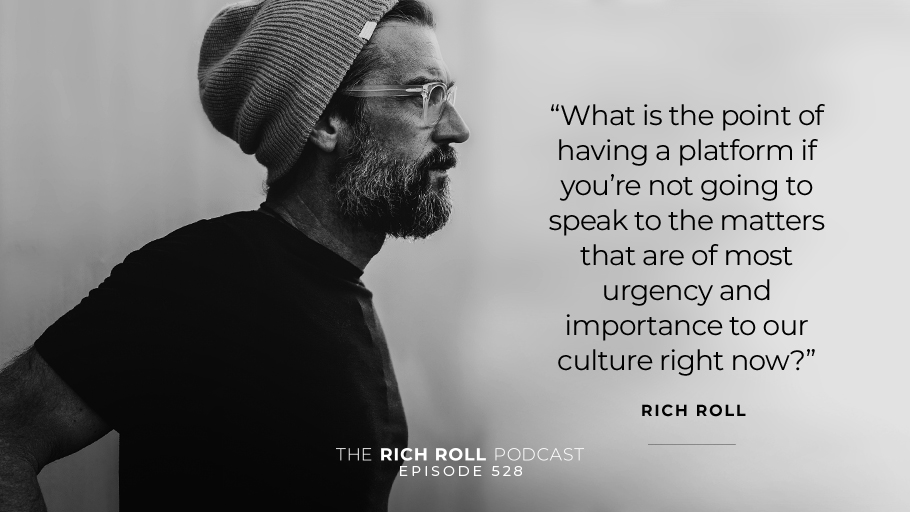 The podcast then pivots to answer five relatively philosophical questions submitted by audience members on our Facebook Group page:
How do we move past the stories that hold us back?
When do you remain open and when do you stand your ground?
How do you deal with imposter syndrome?
How do you deal with conflict? And
How do you discern truth from fiction in the era of fake news?
It's about reclaiming your truth. Breaking down negative feedback loops. And crafting a gentler, more objectively honest narrative about who you are and what you're capable of.
The visually inclined can watch our conversation on YouTube. And as always, the audio version streams wild and free on Apple Podcasts and Spotify.
This series (and recent episodes) is an experiment in venturing out of my comfort zone. An effort to grow. And a commitment to evolve the show. I appreciate you taking the leap with me. I hope you find the content valuable — and in service to forging a stronger RRP community.
Peace + Plants,
Listen, Watch, & Subscribe
For 1000s of delicious, customized plant-based recipes & so much more, check out our Plantpower Meal Planner.
Blinkist: Unlimited access to read or listen to a massive library of condensed non-fiction books from self-help, to business, health, and history—all for one low price. Join me and 12 million others gleaning from the best and brightest. Try Blinkist FREE for 7 days AND save 25% off your new subscription at blinkist.com/richroll.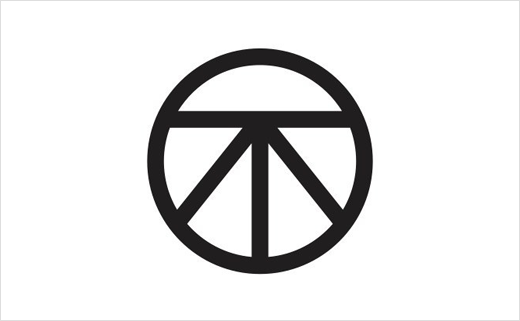 Theragun: With an OLED screen, personalized Theragun app, and the quiet and power you need, there is no substitute for the Theragun Gen 4, starting at only $199. Experience the percussive therapy device that's unlike anything you've ever felt, risk-free for 30 days or your money back, at Theragun.com/RICHROLL.
Tell Your Friends & Share Online
Donate: Patreon
Patronize Our Sponsors: For a complete list of all RRP sponsors and their respective vanity URLs and discount codes, click "Sponsors" here.
Thanks to Jason Camiolo for production, audio engineering and show notes; Margo Lubin and Blake Curtis for video, editing and graphics; portraits by Ali Rogers; and theme music by Hari Mathis, Tyler Piatt & Trapper Piatt.
*Disclosure: Books and products denoted with an asterisk are hyperlinked to an affiliate program. We are a participant in the Amazon Services LLC Associates Program, an affiliate advertising program designed to provide a means for us to earn fees by linking to Amazon.com and affiliated sites.