It's hard to predict success in the real world. But there's a reason why some people thrive — even when things get hard. But what exactly is that reason?
Today's guest became obsessed with better understanding what differentiates those who prevail from those who fail. What he discovered would forever change the game.
Rich Diviney is a former Navy SEAL Commander who served up 13 overseas deployments over 21 years as an active member and officer of the armed forces' most elite, secretive group. A group that shall remain unnamed—but one I suspect you might quickly surmise.
Throughout his career, Rich was intimately involved in a specialized SEAL selection process, which whittled a group of hundreds of extraordinary SpecOps candidates down to a handful of the most elite performers. Oddly, which candidates washed out and which succeeded was often wildly unpredictable. Some could have all the right skills and still fail. Others more easily dismissible would ironically prove to be top performers. The seemingly objective criteria weren't telling him what he most needed to know: who would succeed in one of the world's toughest military assignments?
Over time, Rich began to see that beneath obvious skills are hidden drivers of performance, surprising core attributes—including cunning, adaptability, courage, even narcissism—that determine how resilient or perseverant we are, how situationally aware and how conscientious. This epiphany evolved into a SpecOps training program called MindGym—the first of its kind scientifically devised to help elite soldiers perform faster, longer, and better in all environments—especially high-stress ones.
In his new book, The Attributes: 25 Hidden Drivers of Optimal Performance, Rich defines and examines these various attributes to explain how we perform as individuals and as part of a team. As you may suspect, his military methodology is equally applicable to our personal and professional lives. Understanding the valence of one's attributes not only promotes greater self-awareness, it provides a guiding rubric to train the characteristics that predict optimal performance in any situation—from parenting and sports to business and relationships.
Diviney currently works as a speaker, facilitator, and consultant with the Chapman & Co. Leadership Institute and Simon Sinek Inc. He's taught leadership and optimal performance to more than five thousand business, athletic, and military leaders from organizations such as American Airlines, Meijer Inc., the San Francisco 49ers, Pegasystems, Zoom, and Deloitte.
Today he breaks it all down.
"If you want to understand human performance—yours and others'—the first step is to understand attributes."
– RICH DIVINEY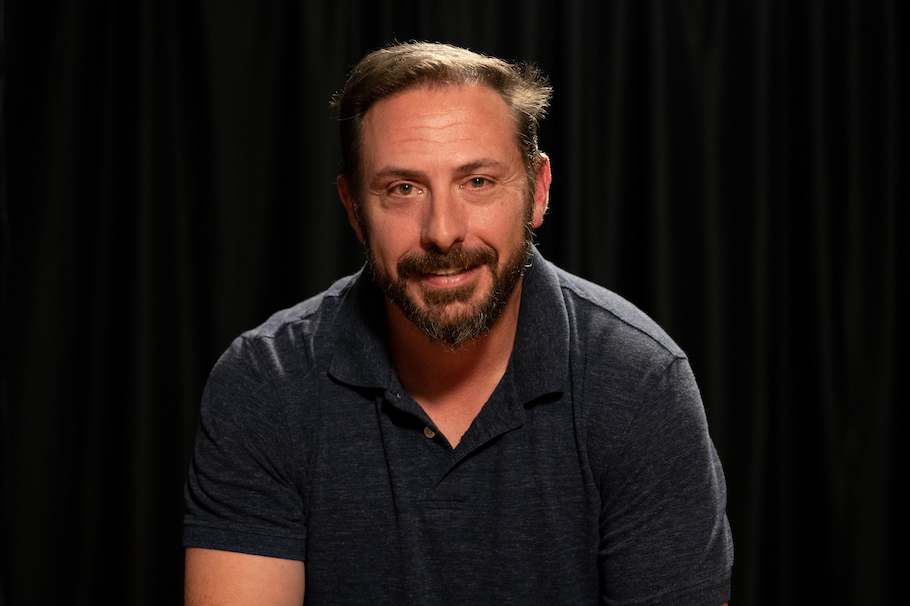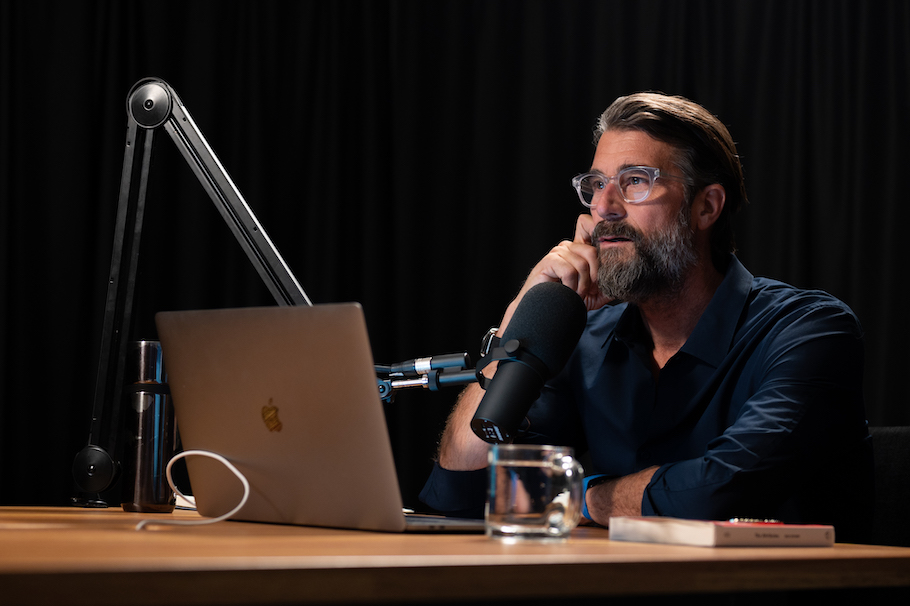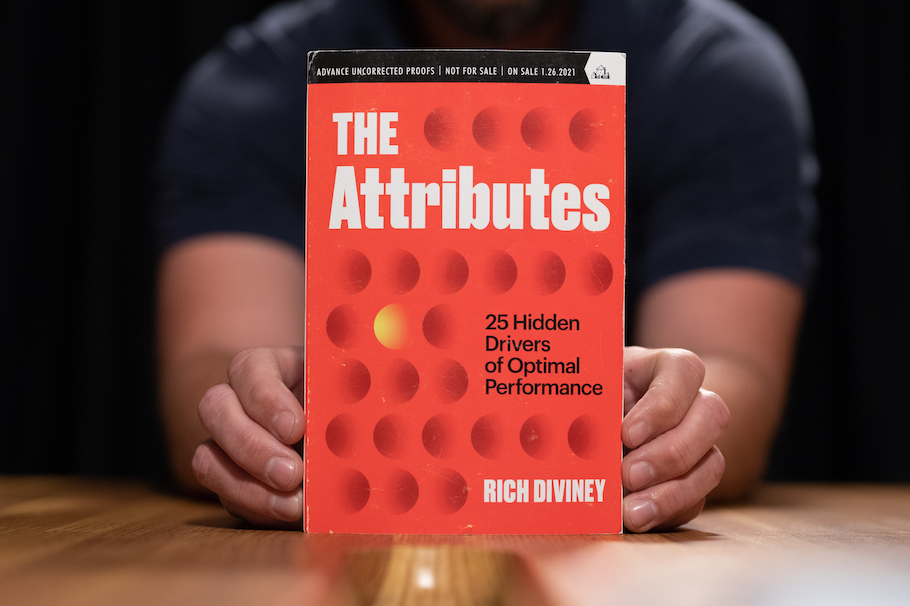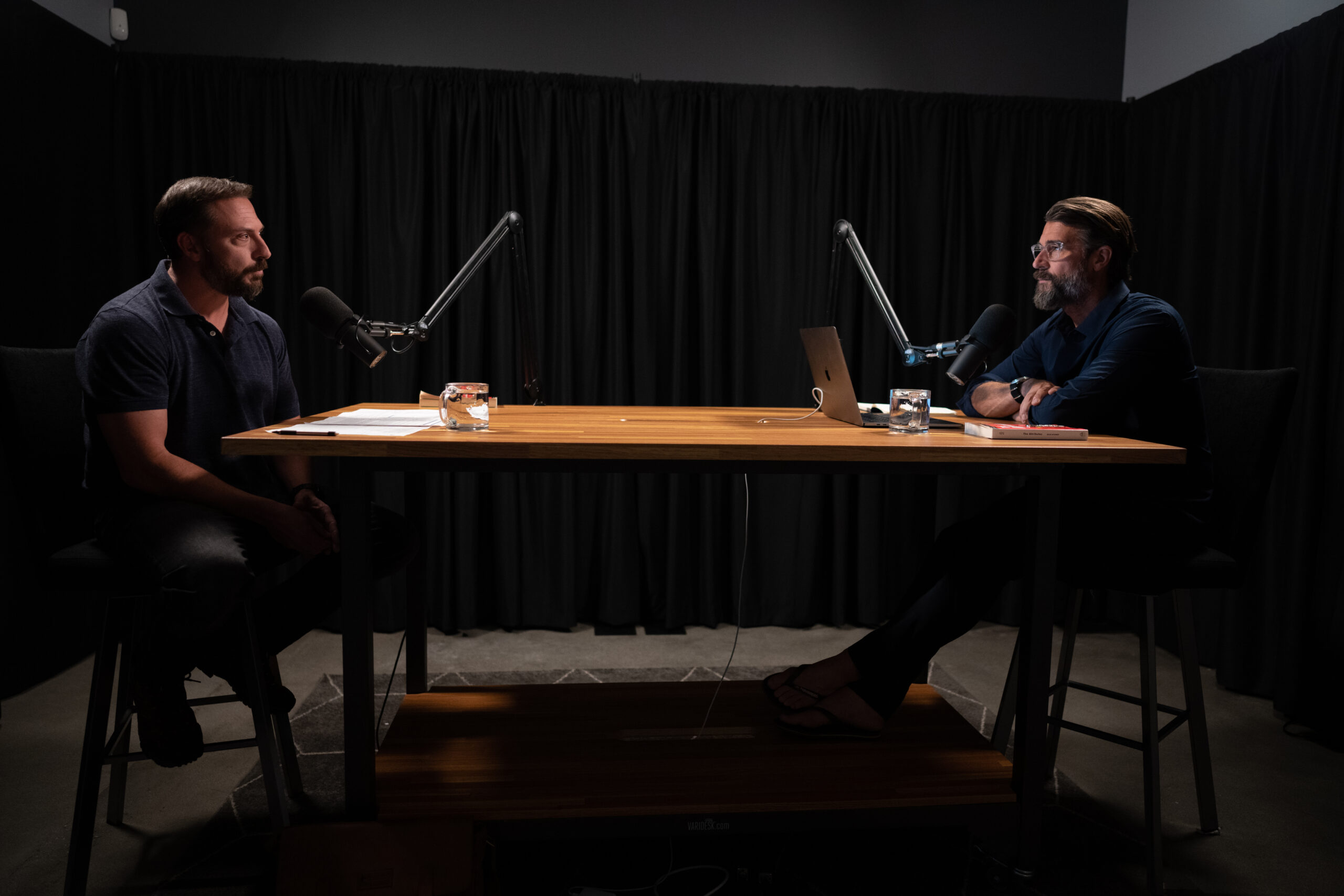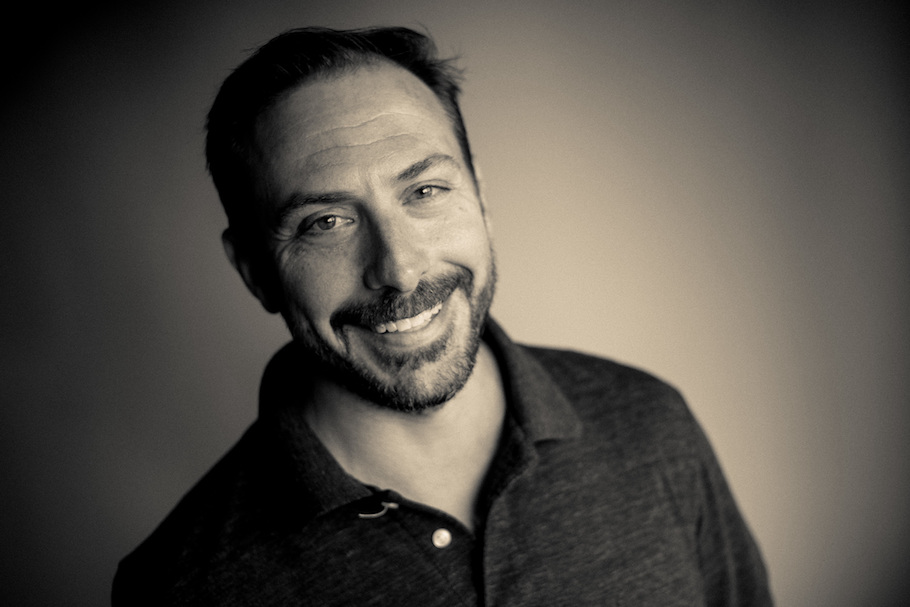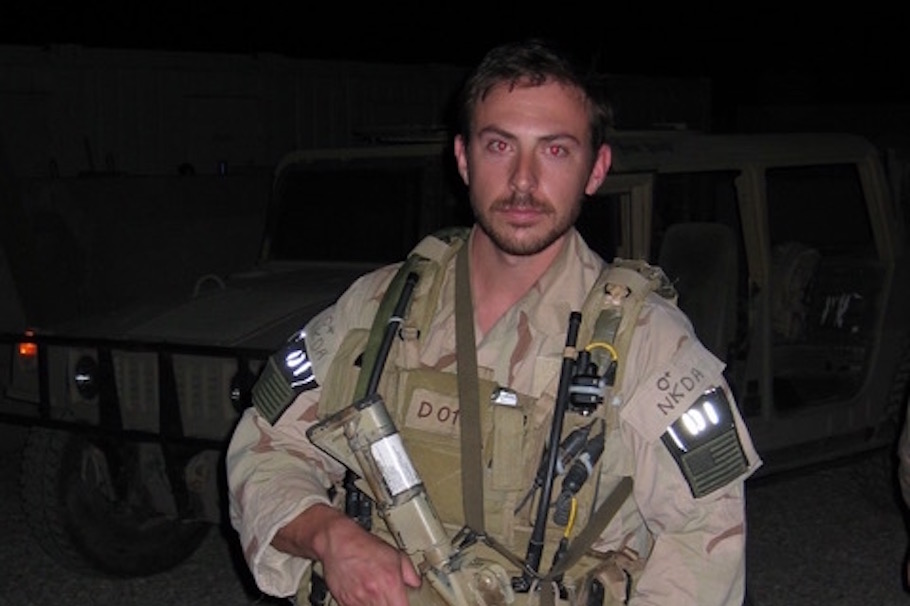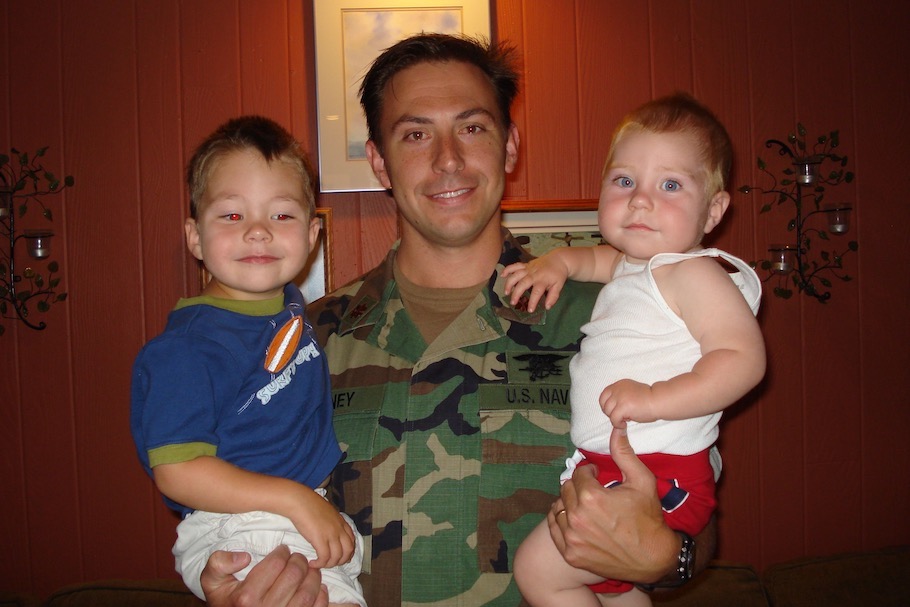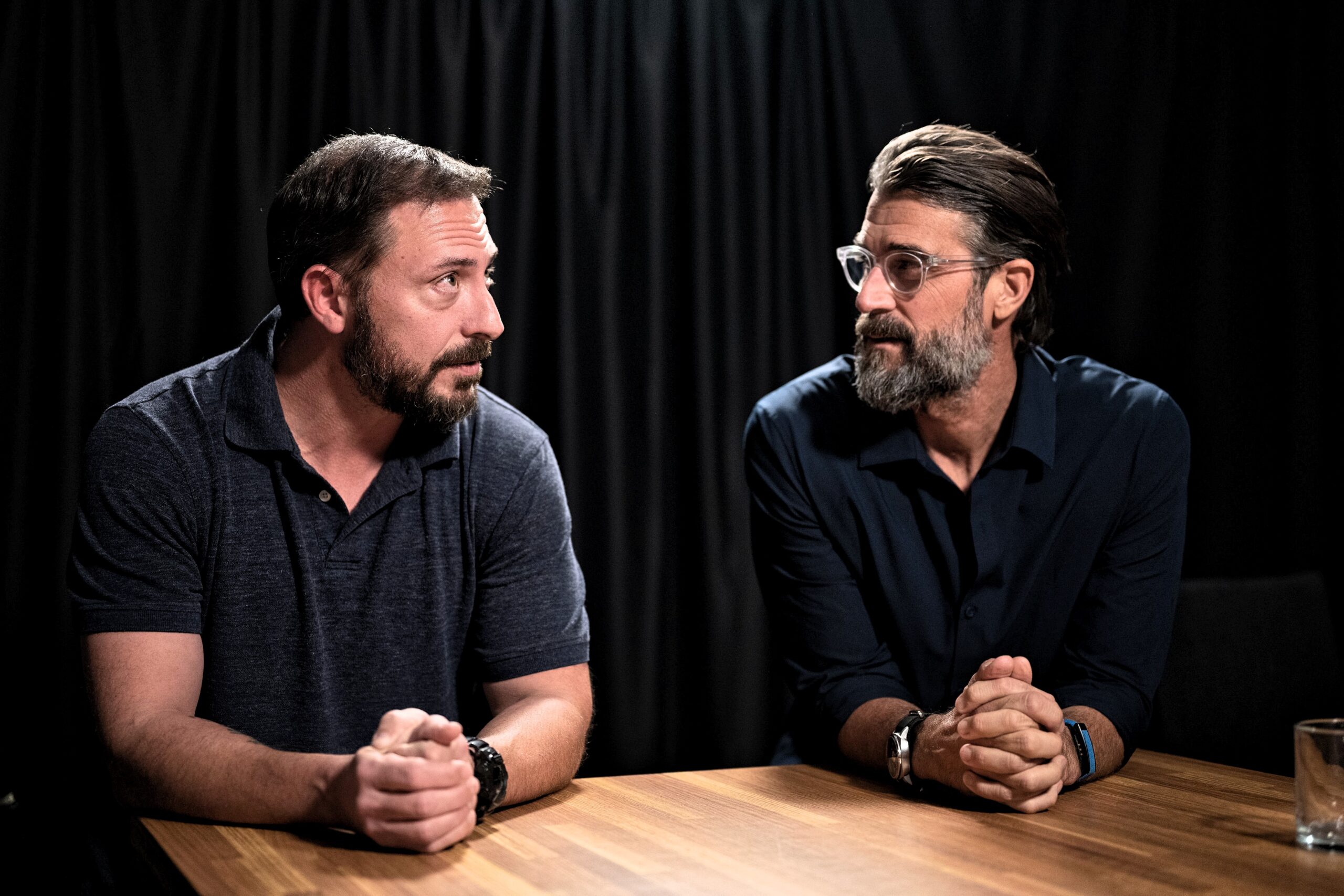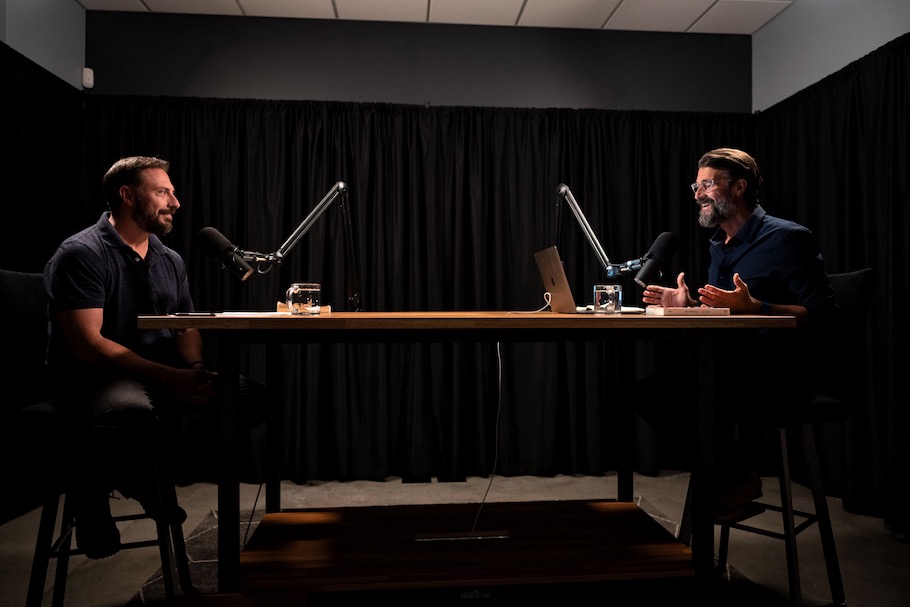 This conversation continues our annual tradition of welcoming the new year with a Navy SEAL—and the bankable life advice you need to embrace 2021 correct.
Of course, we review Rich's career in the military. But this isn't a conversation about feats of physical prowess. It's about disposition and mindset. It's about deconstructing what actually drives how we respond to the world around us—all to better understand the attributes that compel human behavior and potential.
A must-listen for anyone looking for deeper self-understanding, this is an incredibly powerful primer on how your attributes determine life outcomes—and how you can train said disposition to create more optimal performance in all areas of your life.
The visually inclined can watch our exchange on YouTube. And as always, the podcast streams wild and free on Apple Podcasts and Spotify.
Final Note: Rich D. will be conducting a live event with podcast favorite Dr. Andrew Huberman, which will be available for all who pre-order his book, which publishes on January 26. Rich will also be giving away the 'Courage' chapter free upon pre-order. To reserve your copy & register, visit: theattributes.com.
I can think of no better conversation to harken in 2021. May it change your personal game. Because the new year is now upon is. And it requires everything we've got to give.
Peace + Plants,

Listen, Watch, & Subscribe
I'm proud to announce my new book 'Voicing Change'. To learn more & reserve your copy, click the button below.
There are a few simple ways you can support the show and the content we strive to craft and share every single week
Subscribe & Review: Please make sure to review, share comments and subscribe to the show on the various platforms (Apple Podcasts, YouTube & Spotify). This helps tremendously!
Patronize Our Sponsors: Supporting the companies that support the show! For a complete list of all RRP sponsors and their respective vanity URLs and discount codes, click the 'Sponsors' tab in the 'Shop' menu.
Spread The Word: Help grow our reach by sharing your enthusiasm for the podcast and/or your favorite episodes by posting about it on social media.
Thank The Team: I do not do this alone. Send your love to Jason Camiolo for production, audio engineering and show notes; Margo Lubin and Blake Curtis for video, editing and graphics; portraits by Ali Rogers & Davy Greenberg; copywriting by Georgia Whaley; and theme music by Tyler Piatt. Trapper Piatt & Hari Mathis.
Amazon Disclosure: Books and products denoted with an asterisk are hyperlinked to the Amazon affiliate program. We are a participant in the Amazon Services LLC Associates Program, an affiliate advertising program designed to provide a means for us to earn fees by linking to Amazon.com and affiliated sites.