It seems human to yearn for more—more meaning, more fulfillment, more time, more happiness, more, more, and then some more of it.
Some seek contentment and the answers to life's perplexities in material pursuits. Others seek them through minimalism. But today's guest believes the answers lie in being present. Meaning, it's not about the material or lack thereof—it's about how you communicate, incorporate service into your life, how you show up for others, and most importantly, how you express your love.
Enter Light Watkins—an expert meditation and spiritual teacher who gave up all his earthly possessions five years ago (save what he could fit in a small backpack) and proceeded to travel the world giving talks on happiness, mindfulness, inspiration, and meditation.
Light wrote a fascinating new book about what this experience taught him called, quite cheekily, Travel Light, which extends beyond the traditional narratives around minimalism and gets to the heart of what's really important about life, and most importantly, how to practice it.
"Don't worry about finding your purpose. Just follow your curiosity and your purpose will find you."
– LIGHT WATKINS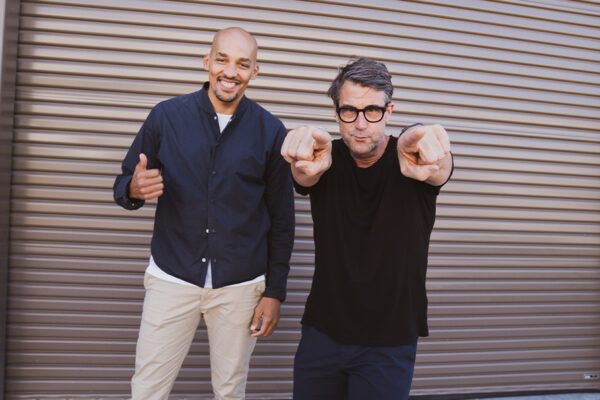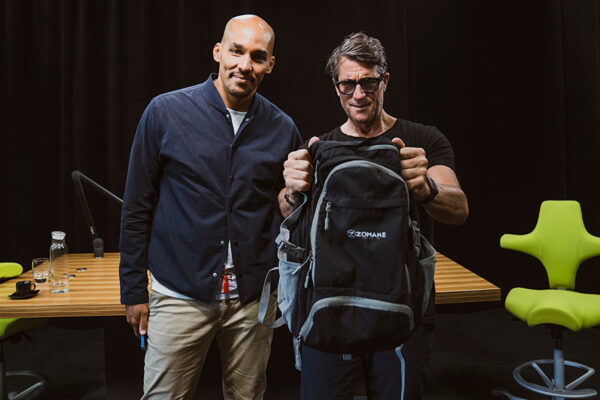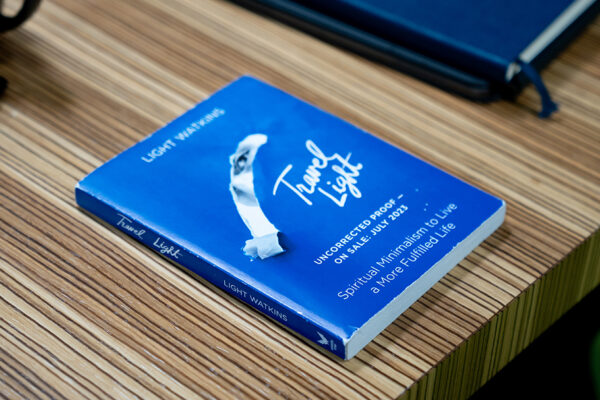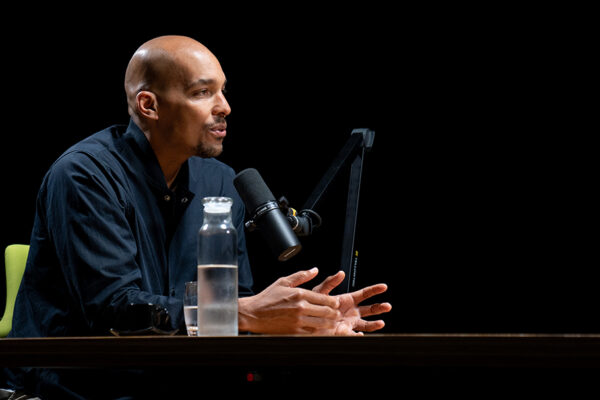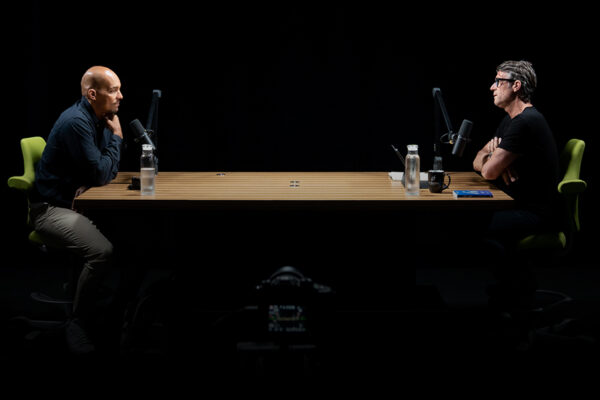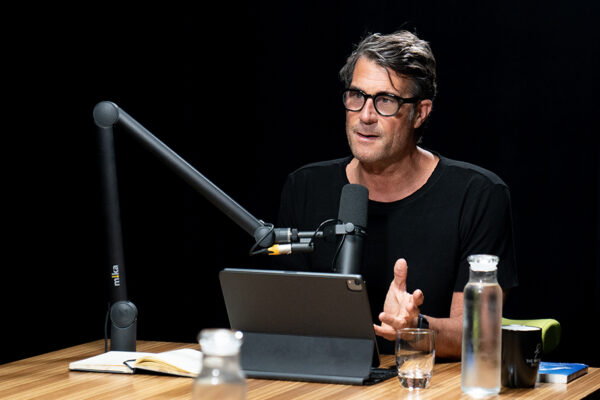 Today Light imparts wisdom that I think is equal parts profound and hyper-practical on how to prioritize and cultivate inner happiness through presence, the importance of following your curiosity, the joy of giving what you want to receive, and something he calls the "freedom of choicelessness" that declutters your life decisions.
The visually inclined can watch this exchange on YouTube. And as always, the audio version streams wild and free on Apple Podcasts and Spotify.
I love Light. He is a wise and gifted teacher, and I always feel nourished after time spent with him. My sense is that this conversation will leave you with more than a few life-altering profundities to ponder and practice.
Note: Today marks Light's fourth microphone communion—you can check out our previous conversations back on episodes #172, #357, and #603.
Enjoy!
Peace + Plants,

Listen, Watch, & Subscribe
I'm proud to announce my new book 'Voicing Change II'. To learn more & reserve your copy, click the button below.
There are a few simple ways you can support the show and the content we strive to craft and share every single week
Subscribe & Review: Please make sure to review, share comments and subscribe to the show on the various platforms (Apple Podcasts, YouTube & Spotify). This helps tremendously!
Patronize Our Sponsors: Supporting the companies that support the show! For a complete list of all RRP sponsors and their respective vanity URLs and discount codes, click the 'Sponsors' tab in the 'Shop' menu.
Spread The Word: Help grow our reach by sharing your enthusiasm for the podcast and/or your favorite episodes by posting about it on social media.
Thank The Team: I do not do this alone. Send your love to Jason Camiolo for audio engineering, production, show notes and interstitial music; with additional audio engineering by Cale Curtis and additional music by Moby; Blake Curtis & Dan Drake for video, & editing; graphics by Jessica Miranda & Daniel Solis; portraits by Davy Greenberg, Grayson Wilder & Gizelle Peters; video clips for social media are created by AJ Akpodiete; copywriting by Georgia Whaley; and theme music by Tyler Piatt, Trapper Piatt & Hari Mathis.
Amazon Disclosure: Third-party books and products denoted on this page and website may be hyperlinked to the Amazon affiliate program. We are a participant in the Amazon Services LLC Associates Program, an affiliate advertising program designed to provide a means for us to earn fees by linking to Amazon.com and affiliated sites.