A diversion from my typical format, today I sit down with my wife Julie Piatt to discuss the coronavirus pandemic.
For those unfamiliar, Julie is an accomplished yogi, healer, musician, and mom to our four children. She is the author of three bestselling vegan cookbooks and hosts both the For The Life of Me podcast and Water Tiger, her online spiritual community. In addition, she is the founder and 'Mother Arc' of SriMu, her recently launched plant-based cheese start-up.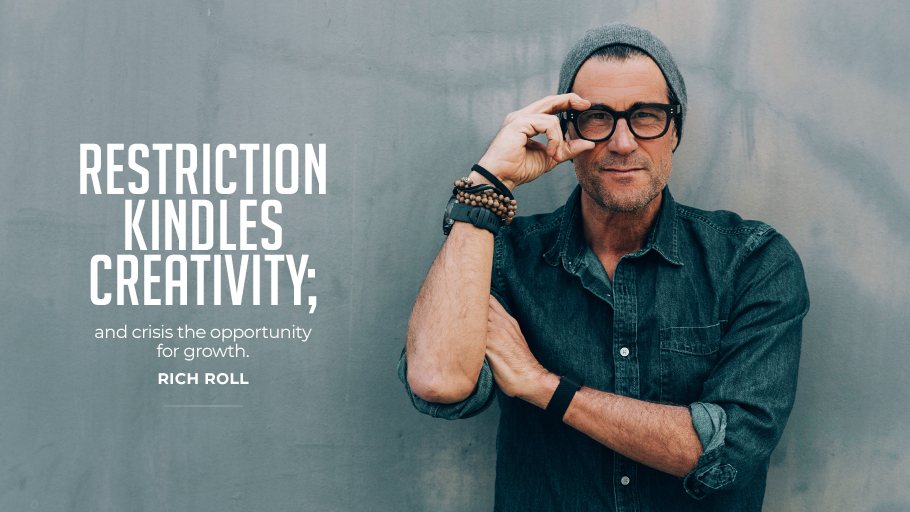 This is a conversation about exercising care and self-care as we delicately wade through these most unprecedented waters.
It's about replacing fear, anxiety and uncertainty with acceptance. Surrender. Creativity. Faith. And self-inquiry.
It's about navigating calamity with grace. Finding the opportunity in crisis.
It's about leaning into what is to reflect more deeply on our lives. And mindful response over reflexive reaction.
And finally, it's about seizing sequestration to contemplate a better path forward for ourselves, future generations, and the planet.
Without minimizing the severity of what is and what is to come, may we come together now — in this virtual space — to grow.
Because we're in this together. And together we are stronger.
As always, subscribe and listen on Apple Podcasts and Spotify and you can also listen on YouTube (Audio Only).
May you find comfort in this exchange.
Peace + Plants,

Listen, Watch, & Subscribe
For 1000s of delicious, customized plant-based recipes & so much more, check out our Plantpower Meal Planner.
Tell Your Friends & Share Online
Donate: Patreon
Patronize Our Sponsors: For a complete list of all RRP sponsors and their respective vanity URLs and discount codes, click "Sponsors" here.
Thanks to Jason Camiolo for production, audio engineering and show notes; Margo Lubin and Blake Curtis for video, editing and graphics; portraits by Ali Rogers; and theme music by Hari Mathis, Tyler Piatt & Trapper Piatt.
*Disclosure: Books and products denoted with an asterisk are hyperlinked to an affiliate program. We are a participant in the Amazon Services LLC Associates Program, an affiliate advertising program designed to provide a means for us to earn fees by linking to Amazon.com and affiliated sites.