When it comes to vetted, peer-reviewed nutrition research, there is way more consensus than there is controversy.
Here to guide us toward an evidence-based, rational model for nutritional health and teach us how to distinguish good nutrition science is one of the world's leading and most innovative researchers, Christopher Gardner, PhD.
Dr. Gardner is the Director of Nutrition Studies at the Stanford Prevention Research Center and a Rehnborg Farquhar Professor of Medicine at Stanford University. He's distinguished himself for his many investigations into the potential health benefits of various dietary components and food patterns through extremely well-designed trials, and his research has provided significant and practical health insights to better inform our everyday dietary decisions.
To this end, Dr. Gardner has been researching the health effects of a plant-based diet and its components for 20 years, even extending his scientific approach to better understand a variety of ethical motivators for making positive dietary changes.
"Diet is such a huge under-appreciated, underutilized factor for preventing disease."
– CHRISTOPHER GARDNER, PHD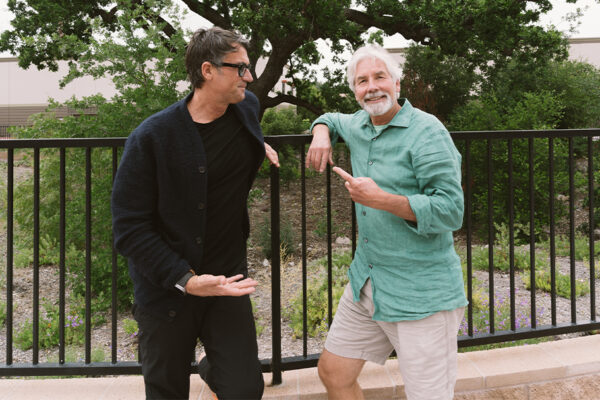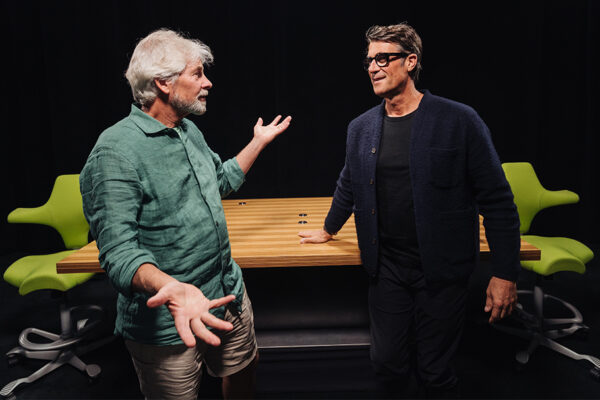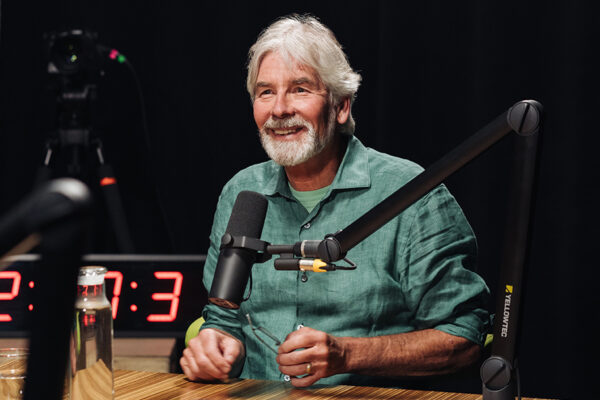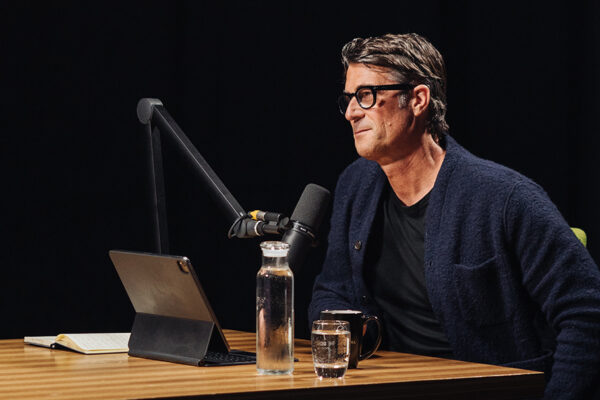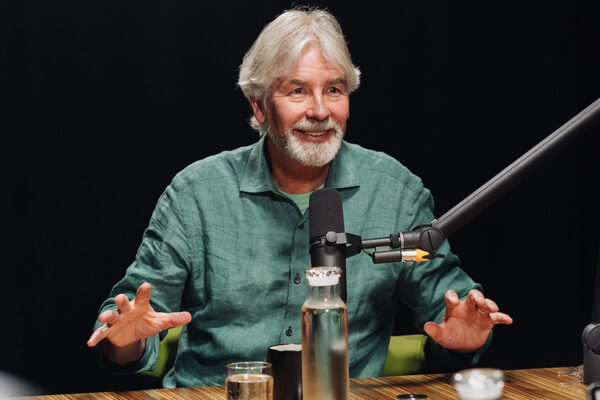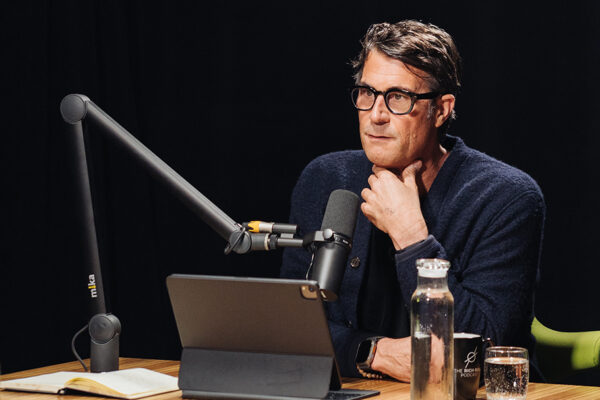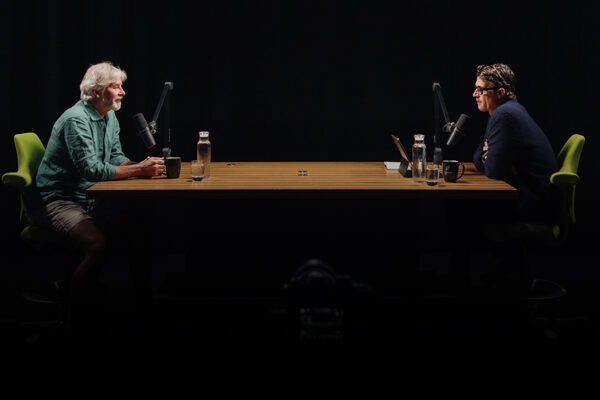 In addition to discussing his career and many landmark studies, we dive into the following topics:
What we know and don't know about diet, weight loss, obesity, diabetes, heart & metabolic health;
the diet wars: plant-based vs. carnivore vs. Mediterranean & low-fat vs. low carb;
science-based protein requirements and common misconceptions;
the importance of personalized nutrition and finding a sustainable diet for long-term success;
what makes a rigorous scientific study and why knowing a study's funding sources is important;
what defines a healthy microbiome; and
why diet is the most under-appreciated, underutilized factor in preventing disease.
The visually inclined can watch it all go down on YouTube. As always, the audio version streams wild and free on Apple Podcasts and Spotify.
Note: As mentioned in this episode, you can find Dr. Gardner's Wheatberry Salad recipe here.
Dr. Gardner is an absolute delight. It was an honor to spend time with him. I hope you find his insights clarifying, informative, actionable—and perhaps even life-saving.
Enjoy!
Peace + Plants,

Listen, Watch, & Subscribe
There are a few simple ways you can support the show and the content we strive to craft and share every single week
Subscribe & Review: Please make sure to review, share comments and subscribe to the show on the various platforms (Apple Podcasts, YouTube & Spotify). This helps tremendously!
Patronize Our Sponsors: Supporting the companies that support the show! For a complete list of all RRP sponsors and their respective vanity URLs and discount codes, click the 'Sponsors' tab in the 'Shop' menu.
Spread The Word: Help grow our reach by sharing your enthusiasm for the podcast and/or your favorite episodes by posting about it on social media.
Thank The Team: I do not do this alone. Send your love to Jason Camiolo for audio engineering, production, show notes and interstitial music; with additional audio engineering by Cale Curtis and additional music by Moby; Blake Curtis & Dan Drake for video, & editing; graphics by Jessica Miranda & Daniel Solis; portraits by Davy Greenberg, Grayson Wilder & Gizelle Peters; video clips for social media are created by AJ Akpodiete; copywriting by Georgia Whaley; and theme music by Tyler Piatt, Trapper Piatt & Hari Mathis.
Amazon Disclosure: Third-party books and products denoted on this page and website may be hyperlinked to the Amazon affiliate program. We are a participant in the Amazon Services LLC Associates Program, an affiliate advertising program designed to provide a means for us to earn fees by linking to Amazon.com and affiliated sites.