In the U.S. alone, one person dies every 33 seconds from cardiovascular disease.
Over 650,000 people die of heart disease in the United States every year. In other words, America's number one killer claims 1 out of every 5 deaths.
Not all heart attacks are fatal. But when your heart's left anterior descending artery becomes 100% blocked, the result is a massive heart attack known as The Widowmaker.
Few survive its fatal clutch.
Today's guest Timothy O'Donnell beat the odds.
A professional long-course triathlete with over 50 podium finishes, including more than 25 wins at major events throughout the world, Tim is the 2009 ITU Long Distance World Champion, placed 2nd at the 2019 Ironman World Championships in Kona, and became the first American to finish that race in under 8 hours.
Tim's impressive 20-year athletic journey (and more importantly his life) nearly came to a tragic end in 2021 when he suffered a widowmaker heart attack in the middle of a half-ironman race. Somehow, Timothy was able to finish the race, placing 11th, and making it to the hospital in time to make a full recovery.
"Endurance athletes can think they're invincible, but we're as susceptible to disease as anyone else. Life is precious—enjoy every moment and the people you love for as long as you can."
– TIMOTHY O'DONNELL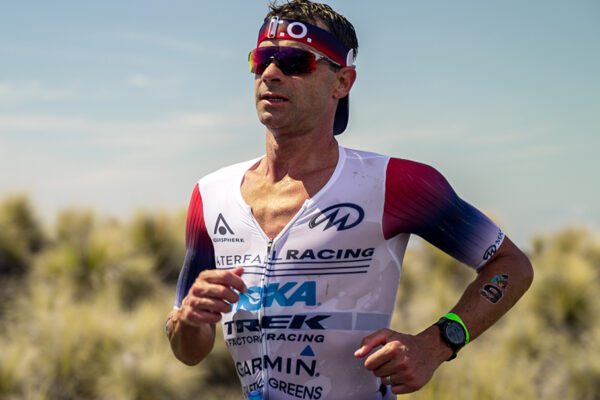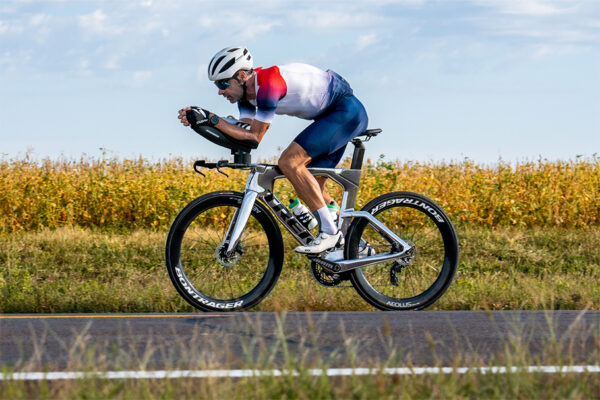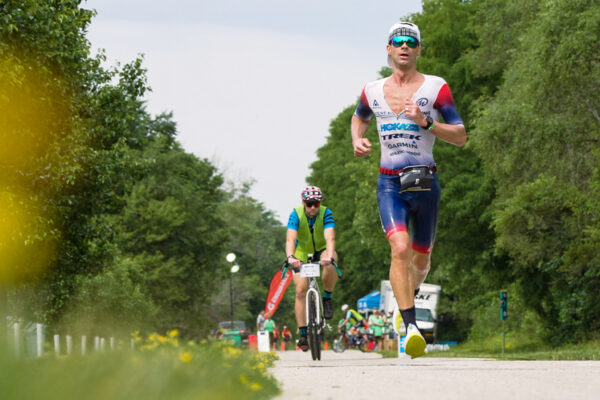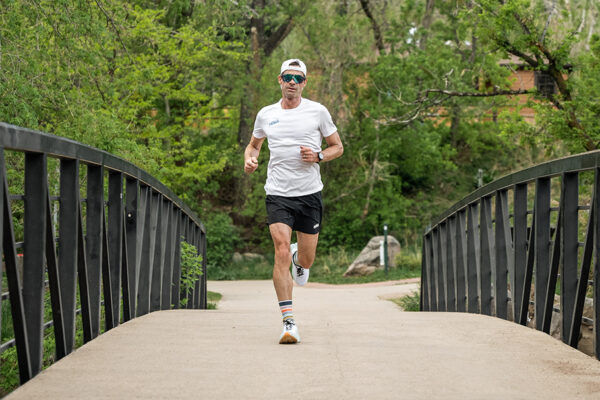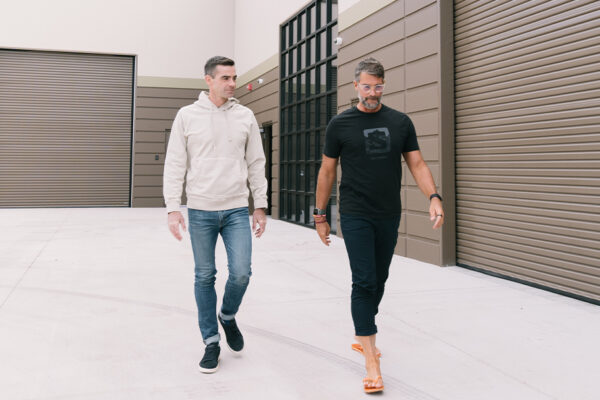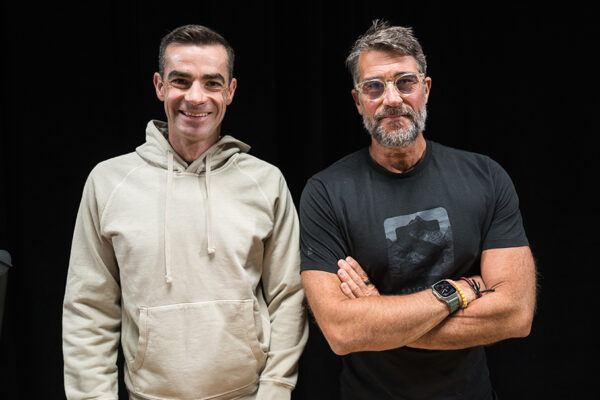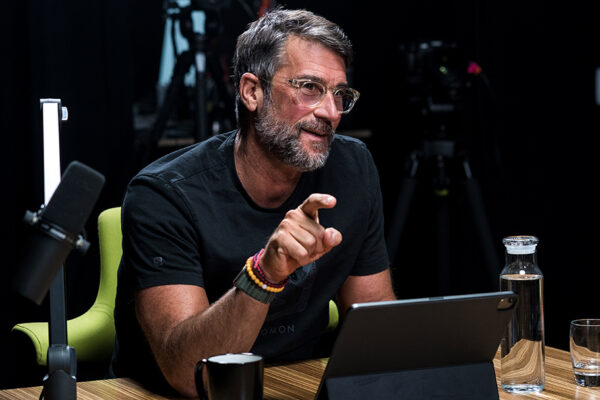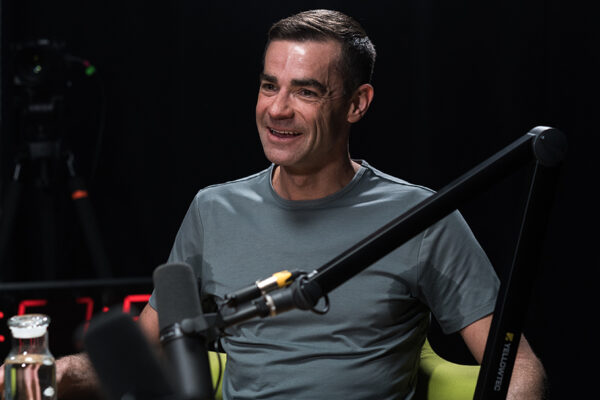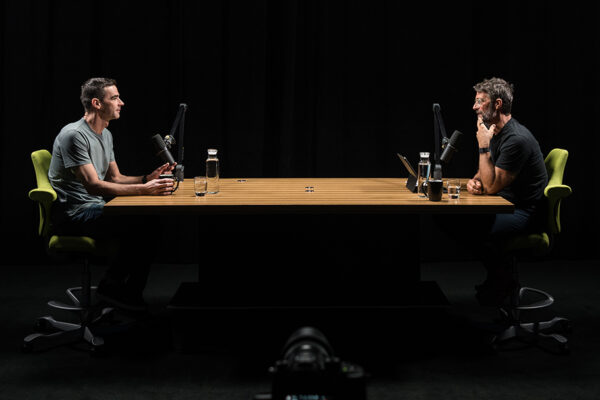 A year after his heart attack, Tim returned to racing at the Ironman 70.3 in Chattanooga, placing 6th overall. The next month he took 3rd place at Ironman Des Moines, defying all odds and qualifying for the Ironman World Championship.
Tim's journey is nothing short of astonishing. Today he opens up about the strange dichotomy between his elite fitness and near-death experience, his decision to return to racing, and the critical importance of lifestyle choices for endurance athletes of all levels.
We also talk about his experience at the Naval Academy and tenure as a Naval officer, triathlon professional athlete representation in the media today, his thoughts on the Norwegian Train, the future of triathlon, advice for amateur athletes, and more.
The visually inclined can watch this exchange on YouTube. And as always, the audio version streams wild and free on Apple Podcasts and Spotify.
It's an honor to share Tim's story with you. I hope you learn as much as I did.
Enjoy!
Peace + Plants,

Listen, Watch, & Subscribe
I'm proud to announce my new book 'Voicing Change II'. To learn more & reserve your copy, click the button below.
There are a few simple ways you can support the show and the content we strive to craft and share every single week
Subscribe & Review: Please make sure to review, share comments and subscribe to the show on the various platforms (Apple Podcasts, YouTube & Spotify). This helps tremendously!
Patronize Our Sponsors: Supporting the companies that support the show! For a complete list of all RRP sponsors and their respective vanity URLs and discount codes, click the 'Sponsors' tab in the 'Shop' menu.
Spread The Word: Help grow our reach by sharing your enthusiasm for the podcast and/or your favorite episodes by posting about it on social media.
Thank The Team: I do not do this alone. Send your love to Jason Camiolo for audio engineering, production, show notes and interstitial music; with additional audio engineering by Cale Curtis and additional music by Moby; Blake Curtis & Dan Drake for video, & editing; graphics by Jessica Miranda & Daniel Solis; portraits by Davy Greenberg, Grayson Wilder & Gizelle Peters; video clips for social media are created by AJ Akpodiete; copywriting by Georgia Whaley; and theme music by Tyler Piatt, Trapper Piatt & Hari Mathis.
Amazon Disclosure: Third-party books and products denoted on this page and website may be hyperlinked to the Amazon affiliate program. We are a participant in the Amazon Services LLC Associates Program, an affiliate advertising program designed to provide a means for us to earn fees by linking to Amazon.com and affiliated sites.