Our time is defined by a crisis of consciousness and broken spiritual connection. Driven by a materialist, zero-sum approach to everything, we seek answers in ego, money, power and consumption. It's an addiction that's wreaking havoc on the planet—and ultimately leaves us empty.
Short of a spiritual reconciliation or outright revolution of the heart, I fear for the future well-being of humanity.
It is this terrain that today we tread with spiritual psychologist, historian, philosopher, and the world's only rabbi with a black belt in jiu-jitsu, Rabbi Mordecai Finley, Ph.D.
The co-founder of Ohr HaTorah Synagogue in Los Angeles, Rabbi Finley holds a doctorate in Religion and Social Ethics from the University of Southern California. He's taught Holocaust Studies, Talmud, Rabbinic Literature, Jewish Law and Ethics, and other courses at USC, USC School of Law, and Loyola Law School. And he is a founder and the former president of the Academy for Jewish Religion.
Rabbi Finley's gift lies in wisdom counseling, and today we are gifted just that.
"We suffer when we don't find ways to allow the concerns of the soul to manifest into our lives."
– RABBI MORDECAI FINLEY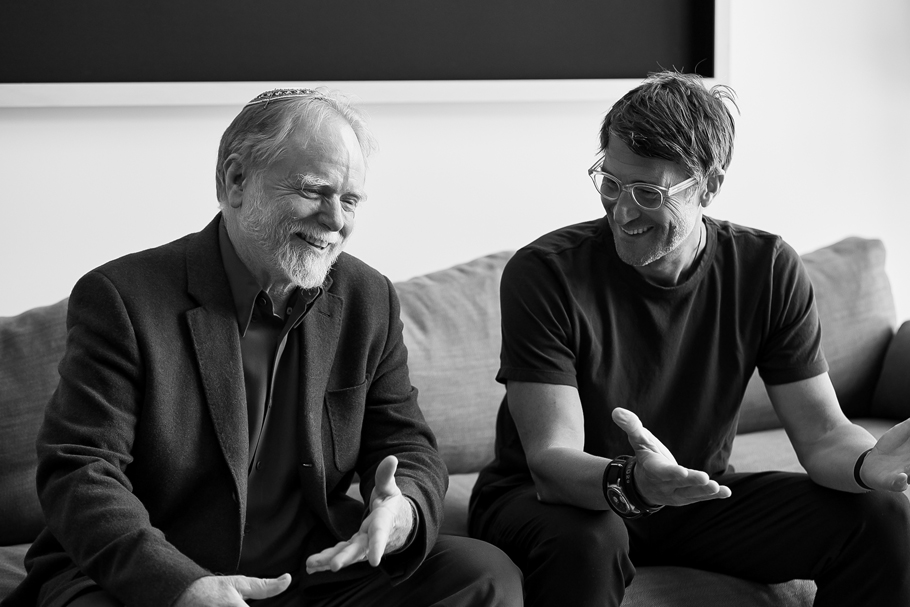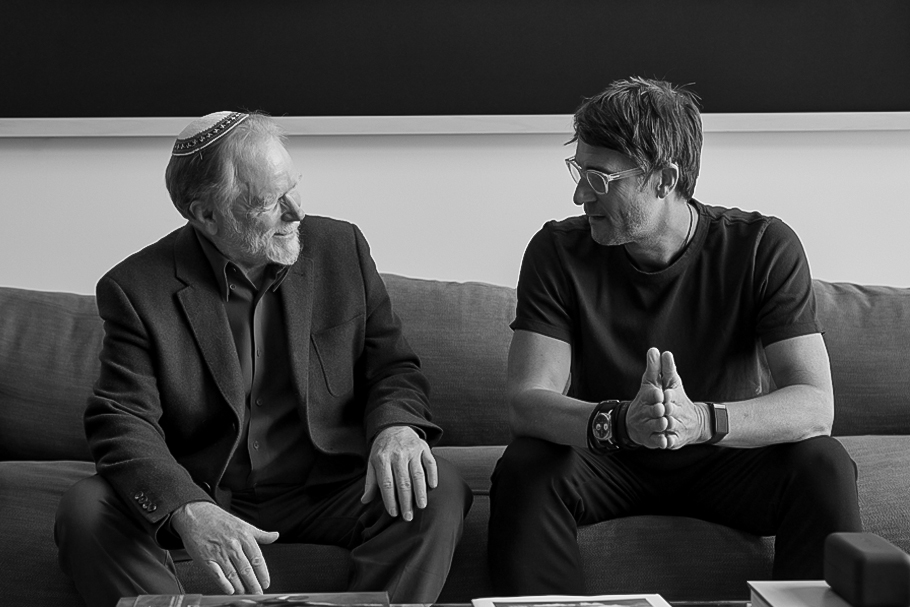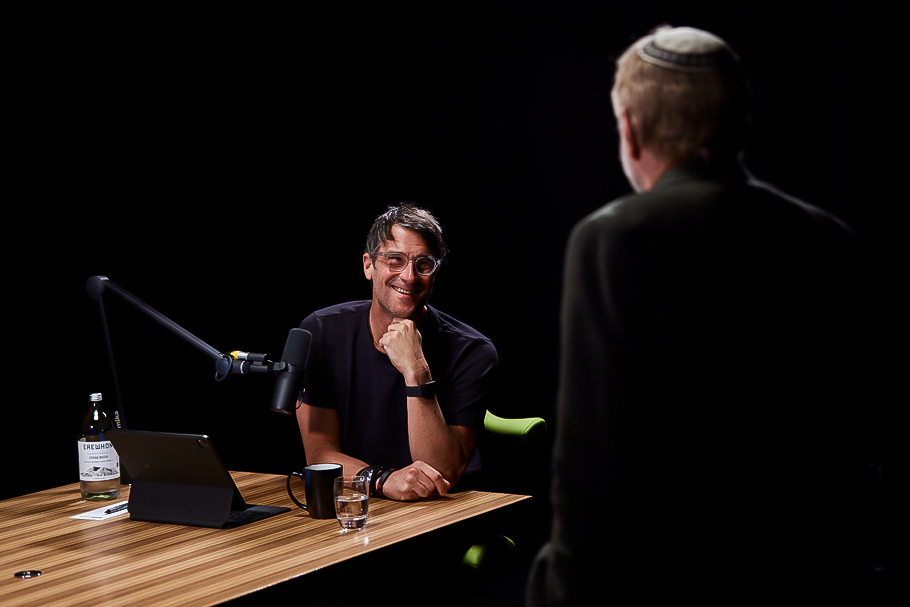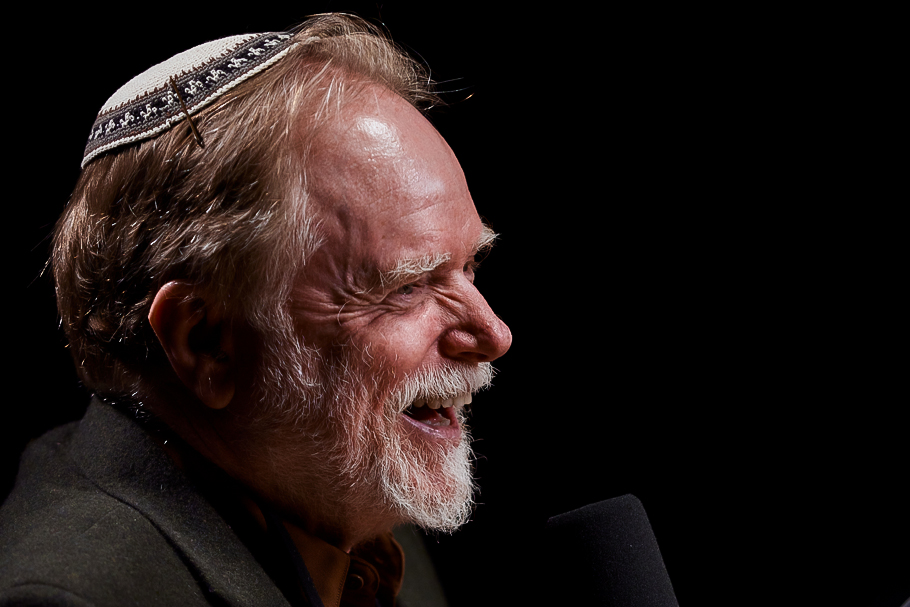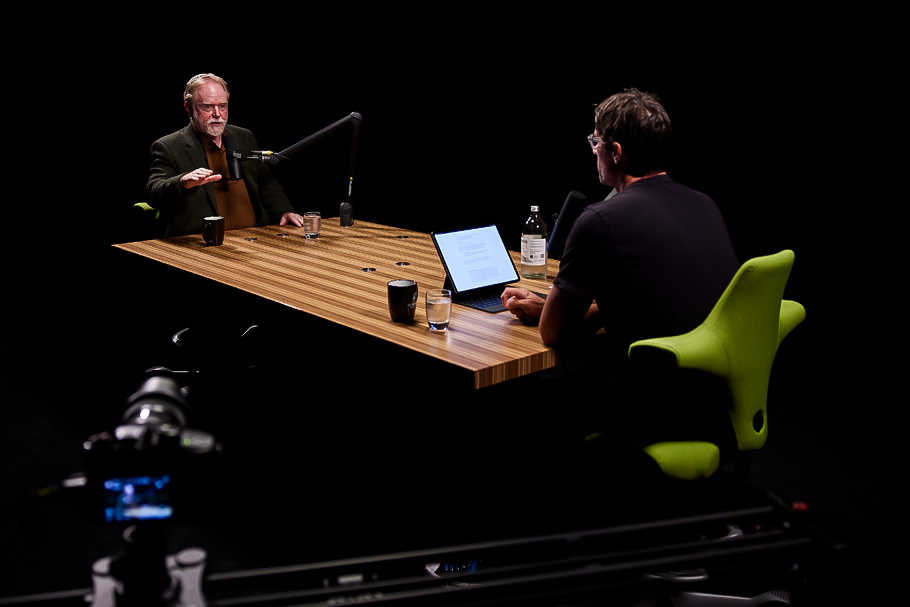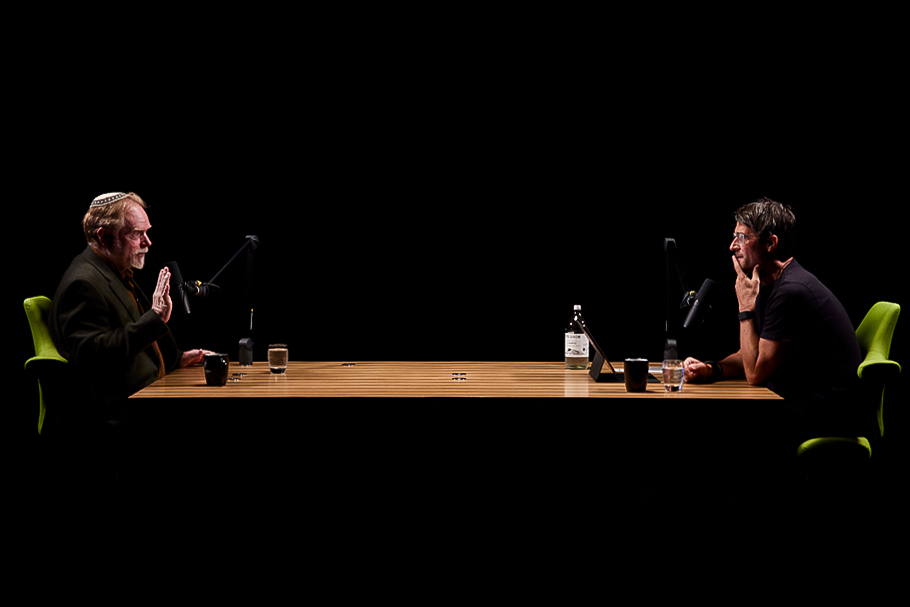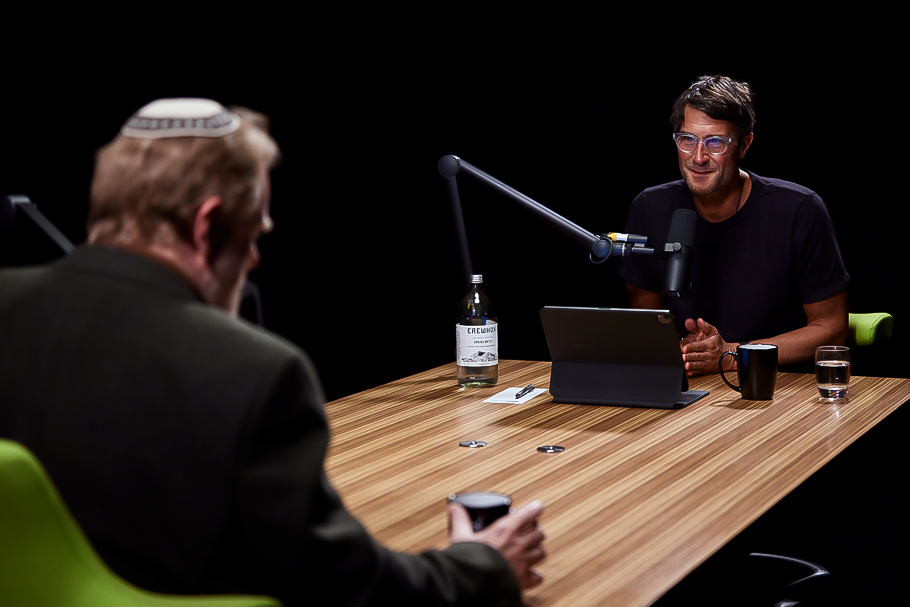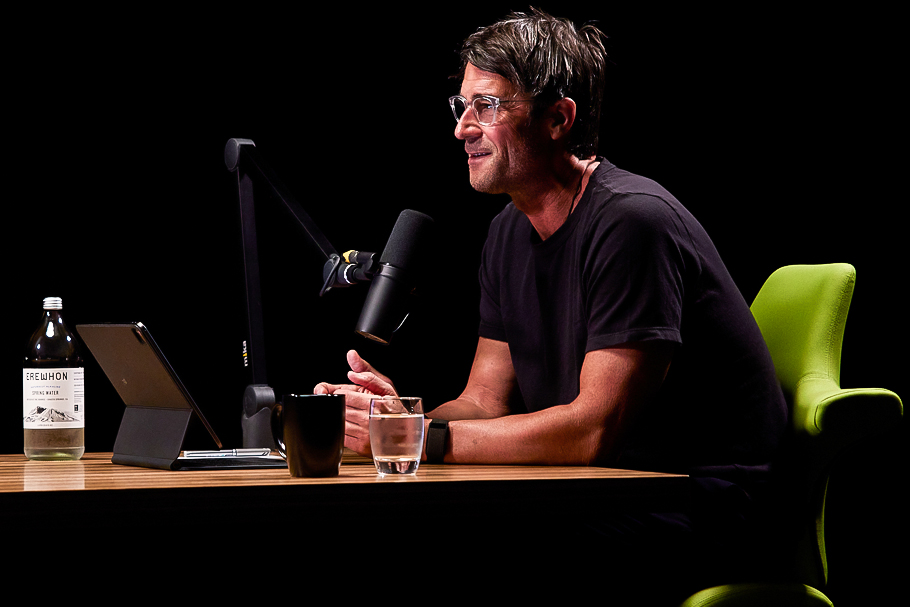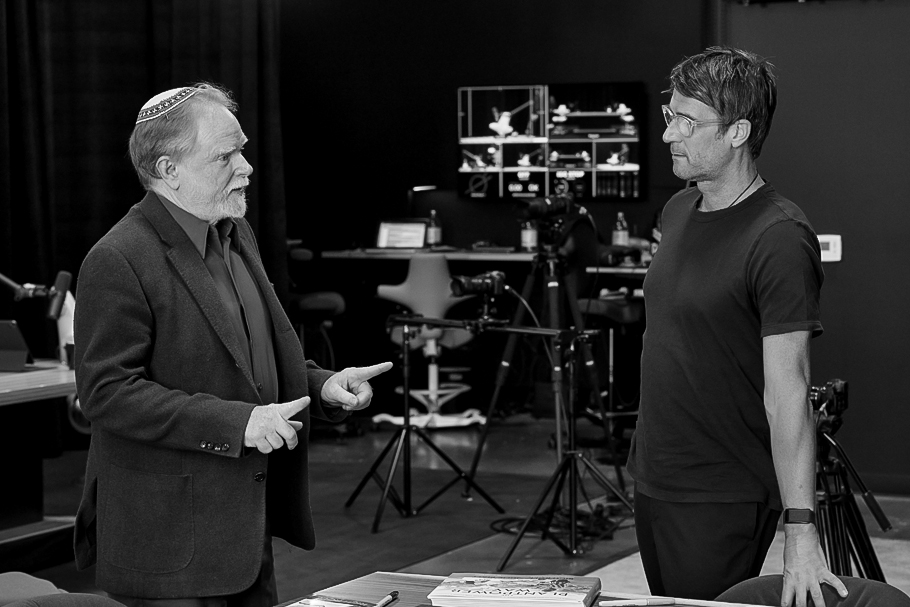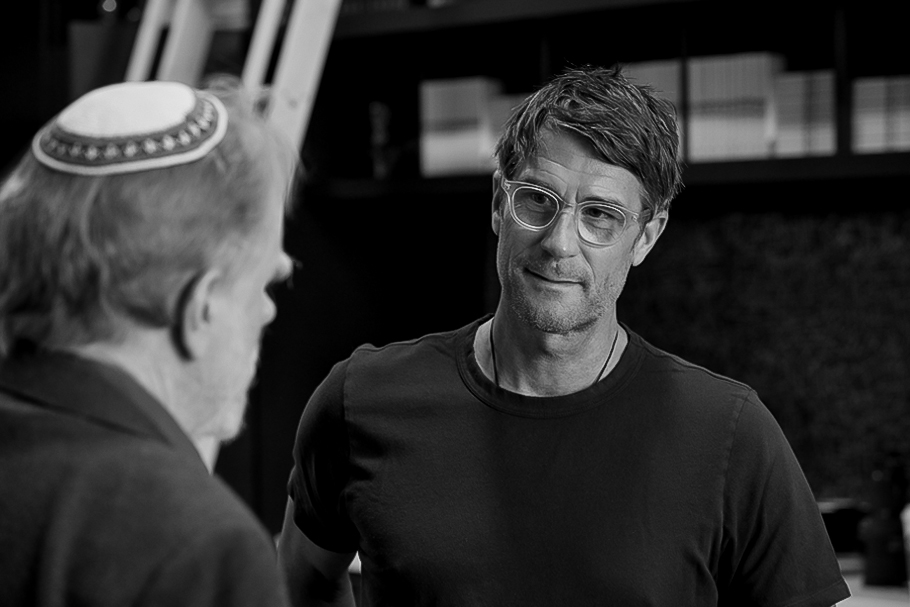 This is a rather extraordinary deep dive into the teachings of moral philosophy, spiritual psychology, skepticism, and stoicism. We deal with anger & fear, the relationships that divide ourselves and others, and what Rabbi Finley calls The Inner Pharaoh, the internal oppressor who keeps us trapped with the crushing persistence of an ancient Egyptian pharaoh. In addition, Rabbi Finley helps answer questions like:
what does it mean to pursue a life of virtue, wisdom, depth, purpose, and meaning beyond the material?
how do we parse our inner voice from the ego?
how do we connect our inner consciousness to the divine?
how do we end cycles of anger, disappointment, and dissatisfaction?
and most importantly, what is the role of spirituality in 2021?
But the most powerful lesson imparted is the importance of thinking well. Exploring the depths of your motivation. And understanding that only you can heal yourself.
The visually inclined can watch it all go down on YouTube. And as always, the podcast streams wild and free on Apple Podcasts and Spotify.
Rabbi Finley is a beautiful soul. I sincerely hope you find this conversation as powerful and fascinating as I did.
Peace + Plants,

Listen, Watch, & Subscribe
I'm proud to announce my new book 'Voicing Change'. To learn more & reserve your copy, click the button below.
There are a few simple ways you can support the show and the content we strive to craft and share every single week
Subscribe & Review: Please make sure to review, share comments and subscribe to the show on the various platforms (Apple Podcasts, YouTube & Spotify). This helps tremendously!
Patronize Our Sponsors: Supporting the companies that support the show! For a complete list of all RRP sponsors and their respective vanity URLs and discount codes, click the 'Sponsors' tab in the 'Shop' menu.
Spread The Word: Help grow our reach by sharing your enthusiasm for the podcast and/or your favorite episodes by posting about it on social media.
Thank The Team: I do not do this alone. Send your love to Jason Camiolo for audio engineering, production, show notes and interstitial music; Margo Lubin and Blake Curtis for video, & editing; graphics by Jessica Miranda & Daniel Solis; portraits by Ali Rogers, Davy Greenberg & Grayson Wilder; copywriting by Georgia Whaley; and theme music by Tyler Piatt, Trapper Piatt & Hari Mathis.
Amazon Disclosure: Books and products denoted with an asterisk are hyperlinked to the Amazon affiliate program. We are a participant in the Amazon Services LLC Associates Program, an affiliate advertising program designed to provide a means for us to earn fees by linking to Amazon.com and affiliated sites.