How do we move with ease? Maintain flexibility as we age? And how do we counteract the physical effects of technology-dependence, sedentary living, and other modern ways of life on our body's natural need for activity?
Here to help us answer these important questions are movement experts Kelly & Juliet Starrett.
Dr. Kelly Starett is a globally renowned physical therapist and strength coach who consults with athletes from the NFL, NBA, NHL, and MLB the US Olympic Team—along with elite Army, Navy, Air Force, Marines, and Coast Guard forces. Juliet is a 3-time white water rafting world champion and CEO of  The Ready State, the mobility coaching company they founded together.
The couple has worked with some of the world's premier athletes as well as everyday folks, and together, co-wrote the recently published Built to Move—a holy text on all things movement that's chock full of practical advice and exercises for improving range of motion and addressing common mobility issues.
"Mobility is the ability to move freely through your environment and do the things you love to do without pain."
– JULIET STARRETT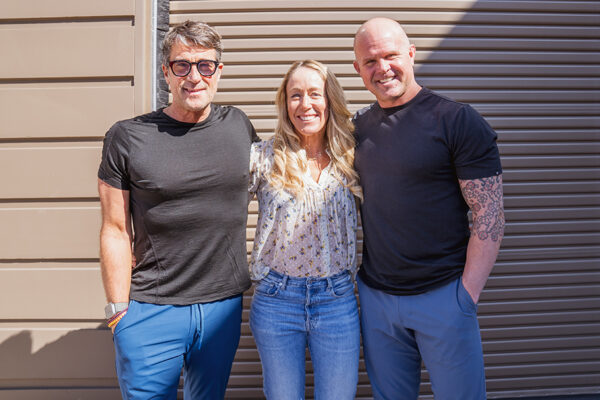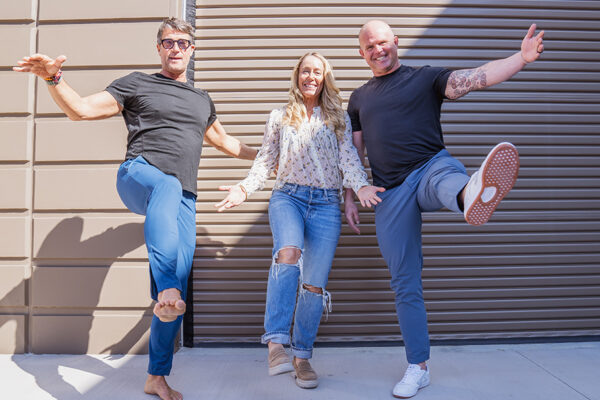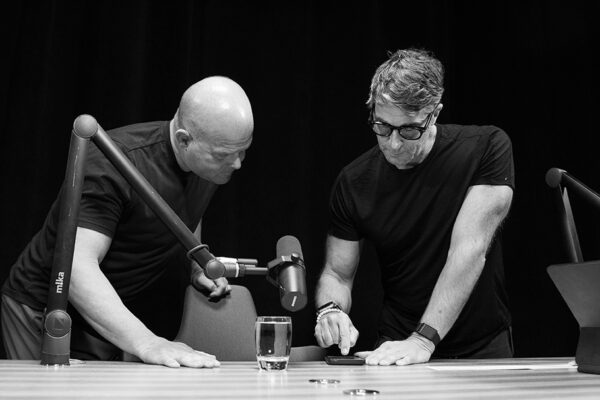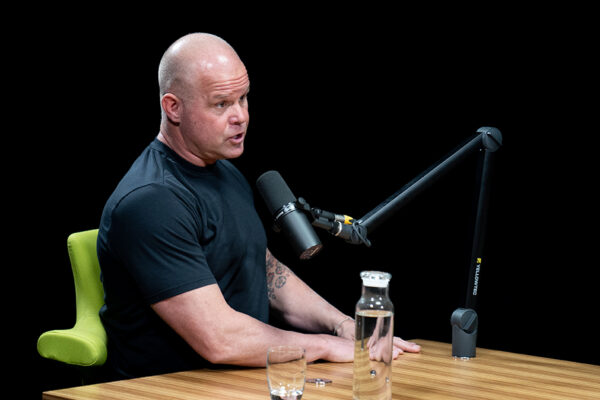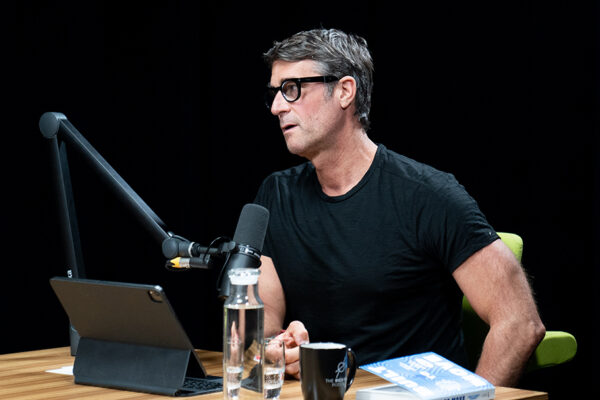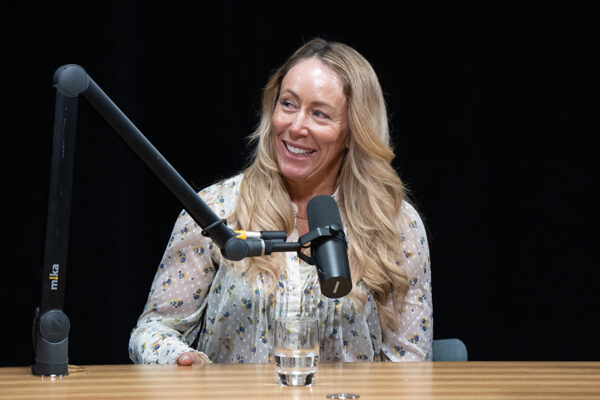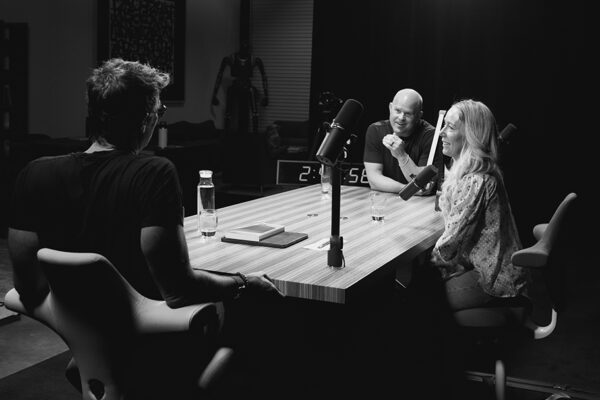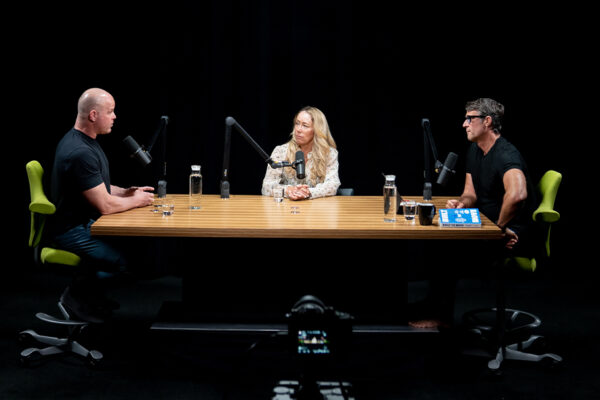 Today we cover everything from pain management to ideal recovery and post-workout practices, the essential elements of a home gym, and easy ways to change sedentary habits and integrate more movement into your daily life.
The Starretts also share actionable ways to futureproof your body from injury, how to create an environment that supports healthy behaviors, how to teach children about the importance of movement, and many other important and fascinating topics.
The visually inclined can watch this exchange on YouTube. And as always, the audio version streams wild and free on Apple Podcasts and Spotify.
Note: Be sure to check out our Masterclass On Movement & Mobility.
We are only given one body in life. This conversation inspired me to take further ownership of mine—I hope it does the same for you.
Enjoy!
Peace + Plants,

Listen, Watch, & Subscribe
I'm proud to announce my new book 'Voicing Change II'. To learn more & reserve your copy, click the button below.
There are a few simple ways you can support the show and the content we strive to craft and share every single week
Subscribe & Review: Please make sure to review, share comments and subscribe to the show on the various platforms (Apple Podcasts, YouTube & Spotify). This helps tremendously!
Patronize Our Sponsors: Supporting the companies that support the show! For a complete list of all RRP sponsors and their respective vanity URLs and discount codes, click the 'Sponsors' tab in the 'Shop' menu.
Spread The Word: Help grow our reach by sharing your enthusiasm for the podcast and/or your favorite episodes by posting about it on social media.
Thank The Team: I do not do this alone. Send your love to Jason Camiolo for audio engineering, production, show notes and interstitial music; with additional audio engineering by Cale Curtis and additional music by Moby; Blake Curtis & Dan Drake for video, & editing; graphics by Jessica Miranda & Daniel Solis; portraits by Davy Greenberg, Grayson Wilder & Gizelle Peters; video clips for social media are created by AJ Akpodiete; copywriting by Georgia Whaley; and theme music by Tyler Piatt, Trapper Piatt & Hari Mathis.
Amazon Disclosure: Third-party books and products denoted on this page and website may be hyperlinked to the Amazon affiliate program. We are a participant in the Amazon Services LLC Associates Program, an affiliate advertising program designed to provide a means for us to earn fees by linking to Amazon.com and affiliated sites.