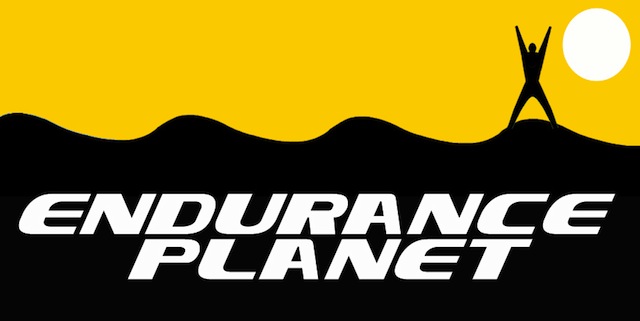 I had a really nice chat with Tawnee Prazak the other day for the Endurance Planet Podcast.  Below is a widget to listen to the interview.
Alternatively, you can go directly to the Endurance Planet website or subscribe to the podcast/download on iTunes.
If you're not a listener to this podcast, you should be.   Ben Greenfield  (who really knows his stuff and is an amazing athlete in his own right) offers a wealth of great content and his team always delivers top notch informative & entertaining interviews – I listen regularly.
We talked the ins-and-outs of plant-based nutrition; some easy tips that help keep me on track; a little about my background & story; and more information on my upcoming book Finding Ultra.  Which, by the way, hits stores May 22 (hint, hint).  But if you pre-order now, there are some cool giveaways in it for you (plug, plug).   Check 'em out.
In case you missed it the other day, you can read a 26 page excerpt of the book HERE.  Give it a read and let me know what you think.
I hope you enjoy the listen!