---
 "The doctor of the future will give no medicine, but will interest her or his patients in the care of the human frame, in a proper diet, and in the cause and prevention of the disease."

Thomas Edison
---
If we want to repair our broken health care system and move culture towards true, long-term sustainable wellness, then medicine must embrace a a new approach to healing. An approach that's so new, it's old.
Less reductive, more holistic.
Less diagnose & prescribe and more all-encompassing, functional and preventive.
Let's kick start that conversation. This week's guest is nutritionist, acupuncturist, herbalist, Reiki Master and expert Chinese Medicine practitioner  Heather Lounsbury, author of Fix Your Mood with Food.
Although she gave up meat nearly 30 years ago for ethical reasons, Heather was a junk food vegetarian with zero interest health until hers hit the skids. Moody and constantly fatigued, she began experimenting with nutrition and was astonished to discover the extent to which she could modulate her physical and emotional vitality relative to the types of foods she would eat. This realization lead Heather to pursue graduate degrees in nutrition and Chinese medicine. Today Heather is a well respected clinical practitioner with over a decade of experience treating patients with a wide variety of mental, emotional and physical issues.
Her basic message? Live natural. Live well. Food has a far greater impact than we recognize on not only our physical health but on our mental and emotional health as well. Not only can proper diet (amplified by additional holistic healing measures) alleviate stress and elevate your mood naturally, it can prevent and often reverse a wide variety of chronic infirmities, including heart disease, elevated cholesterol, digestive issues, diabetes (diabesity!) and more.
Over the course of our conversation we discuss:
How pain and digestive disorders can be holistically managed and alleviated;
How holistic healing practices can be used to treat mental health & addiction issues;
The importance of progress over perfection;
The role and function of certain herbs on physiological functions;
Primer and origin of food allergies;
Thoughts on GMO's, Omega- 3 EFA's & Supplementation; and
Addressing the social barriers that impede healthy eating.
Lots of good stuff to chew on this week. I hope you enjoy the conversation.
Peace + Plants,

Listen & Subscribe on  iTunes  |  Soundcloud  |  Stitcher  |  TuneIn
Today's show was brought to you by Audible.com. Get a FREE audiobook and 14-day trial today by signing up at audiblepodcast.com/richroll
Production, music & sound design by Tyler Piatt. Additional production by Chris Swan. Graphic art by Shawn Patterson. Thanks boys!
SHOW NOTES
Connect with Heather:  Website  |  Facebook  |  Twitter  | Instagram
*Disclosure: books denoted with an asterisk in above show notes are hyperlinked to our Amazon Affiliate account. Any purchases made via these links will not cost you extra but will help support the podcast.
Are you a company interested in sponsoring the podcast?  Click here  to learn more & take our sponsor survey.
HOW CAN I SUPPORT THE PODCAST?
TELL A FRIEND! (Self-explanatory)
SHARE ONLINE! (Also self-explanatory)
SUBSCRIBE & REVIEW the show on  iTunes,  Stitcher  and  Soundcloud  and  TuneIn. 
DONATE: Check out the   DONATE  button on the right hand margin or click  HERE  to learn more.  We even accept Bitcoin!
DOWNLOAD THE NEW MOBILE APP! Now you can access, stream, download and share the entire RRP catalog in the palm of your hand on any iOS mobile device (iPhone, iPad and iPod Touch) with our  new mobile app. Never miss an episode, plus special announcements, discounts, giveaways. Already downloaded? Awesome. When you have a minute, and it feels right to you, do us a solid and give the app a review in the  iTunes Store.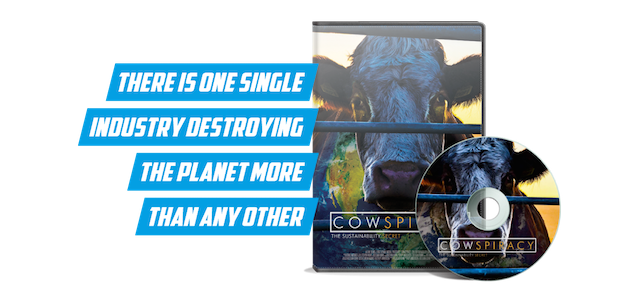 ---