Welcome to Part 2 of my conversation with the lovely Rebecca Soni!
To recap from Monday, Reb is a two-time World Swimmer of the Year; a multiple Olympic gold medalist & World Record Holder; a six-time NCAA Champion; a giant inspiration, especially to young women across the globe; as well as a beach dweller, dog owner, basic delight & overall legend now focused on giving back to sport through Atlas Ventures– brain training young athletes on the mental aspects of peak performance along with her best friend and fellow Olympian Ariana Kukors.
If you have not yet listened to Part 1 of our sit down, check that out first.  Then tune in here.  It just gets better as it goes.
I hope you enjoy the show.  Let me know what you think in the comments section below. And if you have been enjoying the show, tell a friend!
Peace + Plants,

---
SHOW NOTES
Connect With Rebecca Soni: Website | Twitter | Instagram

WANT TO SUPPORT THE SHOW?
Here's how you can help:
1. TELL A FRIEND! The show is free and will always be free.  I don't ask anything of you.  But if you want to help, the best way to do that is to help spread the word.  Share it at your next dinner party and post on your social networks using the #RRP and #plantpower hashtags. If you want to really put a smile on my face, post a picture of you on Instagram listening the show — I love that.
2. Subscribe & Review the Show on iTunes: Subscribe to the show  HERE  and leave a review on the iTunes Show Homepage  HERE. I'm not asking you to leave a 5-star review, only that you take a moment to share your experience of the show. Reviews on iTunes really help the show get properly featured on the iTunes interface.
4. Donate: Check out the   DONATE  button on the right hand margin or click  HERE  to learn more.  We even accept Bitcoin!
Thanks for listening and thanks for the support!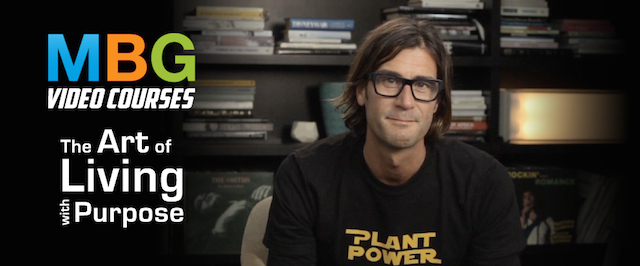 ---