Today I'm joined by my friend, coach, and frequent podcast guest Chris Hauth, along with Former Navy SEAL Ryan "Birdman" Parrott, and former US Army Special Forces Sergeant Major Alex Racey for a conversation about mindset, veteran mental health, and the importance of doing hard things.
The occasion for this conversation is Chris, Ryan, and Alex's impending 7x Project—a challenge that entails completing 7 marathons, 7 swims and 7 skydiving (or base) jumps on 7 continents—all within 7 days.
"Our armed forces risk their lives for us, but are not given the tools to properly recover."
– CHRIS HAUTH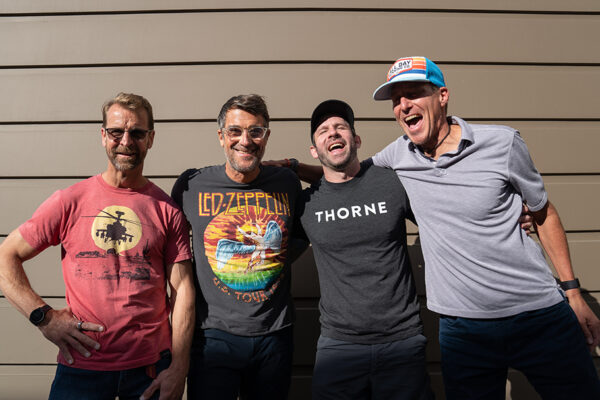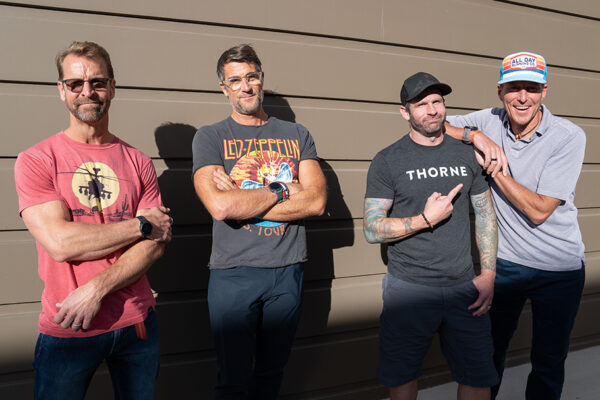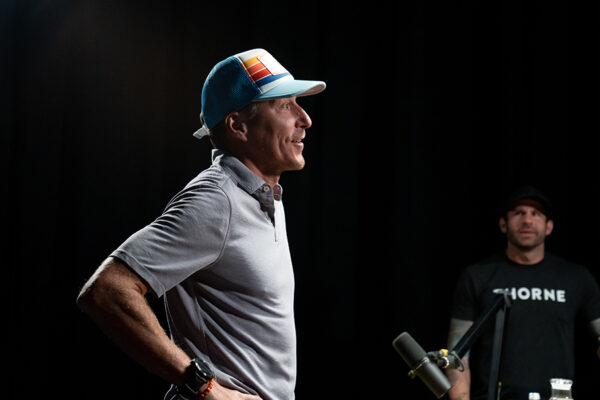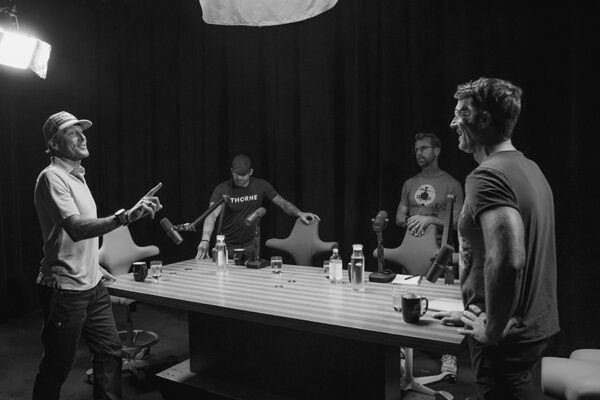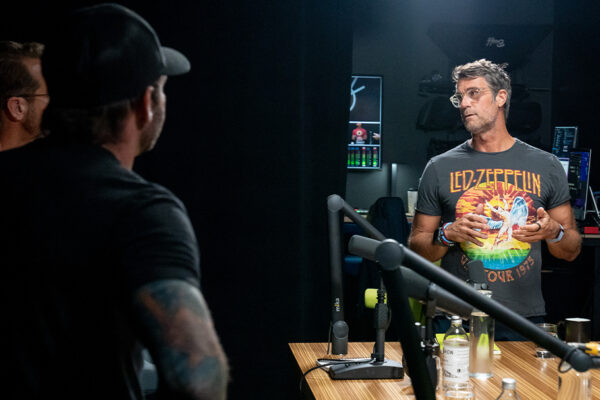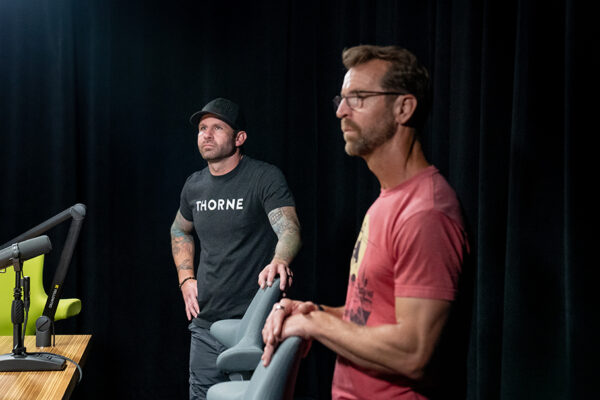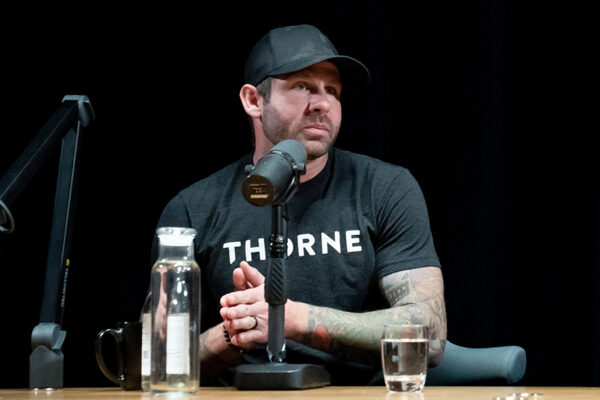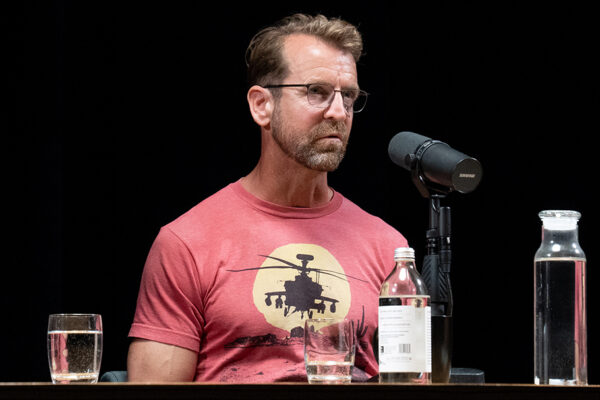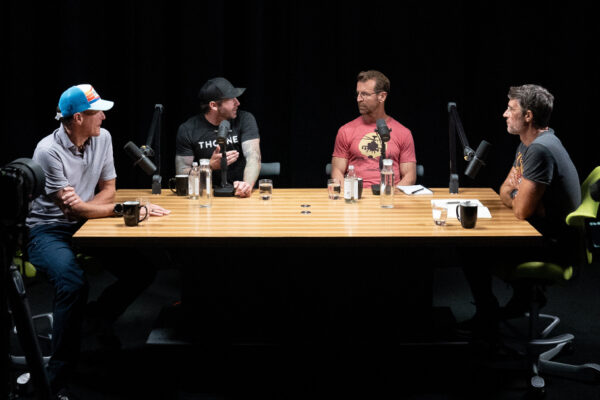 More impressive than the 'how' behind the 7x mission is the 'why'—which is to gather data on human performance and recovery metrics from high-stress situations for the purpose of aiding retired veterans to properly recover from traumas endured incident to deployment.
Today we talk about what it takes to plan, prepare, and execute impressive feats of human endurance and strength. We dive deep into the special forces mindset and the challenges faced by those transitioning from military to civilian life.
We also talk about an enduring silent epidemic in our country, which is that 5x more veterans have died by suicide since 9/11 than have died in combat or in active duty in any form—a huge problem in dire need to redress. A problem that the 7x Project aims to spotlight.
The visually inclined can watch it all go down on YouTube. And as always, the podcast streams wild and free on Apple Podcasts and Spotify.
My hope is that this episode kicks off your January right. Packed with big truths and bankable life advice that will help you arrest the habits that don't serve you, my hope is that Chris, Alex, and Ryan's words calibrate your mind for the challenges the new year will undoubtedly bring.
Enjoy!
Peace + Plants,

Listen, Watch, & Subscribe
Start your new year intentions right with $20 off a full year subscription to the Plant Power Meal Planner with promo code POWER20 at checkout.
There are a few simple ways you can support the show and the content we strive to craft and share every single week
Subscribe & Review: Please make sure to review, share comments and subscribe to the show on the various platforms (Apple Podcasts, YouTube & Spotify). This helps tremendously!
Patronize Our Sponsors: Supporting the companies that support the show! For a complete list of all RRP sponsors and their respective vanity URLs and discount codes, click the 'Sponsors' tab in the 'Shop' menu.
Spread The Word: Help grow our reach by sharing your enthusiasm for the podcast and/or your favorite episodes by posting about it on social media.
Thank The Team: I do not do this alone. Send your love to Jason Camiolo for audio engineering, production, show notes and interstitial music; with additional audio engineering by Cale Curtis and additional music by Moby; Blake Curtis & Dan Drake for video, & editing; graphics by Jessica Miranda & Daniel Solis; portraits by Davy Greenberg, Grayson Wilder & Gizelle Peters; video clips for social media are created by AJ Akpodiete; copywriting by Georgia Whaley; and theme music by Tyler Piatt, Trapper Piatt & Hari Mathis.
Amazon Disclosure: Third-party books and products denoted on this page and website may be hyperlinked to the Amazon affiliate program. We are a participant in the Amazon Services LLC Associates Program, an affiliate advertising program designed to provide a means for us to earn fees by linking to Amazon.com and affiliated sites.